A New Deadline On General Negligence Lawsuits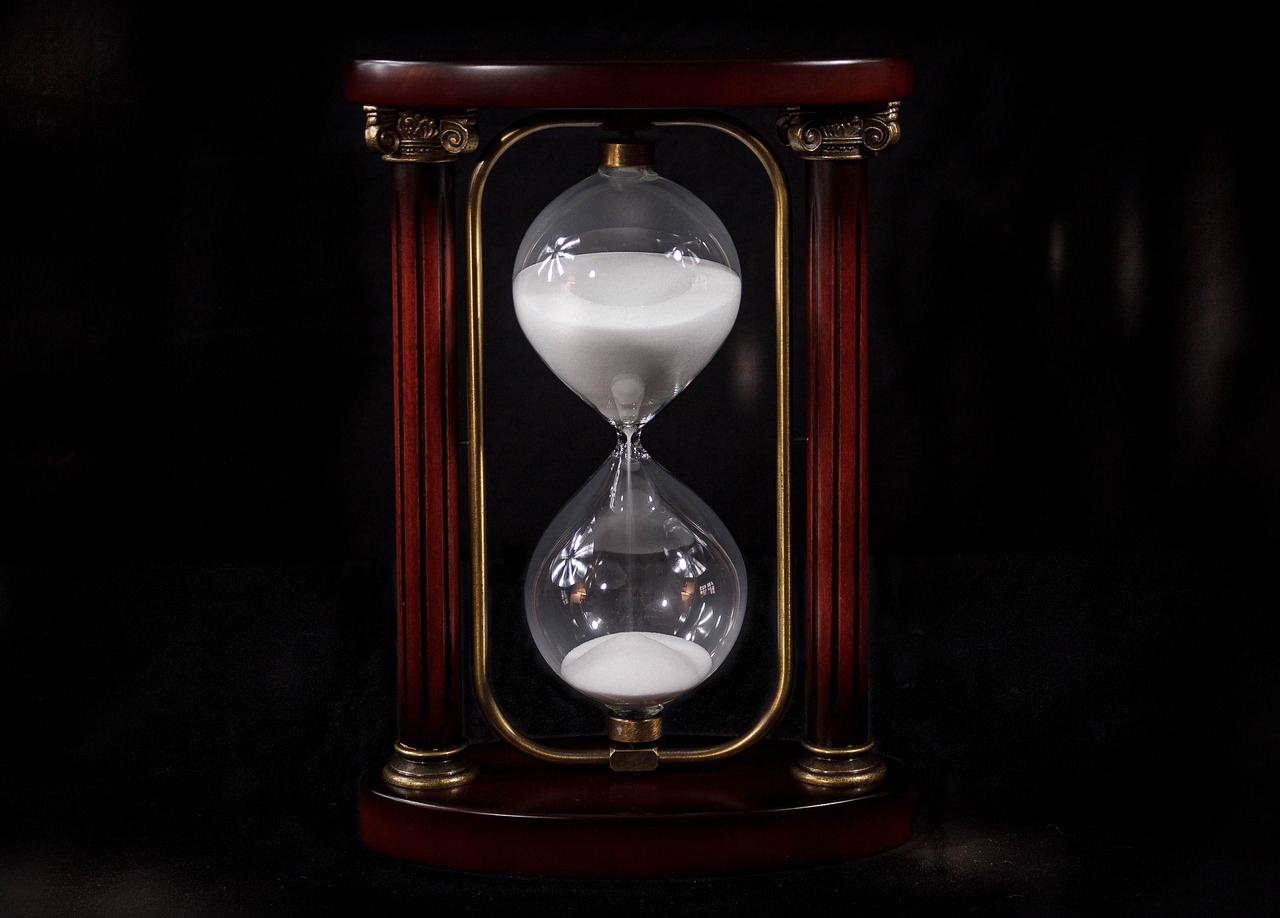 What constitutes negligence? It's a question often asked, and has important legal bearings when it comes to filing lawsuits. Cornell Law School defines negligence as follows:1
"A failure to behave with the level of care that someone of ordinary prudence would have exercised under the same circumstances. The behavior usually consists of actions, but can also consist of omissions when there is some duty to act (e.g., a duty to help victims of one's previous conduct)."
The signing of House Bill 837, Civil Remedies, into law on March 24, 2023 imposes a new deadline on general negligence lawsuits from four years to two years (active duty service members are exempt from this provision).2,3 This change will require victims and their attorneys to expedite their research and legal filing efforts for general negligence lawsuits, making it more imperative than ever to seek legal help quickly in cases of general negligence.
Unlike general negligence lawsuits, medical malpractice negligence cases, including those involving birth injuries, will continue to be handled somewhat differently. The Florida Statute of Limitations (Chapter 95, Florida Statutes), allows only two years from the date medical malpractice negligence (including malpractice involving birth injuries) is discovered, or should have been discovered with the exercise of due diligence.2 Though the statute also notes in detail that in no event can a legal action be commenced later than 4 years from the date of the incident or occurrence out of which the cause of action accrued, with the exception that the 4-year period will not restrict an action brought on behalf of a minor on or before the child's eighth birthday.4
Being a victim of general negligence, or caring for someone who is, may make finding and hiring an attorney a time-consuming task. However, seeking legal help offers numerous benefits, including ensuring fair financial compensation.
Developing general negligence lawsuits and medical malpractice negligence birth injury lawsuits in the state of Florida within the statute of limitations takes time. Florida birth injury lawsuit attorneys, for example, must not only meet the mandatory legal requirements of a pre-suit investigation that includes obtaining a written review prepared by a medical expert prior to filing suit,4 but they must also have sufficient time to do a thorough legal investigation. This enables them to develop solid general negligence lawsuit cases and birth injury lawsuit cases that maximize the justice and compensation a victim receives.
Mallard & Sharp, P.A.'s goal is to obtain justice for those who have been victims of general negligence and medical malpractice negligence birth injuries. Mallard & Sharp, P.A. is dedicated to providing all clients with the path to justice and financial recovery. The firm continually handles legal cases that involve infant or maternal birth injuries, medical malpractice, and negligent security, as well as any other acts of provable negligence that have caused catastrophic injuries or wrongful death to individuals.
For additional information, or to inquire about expert legal representation for a potential general negligence lawsuit case or medical malpractice negligence birth injury lawsuit case, contact Mallard & Sharp, P.A. at 305-461-4800.
1 https://www.law.cornell.edu/wex/negligence
2 https://www.flsenate.gov/Session/Bill/2023/837/Amendment/113938/PDF
3 https://www.floridabar.org/the-florida-bar-news/legislature-passes-comprehensive-tort-legislation/
4 http://www.leg.state.fl.us/Statutes/index.cfm?App_mode=Display_Statute&URL=0000-0099/0095/Sections/0095.11.html