Automobile Accidents: Backup Camera Blind Spots & More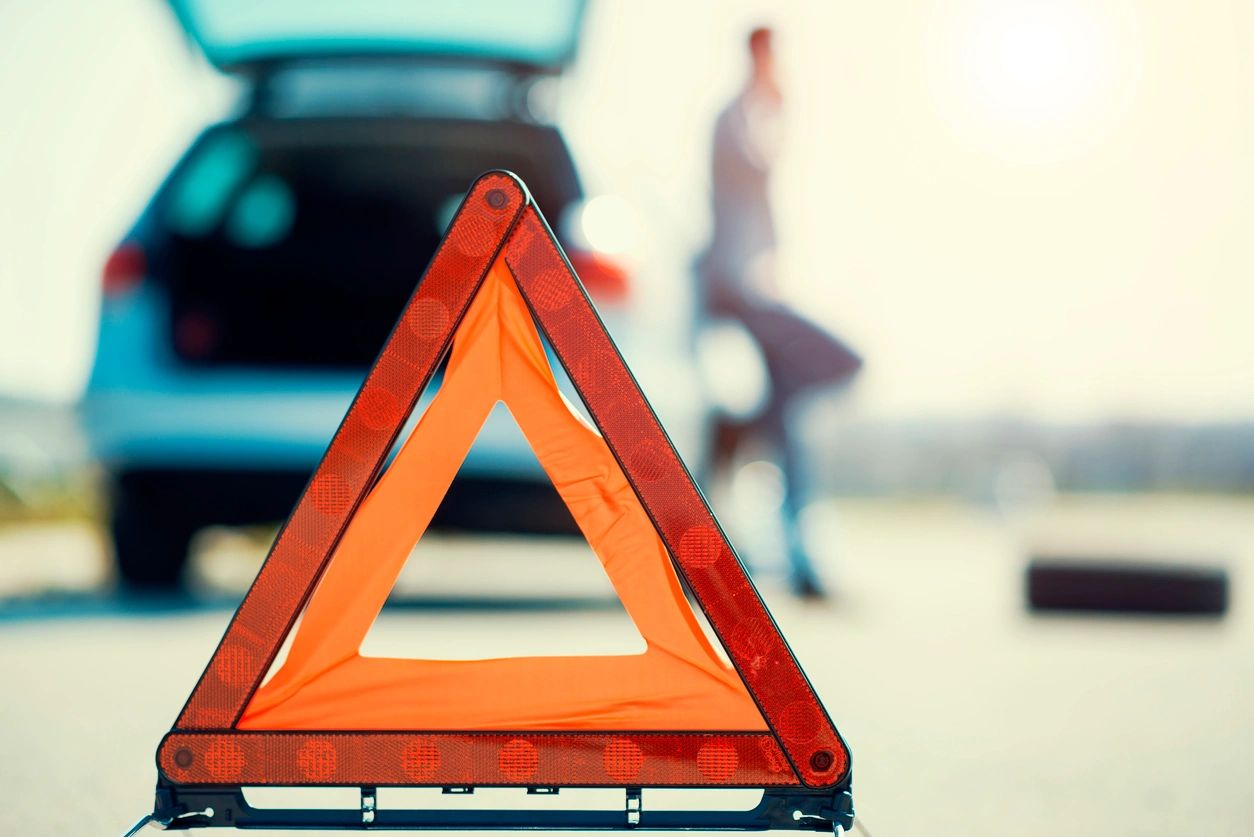 Many vehicles are now produced with rear-view video cameras, often referred to as "backup" cameras. And while the goal of having such technology—and using it—is to avoid collisions and resultant injuries and deaths, it does not provide a 100% guarantee of effectiveness against automobile accidents. A host of factors are responsible for this, including:
— operator age
— weather
— visibility
— maneuvering speed
— camera range
Operator Age
According to the U.S. Census Bureau, the 65-and-older population grew by over one third (34.2% or 13,787,044) in the past decade, and by 3.2% (1,688,924) from 2018 to 2019 alone.1 There are more elderly drivers than ever before. The Insurance Institute for Highway Safety reports that state-reported data obtained by the Federal Highway Administration showed there were approximately 30 million licensed drivers in the 70-and-older age range in 2019.2
Weather
Storms of all types, including rain and snow storms, can deter a driver's ability to see using a rear-view video camera and lead to an automobile accident.
Visibility
Visibility can be deterred by more than weather. Sun glare, overcast skies, smoke, and night darkness can each obscure the view on a backup camera and lead to an automobile accident.
Maneuvering Speed
Many individuals, particularly those who are elderly, handicapped, injured, or on mind-altering substances, can have delayed reaction times, knee-jerk reactions to situations, or other responses that result in automobile accidents.
Camera Range
While rear-view cameras are typically designed to provide good visual coverage, blind spots are always a possibility. Views to the far left and far right just behind a vehicle may not be covered. Fast-moving individuals or vehicles that are approaching behind a vehicle may not be seen in time to avoid an automobile accident.
Overall, the National Highway Traffic Safety Administration found that many people believed backing-aid systems would help them avoid collisions in certain instances when in fact they would not have been likely to have helped.3 Relying solely on a rear-view video camera can still lead to an automobile accident. It is important to maintain all view-related driving skills and utilize all means of backing with caution. No matter the situation, driving safely is always a priority.
If you have been injured, an experienced attorney or legal team can help ensure you are fairly compensated, and if you caused an accident, legal assistance can help ensure you have fair representation.
If you or a loved one has been involved in an automobile accident, or another type of vehicle accident, contacting an experienced lawyer for an initial consultation is an important initial step. It is helpful to research information about lawyers who specialize in vehicle accidents, or if possible, who specialize in the particular type of car, truck, motorcycle, or other accident lawsuit case you may be dealing with.
Many lawyers and legal teams offer free initial consultations. At Mallard & Sharp, P.A., we specialize in a wide variety of vehicle accident cases, including those involving automobiles, trucks, and motorcycles. To schedule a free initial automobile accident consultation with our expert legal team please call 877.662.5527 or 305.461.4800.
1 https://www.census.gov/newsroom/press-releases/2020/65-older-population-grows.html
2 https://www.iihs.org/topics/older-drivers