Automobile Accidents Involving Electric Vehicles: When Silence Isn't Golden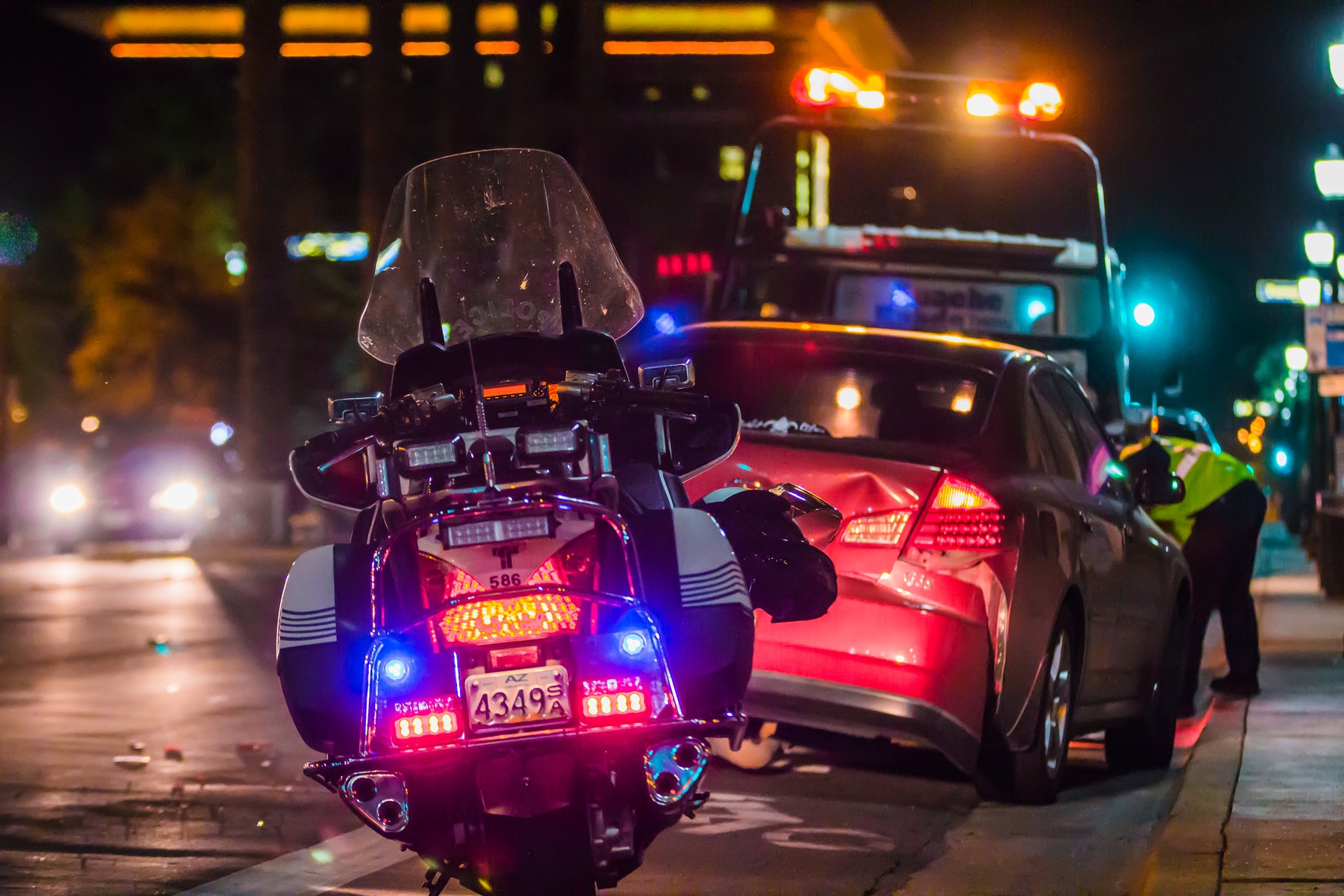 Automobile Accidents can happen for many reasons. Hearing loss. Visual impairments. Other physical handicaps. One of the things all of these have in common is the fact that when individuals with any of these conditions are on foot or are utilizing a handicap-assisted device in a parking lot or housing development, they may be at a higher risk of being injured or killed by an electric or hybrid vehicle. Not to mention individuals moving at a fast pace on foot (or on a bicycle, scooter, moped, or motorcycle) or bending down to pick something up in these same locations, or small children whose height and lack of focus could lead to an automobile accident catastrophe.
The culprits: silence and lack of visibility.
Electric and hybrid vehicles may in fact be more prone to automobile accident scenarios involving pedestrians due to the fact that many such vehicles cannot be easily or readily heard during operation. This is potentially compounded by a host of additional factors, including visibility, driver speed, and backup camera range. Pedestrians who cannot hear or see well are at a greater disadvantage. And while minimum sound requirements for electric and hybrid vehicles are now part of U.S. law,1 those vehicles produced prior to establishment of the law and during the phase-in period that was allotted to electric and hybrid vehicle producers still pose additional risks.
Staying alert in parking lots and other areas frequented by vehicles has always been a good safety strategy. Developing an awareness about the potential quietness and lack of visibility associated with electric and hybrid vehicles and adding it to your safety arsenal may help to avert an automobile accident that results in serious injury or death.
If you or a loved one has been involved in an electric or hybrid vehicle automobile accident, or another type of vehicle accident, contacting an experienced lawyer for an initial consultation is an important initial step. It is helpful to research information about lawyers who specialize in automobile accidents, or if possible, who specialize in the particular type of car, truck, motorcycle, or other accident lawsuit case you may be dealing with. If you have been injured, an experienced attorney or legal team can help ensure you are fairly compensated, and if you caused an accident, legal assistance can help to ensure you have fair legal representation.
Many lawyers and legal teams offer free initial consultations. At Mallard & Sharp, P.A., we specialize in a wide variety of vehicle accident cases, including those involving electric and hybrid automobiles, trucks, and motorcycles. To schedule a free initial automobile accident consultation with our expert legal team please call 877.662.5527 or 305.461.4800.