Boating Accidents: A Look At Florida Maritime Law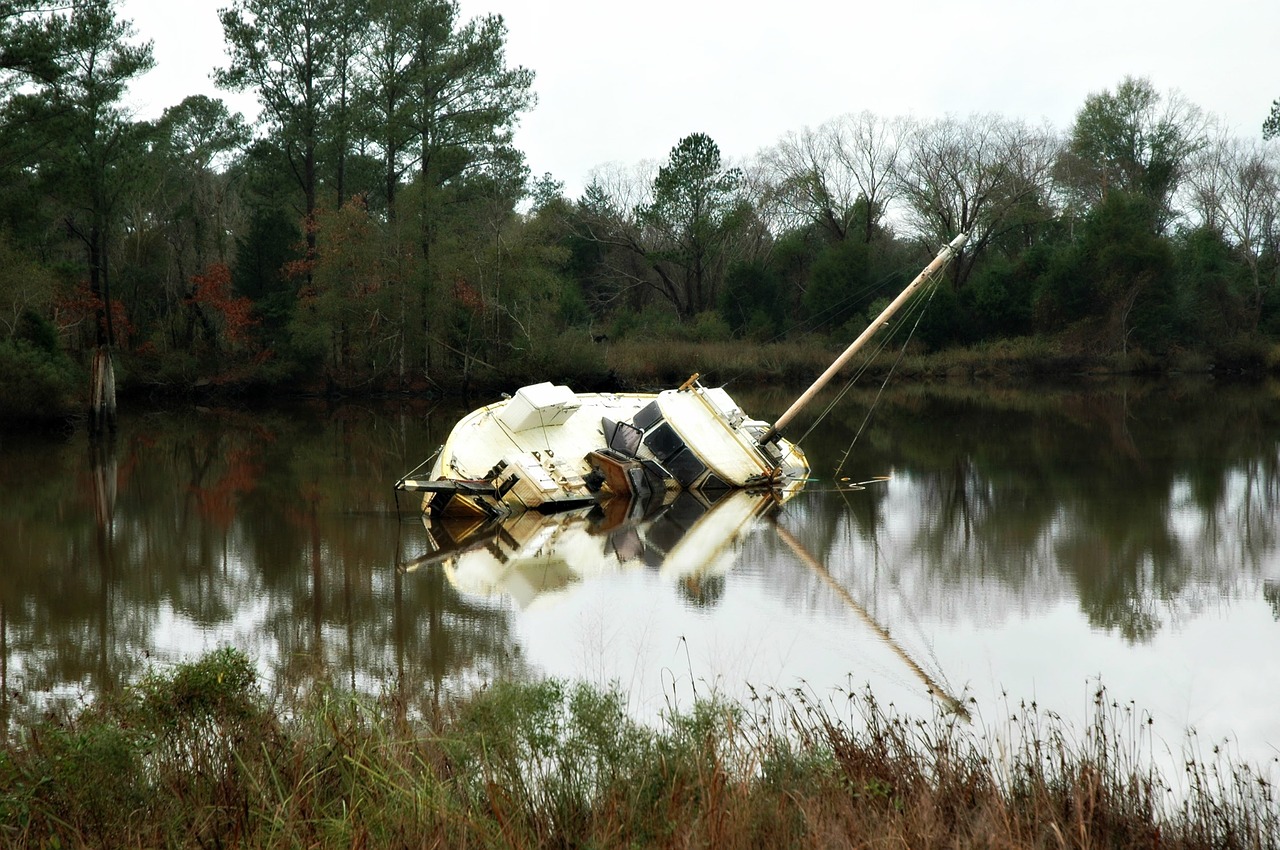 Boating accidents can fall under Maritime law, also referred to as Admiralty law, is that which governs businesses providing services that involve being in or on the water. In Florida, the "water" is specifically defined as navigable waters, as per Florida Statute 768.191. According to the Department of Transportation2, Florida's navigable waters include:
Atlantic Intracoastal Waterway
Gulf Intracoastal Waterway
Harbors, Bays, and Bayous
Inlets and Passes
Canals and Channels
Rivers and Creeks
Types of Boating Accidents Under Florida Maritime Law
Any personal injury or death resulting from activities provided in or on navigable waters by a company or entity falls under the regulatory requirements of Florida Maritime law. There are a variety of scenarios, including:
Boat-to-Boat Accidents
Cruise Ship Accidents
Jet Ski Accidents
Houseboat Accidents
Other Water Vessel Accidents
Sinking Accidents
Mechanical Fires
Drownings
Slip and Fall Accidents
Seaman Injuries
Passenger Injuries
Dock Accidents
Harbor Accidents
Accidents and deaths may also be caused by improperly maintained vessels, captains who operate a vessel under the influence of drugs and/or alcohol, mechanic's error, lack of notice of danger, or other causes.
Types of Potential Compensation
In addition to medical costs for medical care, supplies, and medications, compensation may be sought under Florida Maritime law for pain and suffering, physical rehabilitation, emotional stress, and more in valid cases. Qualified, experienced lawyers who specialize in maritime law can review all aspects of a case and maximize the amount of compensation you receive.
Different types of compensation may be sought in certain circumstances, such as in cases of property damage when two boats collide. Also, more than one person, company, or entity may be at fault in an accident.
If a loved one has died in a boating-related accident, meeting with an experienced Florida boating accident lawyer for an initial consultation is an important step. Research information about lawyers who specialize in maritime law and wrongful death, or if possible, who specialize in the particular facet of maritime law associated with your potential case.
Many lawyers and legal teams offer free initial consultations. At Mallard & Sharp, P.A., we specialize in an extensive variety of legal cases. To schedule a free initial consultation with our expert legal team call 877.662.5527 or 305.461.4800.
1 https://m.flsenate.gov/Statutes/768.19
2 https://www.fdot.gov/docs/default-source/seaport/pdfs/florida-waterway-system-plan-v4.pdf