Considerations After Vehicle Insurance Claim Denials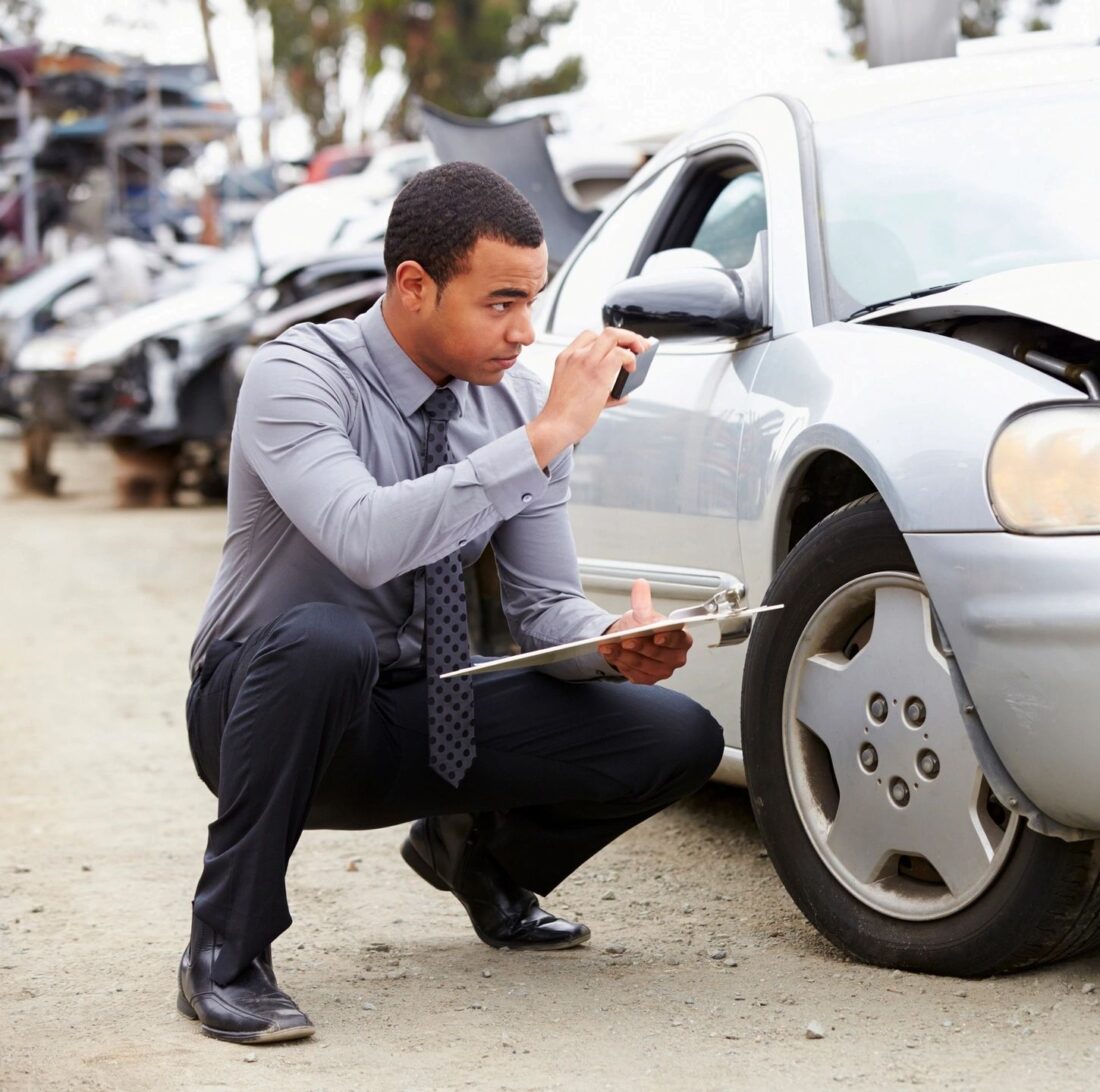 Vehicle Insurance Claim Denials following a vehicle accident can be both shocking and financially devastating. The scenario can be even more distressing when another involved party is at fault, you are seriously injured, and his or her insurance company denies your claim. The following are issues to consider following vehicle insurance claim denials in Florida:
Policy Review
If you are at fault:
Is your policy up to date and paid?
Do you have collision coverage?
What is your deductible?
Have there been any recent law changes that affect your coverage?
Do you have sufficient medical coverage?
If another party is at fault:
Is his/her policy up to date and paid?
Does he/she have sufficient coverage?
What are his/her coverage limits?
Are your injuries "serious," as defined by state law?
Fault
Were you or another party involved in the accident breaking the law by speeding, driving recklessly, driving under the influence (DUI), or engaging in some other improper action?
Were videos, pictures, or both provided by you, the police, or one or more witnesses? If so, do they show you at fault or the other party or parties not at fault?
Accident Reporting
Failure to obtain a police report — one of the most important factors in many claims and legal actions — can deter your efforts to secure a claim, provide proof in a legal case, or both.
Medical Attention
Failure to seek medical attention promptly after an accident can raise suspicion of motives and cause an insurance company to delay or deny a claim. Whenever an accident results in an injury, immediate appropriate medical help should be sought. Documentation in the form of medical records is often used in the process of reviewing claims and settling legal cases involving vehicle accidents.
The Other Party's Insurance Carrier
Contacting the other party's insurer is generally only done by either a) your insurance company or b) your attorney or legal team. Florida is a no-fault state in which each individual's own insurance company pays for damages up to a certain extent regardless of who was at fault in the accident. Liability claims beyond this are based on "serious injury" as noted in Florida law, including permanent disfigurement, permanent loss of an important bodily function, or death.1
If you or a loved one has been denied an insurance claim due to an accident, contacting an experienced lawyer for an initial consultation is an important step. It is helpful to research information about lawyers who specialize in vehicle accidents insurance claim denials, or if possible, who specialize in the particular type of car, truck, motorcycle, or other accident insurance claim lawsuit case you may be dealing with.
Many lawyers and legal teams offer free initial consultations. At Mallard & Sharp, P.A., we specialize in a wide variety of insurance claim denial cases, including automobile, truck, and motorcycle accident cases. To schedule a free initial consultation with our expert legal team call 877.662.5527 or 305.461.4800.
1http://www.leg.state.fl.us/statutes/index.cfm?App_mode=Display_Statute&Search_String=&URL=0600-0699/0627/Sections/0627.737.html