CoVid-19 Nursing Home Lawyers Assess Liability & Lawsuits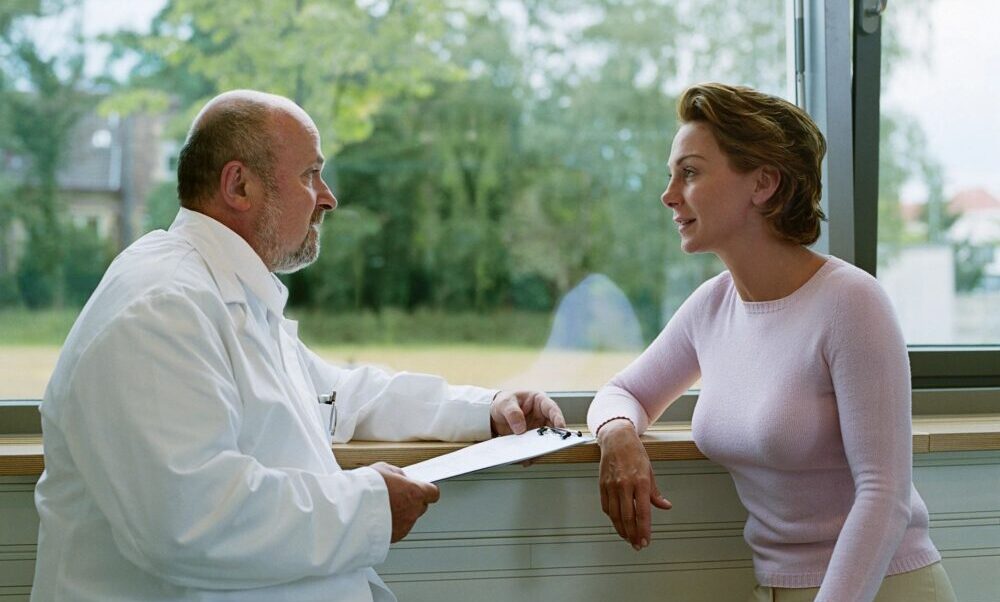 As the Covid-19 pandemic continues, the unknowns about the virus correspond with the types of new legal scenarios that are emerging. Sadly, nursing homes and assisted living centers are the sites of exceptional devastation due to the disease. CoVid-19 Nursing Home lawyers nationally are being contacted regarding illness and death of loved ones who are or were in nursing homes or assisted living centers and contracted the virus. And while many viable laws are already in place that address nursing home neglect and abuse, other situations are arising that may blur or void the use of current laws (or portions of current laws), which would create additional challenges for nursing home neglect and abuse lawyers working to provide legal support to families with valid cases of neglect and abuse in which loved ones have been injured or died. Not to mention cases of illness and death of loved ones who were employees of nursing homes and assisted living centers and contracted the virus due to improper testing, lack of PPE, and other considerations.
According to the Wall Street Journal, nursing homes in numerous states are lobbying for increased state and federal protection against lawsuits filed during the coronavirus pandemic. Should such protection be granted, and not delineate provisions for provably valid cases of nursing home neglect, abuse, or both, drawing a line in the sand between cases of nursing home abuse and neglect versus the effects of the virus will become much more difficult. Further, when nursing home neglect is deliberate nursing home abuse, legalities escalate to another level, and removing the opportunity for loved ones to obtain answers, seek justice, and be compensated through legal channels would create additional challenges and hardships from a number of angles.
Given these considerations, substantiation in the form of provable deviations from the established standard of care, in addition to proving failure on the behalf of nursing homes and assisted living centers and their employees to follow CDC and other legally required guidelines to protect patients and clients, is crucial.
 If you are currently experiencing Covid-19-related legal difficulties regarding nursing home or assisted living care, or have lost a loved one who resided in a Florida nursing home or assisted living facility due to Covid-19, meeting with an experienced CoVid-19 Nursing Home lawyer in a timely fashion for an initial consultation is an important step. Doing so will help clarify if a potential case can and should be filed as a Covid-19-related Nursing Home lawsuit. Research information about lawyers who specialize in Covid-19-related cases, or if possible, who specialize in the particular type of Nursing Home Neglect and Abuse case you are dealing with. 
Many lawyers and legal teams offer free initial consultations. At Mallard & Sharp, P.A., we specialize in a wide variety of cases. To schedule a free initial consultation with our expert legal team call 877.662.5527 or 305.461.4800.