Dangerous Doctors: Malpractice lawsuits rarely lead to discipline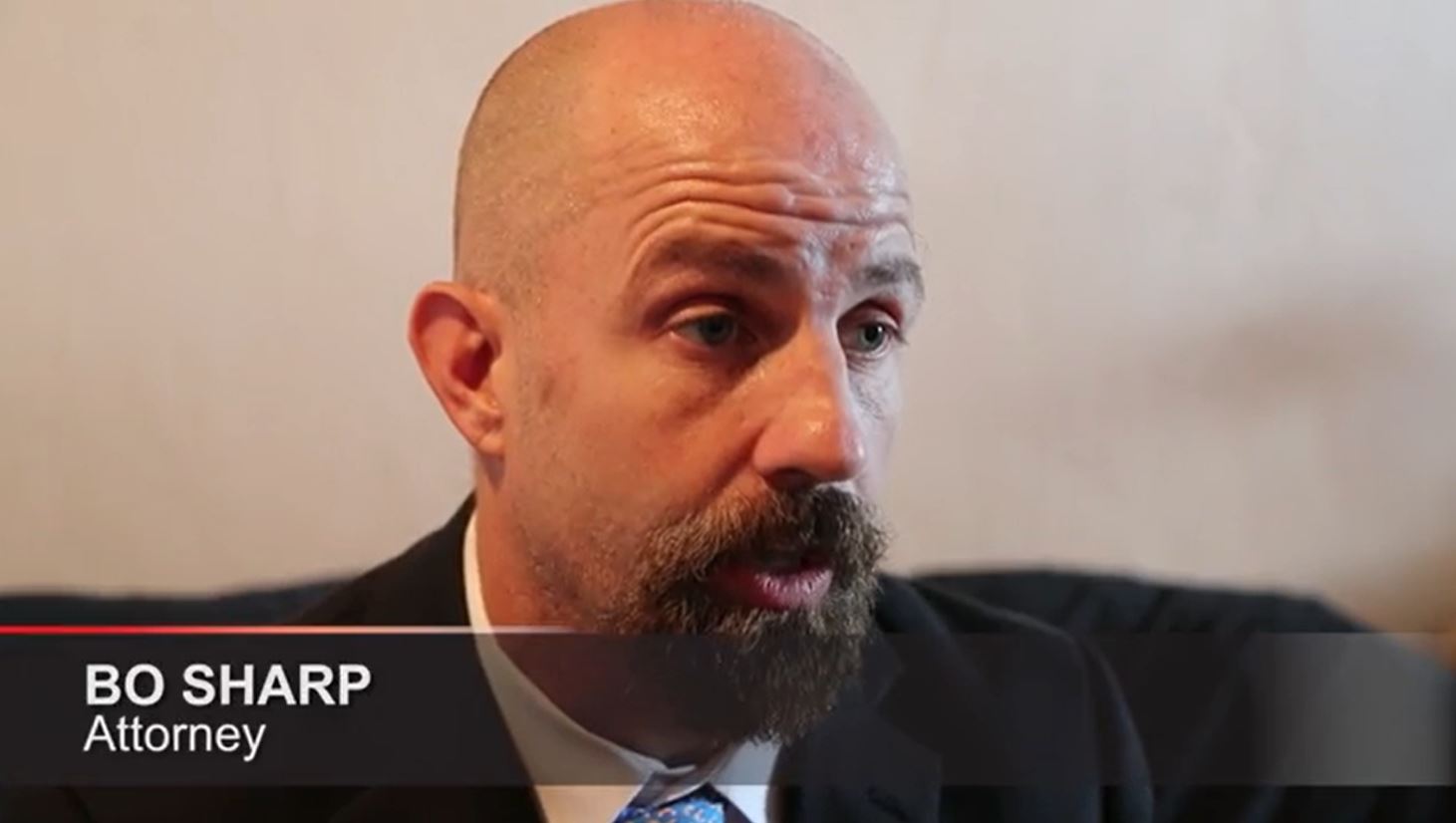 Original Source: By STEPHEN HOBBS, SUN SENTINEL, NOV 19, 2017 | 4:30 PM
Dr. Pachavit Kasemsap faced payouts of nearly $3 million in five medical malpractice lawsuits over five years. Patients accused him of slicing an aorta while trying to remove a gallbladder, cutting an artery to a liver, and connecting a woman's rectum to her vagina.
Florida lawmakers have long recognized that medical malpractice lawsuits are a warning sign for dangerous doctors. But state health officials never took action against Kasemsap.
The state Department of Health is required to review every malpractice lawsuit filed against Florida doctors to identify and punish problem doctors. Those reviews rarely lead to discipline, a South Florida Sun Sentinel investigation found.
The department has reviewed nearly 24,000 resolved state and federal lawsuits against doctors over the past decade but has filed disciplinary charges just 128 times – about one-half of one percent of the cases, records show.
While medical malpractice cases are often settled, even those that end in judgments against doctors go unpunished by Florida's health regulators.
A jury in 2012 ruled that Kasemsap was negligent when he cut an artery to Christine Murray's liver as he dug into her abdomen, searching for her infected gallbladder. The jury ordered him to pay Murray $600,000.
Murray, 46, was puzzled by the lack of state disciplinary action against Kasemsap dispute the outcome of her lawsuit and others.
"They are obviously tracking (malpractice cases) for a reason," she said. "If they're not doing anything about it, what's the point of that?"
The mandate to review every resolved doctor lawsuit was launched amid what Florida lawmakers called a medical malpractice crisis. It was tucked into a new state law in 1988 that capped damages patients could win against a doctor in court and created a division to better regulate doctors.
Previously, the state reviewed closed malpractice lawsuits when a doctor had three significant payouts over five years. The added scrutiny of reviewing each case enabled state officials to more quickly identify and discipline problem doctors, instead of waiting for repeated allegations.
But lawyers who have represented patients across Florida say they rarely hear from the health department after cases close. Some of the dozen attorneys interviewed said they'd given up expecting the state to take any action.
"I go into the case thinking that it's pretty much all on us," said Steve Yerrid, a Tampa attorney. "I have very little faith in the aftermath."
Doctors and their insurers are required to report all closed federal and state malpractice lawsuits, no matter the outcome, to the Florida Office of Insurance Regulation, which provides the cases to the Department of Health.
Health department spokesman Brad Dalton said officials don't take action against doctors in cases too old to prosecute or with payouts of less than $50,000.
That minimum payout amount would rule out roughly 70 percent of the malpractice cases filed in Florida in the last decade, leaving about 6,800 cases for the state to review, according to federal records.
Medical malpractice lawsuits that settle are more difficult for the health department to prosecute, as doctors often don't admit or deny guilt. Those settlements can also include confidentiality clauses, limiting what patients can say — even to state investigators.
Five lawsuits. One dead patient. No action.
After her gallbladder surgery went awry in December 2006, Murray was rushed from a St. Augustine hospital to Shands Hospital in Gainesville.
She was bleeding inside, and a new surgeon had to perform an emergency procedure, she said.
Murray's was the first in a string of lawsuits against Kasemsap, who has practiced throughout Florida.
State law requires the health department to investigate doctors with three court judgments or settlements of more than $50,000 each over a five-year period. Kasemsap had five in five years, including the $600,000 judgment in Murray's case and four settlements. The largest settlement, for $1 million, went to the estate of a woman who claimed Kasemsap cut her aorta during gallbladder surgery. She died weeks after the procedure.
Murray said she thought Kasemsap, 50, would be disciplined and never able to practice again after her case, and was surprised to hear otherwise. State regulators have never disciplined the doctor.
Kasemsap, who declined to comment for this story, is currently working as a medical director for WellMed Medical Group in Texas, but can return to Florida and practice anytime.
"I thought my verdict was more than just about me and that's heartbreaking," Murray said.
Called stockbroker while delivering baby
Dr. Ata Atogho knew the baby he was delivering was in trouble, his tiny heart fluttering.
But Atogho did not perform an emergency caesarian section. He got on the phone with his stockbroker — and talked for eight minutes.
Earl Reese-Thornton Jr. was born with severe brain damage. Now three years old, he is bed-ridden, can't walk or talk, and requires care 24 hours a day.
Atogho wrote in a medical record that the mother, Marla Dixon, refused a C-section during the December 2013 birth. But that was a lie, a nurse testified. Dixon said she requested a C-section several times.
A judge in April awarded more than $33 million to the child and his parents.
The federal government, not Atogho, would have to pay that judgment because the doctor was working at a federally-funded health clinic when the baby was born. The government is appealing the judgment.
Despite the court judgment, and the fact that three other federal lawsuits alleged Atogho mishandled childbirths in 2013, he has never been disciplined by Florida health regulators.
He can deliver babies at Jackson North Medical Center in North Miami Beach and Hialeah Hospital, spokeswomen for the hospitals said.
The Department of Health started and quickly closed an investigation last year into a complaint about Atogho's care of Reese-Thornton, but reopened it in June after the verdict and subsequent media coverage, said Richard "Bo" Sharp, who represented the child and his parents.
It's unclear if the doctor is still under investigation as such investigations are confidential until the Department of Health files charges.
Atogho, 44, declined to comment.