Florida Medical Malpractice Negligence: 7 Potential Case Arenas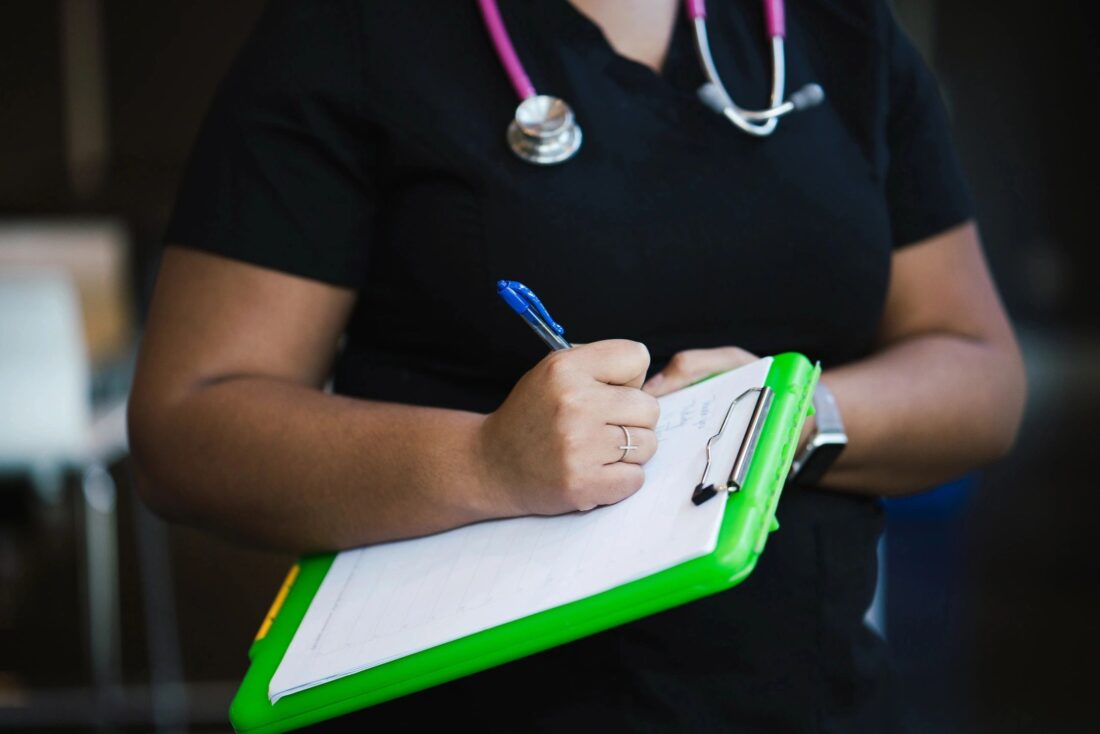 From the point of professional assessment to the point of cure, improvement, or repair in situations involving illness or injury, Florida medical malpractice negligence can occur. Individuals and entities alike may be involved in such occurrences.
There are many potential scenarios in which malpractice or negligence can arise, the majority of which involve one or more of the 7 sections listed below. In Florida, the law defines medical malpractice negligence with relation to a breach of the prevailing medical standard of care.1 Breaches can occur in multiples and involve several parties at once.
Here are 7 potential case arenas involving medical malpractice negligence:
1. Physician/Specialist Assessment
This includes all forms of failure to diagnose, including in cases in which medical malpractice negligence involves televisits and/or online assessments.
2. Lab Testing
Errors in tests involving blood, other bodily fluids, tissue samples, or other specimens from medical laboratories or related testing centers can result in medical malpractice negligence lawsuits. Patient record mix-ups and lost samples are also included in this group.
3. Radiology/Imaging
From x-rays to full body scans, numerous errors can occur, including those involving patient identification, mislabeling, misdiagnosis, and machine malfunction.
4. Oncology
Improperly interpreted pathology slides,2 misinterpreted results, medication errors, and patient record mix-ups are among the reasons for legal intervention due to medical malpractice negligence in this group.
5. Hospital/Medical Facilities and Staff
Medical malpractice negligence in this arena includes patient record mix-ups, improper medicating, lack of monitoring, abuse, intentional neglect, machine/technology malfunctions, and cyberattacks, among other issues.
6. Anesthesiology
Medical malpractice negligence cases involving anesthesia-related improper medicating, application, and/or monitoring resulting in paralysis or death are included in this category, as are allergic reactions and medication contraindications resulting in injury or death.
7. Home-Based Medical Care
Similar to instances of medical malpractice negligence involving medical facilities and staff, cases in this arena include patient record mix-ups, improper medicating, lack of monitoring, abuse, intentional neglect, untimely dispersement of medication, and failure to properly treat wounds.
Medical malpractice negligence, not only in South Florida but also throughout Florida and the rest of the nation, remains a serious multi-faceted concern with the potential to affect patients of all ages.
If you have been injured due to Medical Malpractice Negligence in Florida, or a loved one has been injured or has died due to Medical Malpractice Negligence in Florida, contacting an experienced lawyer or expert legal team for an initial consultation is an important step. Researching information about lawyers who specialize in Medical Malpractice Negligence cases is helpful, or when possible, lawyers or legal teams who specialize in the particular type of Medical Malpractice Negligence lawsuit case you may currently be dealing with. These professionals can guide you on the proper legal steps to take to seek justice and maximize compensation.
Many lawyers and legal teams offer free initial consultations for cases involving Medical Malpractice Negligence. At Mallard & Sharp, P.A., we specialize in a wide variety of cases, including those involving Medical Malpractice Negligence in Miami, South Florida, and all other areas in Florida. To schedule a free initial consultation with a member of our expert legal team call 877.662.5527 or 305.461.4800.
1 http://www.leg.state.fl.us/Statutes/index.cfm?App_mode=Display_Statute&URL=0700-0799/0766/Sections/0766.102.html