Florida Nursing Home Abuse & Negligence Lawsuits Q&A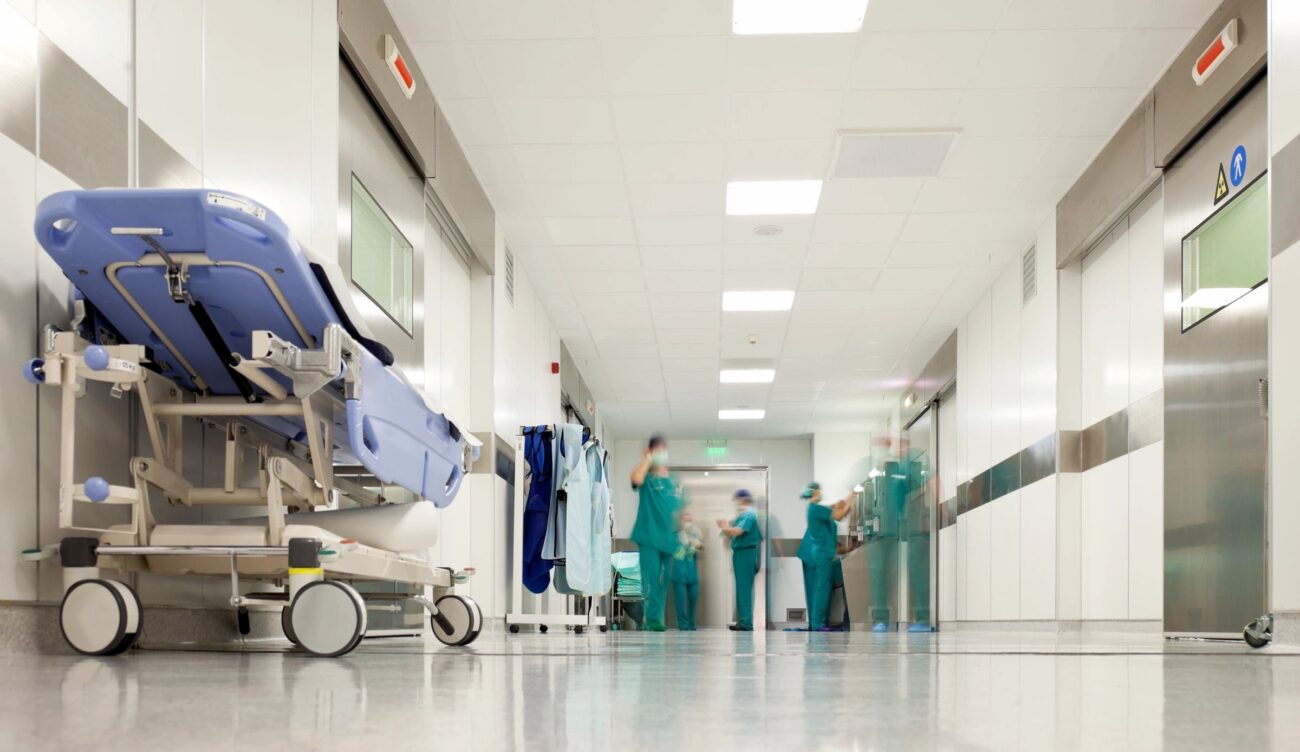 Establishing liability in nursing home abuse and negligence cases has changed over the past few years, particularly since the onset of COVID-19, causing additional challenges in seeking justice and fair compensation for victims. The following are commonly asked questions about Florida nursing home abuse and negligence lawsuits:
What Is The Most Recent Law Passed With Regard To Florida Nursing Homes?
HB1239 is the most recent law passed involving Florida nursing homes.1 It includes a reduced amount of a minimum of 2.0 hours of direct care by a certified nursing assistant per resident per day. The amount of direct care was previously 2.5 hours.
Are There Laws Granting Legal Immunity To Nursing Homes?
Senate Bill 72, which grants specific types of legal immunity to nursing homes with regard to COVID-19-related litigation, was passed on March 29, 2021.2
Are There Potential Problems with Blanket Lawsuit Immunity For Florida Nursing Homes?
Blanket lawsuit immunity for nursing homes and similar care facilities creates the potential for provable cases of abuse and/or negligence to go unchallenged. Verifiable cases of abuse and/or negligence that was done with intent should always be fully addressed, not legally ignored.
Can Nursing Home Bankruptcy Affect Florida Nursing Home Abuse and Negligence Lawsuits?
Another situation affecting individuals who are, or have been, victims of abuse or negligence is nursing home bankruptcy, a scenario that has impeded even further on nursing home abuse and negligence victims. One current bankruptcy case that involves specific Florida-based nursing homes has raised questions regarding the viable ability to move forward with legal claims of abuse and negligence brought by nursing home residents and their families.3
What Type Of Delays Might Occur With Regard to A Florida Nursing Home Abuse and Negligence Lawsuit?
From judges and juries to arbitrators and mediators, the Florida legal system continues to be faced with reviewing an overwhelming amount of nursing home abuse and negligence cases. Delays in legal processing are relatively common. As Florida is one of several states that legally requires a presuit notice with regard to nursing home lawsuits, additional delays can occur.4
Regardless of the party or parties involved, or the current financial scenario a Nursing Home or affiliated company is facing, having experienced legal representation is essential, as it provides a number of benefits that can effectively influence the best outcome for the victim and the victim's loved ones.
If you or a loved one is currently experiencing, or has experienced, provable nursing home abuse or negligence, or a loved one has died due to nursing home abuse or negligence, contacting an experienced lawyer for an initial consultation is an extremely important step. It is helpful to research information about lawyers or legal teams who specialize in Nursing Home Abuse and Negligence cases, or if possible, who specialize in the particular type of lawsuit case you may be dealing with.
Mallard & Sharp, P.A. is dedicated to providing its clients with the path to justice and financial recovery. The firm, along with its best Nursing Home Negligence Lawyers, Vidian Mallard and Bo Sharp, handles cases that involve Florida nursing home negligence and abuse in addition to birth injuries, medical malpractice, negligent security, and provable negligence acts that have caused catastrophic injuries or wrongful death.
For more information or to inquire about expert legal representation for a potential Florida nursing home negligence and/or abuse case, contact Mallard & Sharp, P.A.'s Best Florida Nursing Home Negligence Settlement lawyers at 305-461-4800.
1 http://www.leg.state.fl.us/statutes/index.cfm?App_mode=Display_Statute&URL=0400-0499/0400/Sections/0400.23.html
2 https://www.flsenate.gov/Session/Bill/2021/72
3 https://www.reuters.com/legal/transactional/government-lawyer-previews-fight-over-abuse-claims-nursing-home-bankruptcy-2022-03-04/
4 http://www.leg.state.fl.us/statutes/index.cfm?App_mode=Display_Statute&URL=0400-0499/0400/Sections/0400.0233.html