Florida Nursing Homes: Important Legal Update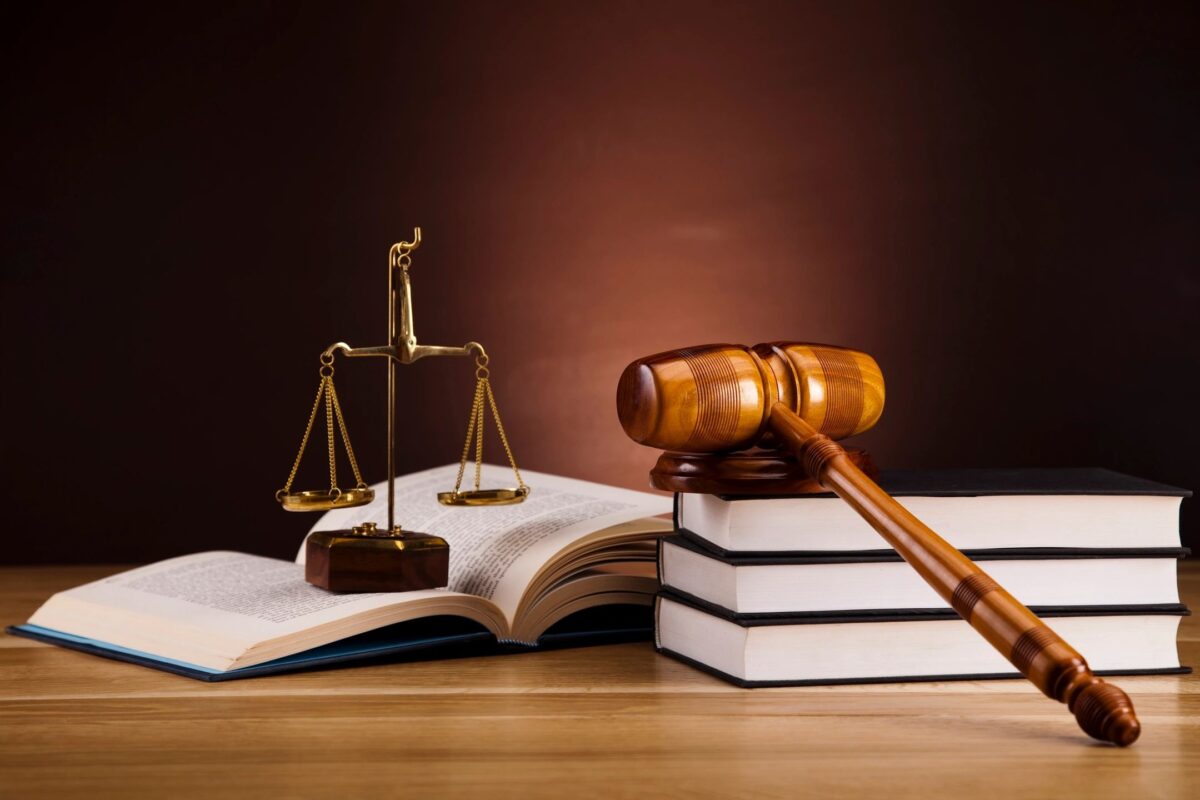 Potential changes to Florida nursing homes and staffing standards are currently being considered by the Florida House.1 Minimum staffing requirements in Florida nursing homes have been an issue of debate for more than 20 years. It's a serious concern, particularly given that Florida — and South Florida in particular — is a popular hub for retirement and nursing home care. Not to mention concerns about Florida's high rate of nursing home abuse and negligence.
Current proposed changes include reducing the 2.5-hour minimum of time that certified nursing assistants must spend daily providing each nursing home resident with direct care down to 2 hours. In addition, the changes would allow the services of healthcare workers other than certified nursing assistants (including, for example, physical therapists or mental health professionals) to be counted toward the current law's 3.6 hours of direct care per patient requirement.2
Opponents to the bill raise concerns about the fact that certified nursing assistants help with critical daily needs of bathing, grooming, and toilet assistance, among other things, and reducing that time could negatively affect the quality of life of residents.1 The potential for this effect is compounded by the fact that therapists and mental health professionals provide services based on their specialties, and do not generally assist with bathing, grooming, and toilet assistance. This scenario has the potential to cause interruptions in specialist care, and may even make specialist efforts less effective.
Given staff shortages, new employees, and inexperienced staff, the potential for nursing home negligence alone is increased, possibly widening the map of nursing home abuse and negligence pitfalls as a whole in Florida nursing homes.
If you or a loved one is currently experiencing, or has already experienced, Nursing Home Abuse or Negligence, or a loved one has died due to Nursing Home Abuse or Negligence, contacting an experienced lawyer for an initial legal consultation is an important step. Regardless of the party or parties involved in Nursing Home Abuse and Negligence cases, having experienced legal representation is crucial, as it provides a number of benefits that can beneficially influence the outcome. It can be helpful to research information about lawyers or legal teams who specialize in Nursing Home Abuse and Negligence cases, or if possible, who specialize in the particular type of Nursing Home Abuse or Negligence lawsuit case you may currently be dealing with.
Many lawyers and legal teams offer free initial consultations. At Mallard & Sharp, P.A., we specialize in a wide variety of abuse and negligence cases, including those involving Nursing Home Abuse & Negligence. To schedule a free initial consultation with our expert legal team please call 877.662.5527 or 305.461.4800.
1 https://wusfnews.wusf.usf.edu/politics-issues/2022-02-24/florida-house-is-ready-to-consider-nursing-home-staffing-changes