Florida Pool Injuries & Drowning Accidents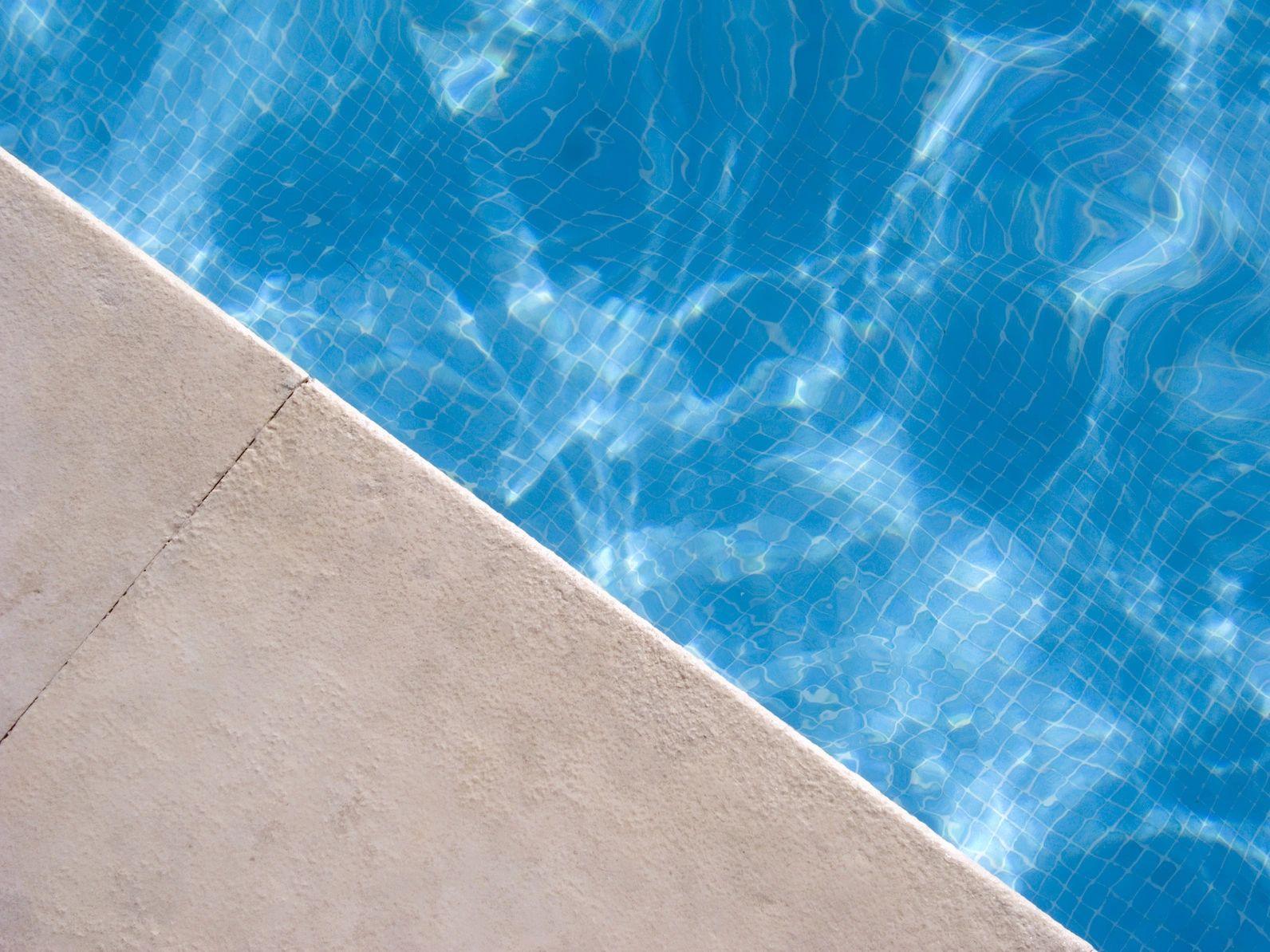 Experiencing pool injuries or drowning accidents – particularly when it results in permanent disability or death—creates extensive trauma for individuals, families, and loved ones. In most such instances in which negligence is a provable factor, and in which medical and specialty needs will be ongoing for the injured individual, securing just compensation is essential.
Pool injuries due to improper or negligent maintenance issues such as broken handrails, chipped tiles, and faulty jets or drains can result in broken bones, head injuries, and severe lacerations. Any of these may result in drowning. From walking-area surface changes to standing water­, slip-and-fall pool accidents that result in injury are additional considerations that may warrant expert legal assistance.
Accidents involving pool injury falls are further complicated in situations where an injured individual is taking blood thinners (anticoagulants) or similar medications that create the potential for additional bleeding, or the individual has a blood disorder. Internal bleeding, including brain hemorrhaging, can occur and lead to permanent injury or even death.
Just as concerning and devastating are drowning accidents resulting in death.
Sadly, according to the Florida Department of Health, drowning is the leading cause of death among children ages 1-4 in Florida—the highest death rate in the country for this age group.1 In 2014 alone, 444 individuals in Florida died from drowning.2 Most of these preventable tragedies occur in residential swimming pools.3 When circumstances surrounding a drowning death involve negligence on the behalf of an individual, group, or entity, professional legal help is generally sought. Unlocked, improper, or nonexistent gates; unsecured or unmanned pools or other water sources; and improper or incorrectly installed pool fencing are some examples of such negligence.
If you or a loved one has experienced a pool injury or drowning accident in Florida, or a loved one has died due to a drowning accident, contacting an experienced lawyer for an initial consultation is an important step. It is helpful to research information about lawyers who specialize in Florida pool injury or drowning accident cases, or if possible, who specialize in the particular type of pool injury or drowning accident lawsuit case you may be dealing with.
Many lawyers and legal teams offer free initial consultations. At Mallard & Sharp, P.A., we specialize in a wide variety of pool injury and drowning accident cases. To schedule a free initial consultation with our expert legal team call 877.662.5527 or 305.461.4800.
1 http://www.floridahealth.gov/statistics-and-data/florida-injury-surveillance-system/_documents/data-fact-sheets/drowning-2012.pdf
2http://www.floridahealth.gov/statistics-and-data/florida-injury-surveillance-system/_documents/data-fact-sheets/child_drowning_8.5×11.pdf
3 http://www.consensus.fsu.edu/FBC/Pool-Efficiency/ResidentialSwimmingPoolSurvey.pdf