Legal Help For Victims Of Motor Vehicle Safety Defects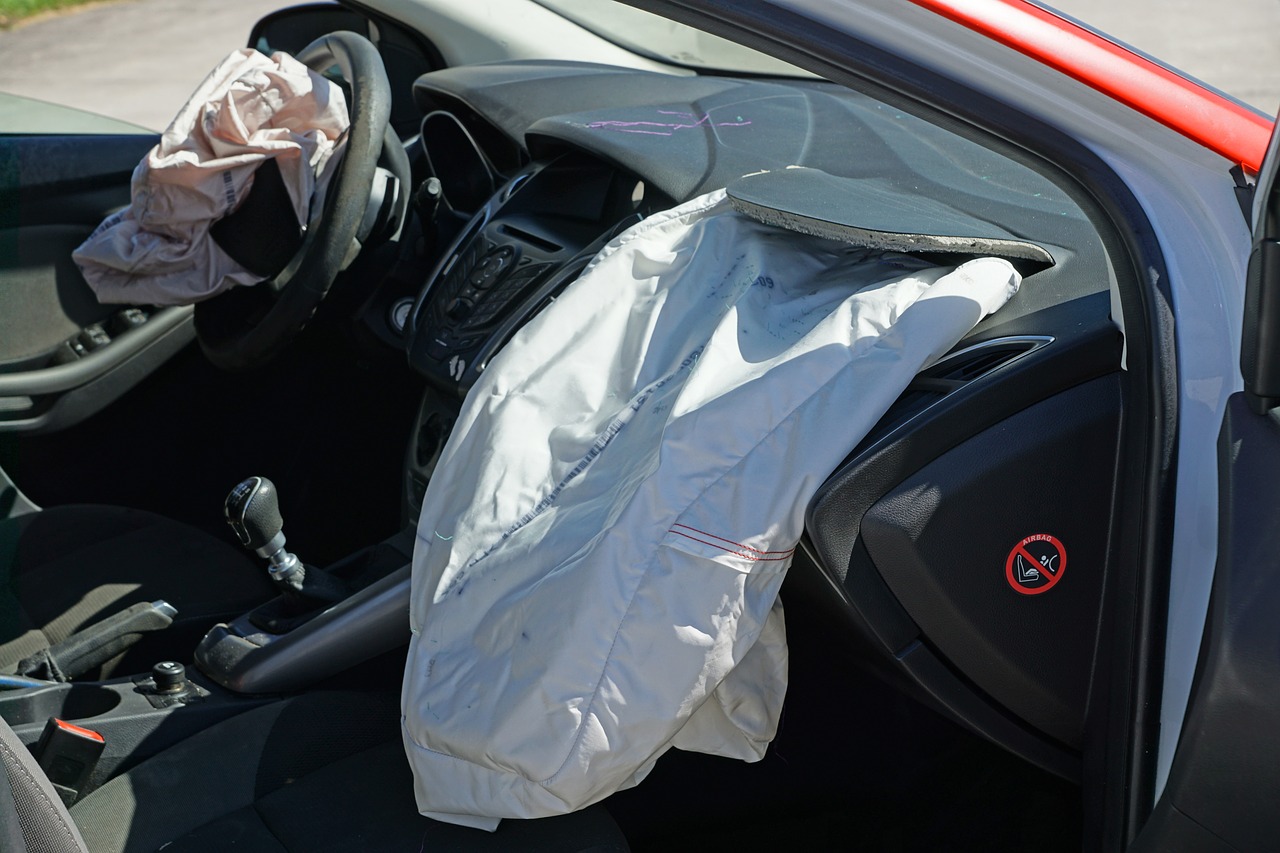 Motor vehicle safety defects are the cause of tens of thousands of injuries and deaths annually.1 Injuries sustained include severe lacerations, brain damage, spinal injuries, severed limbs, and dislocated, broken, or fractured bones. In addition, the mental and emotional toll can be devastating. And while the number of motor vehicle safety defects detected and reported to the public each year may be lessening, there are still far too many incidences in which individuals are injured, handicapped, or killed as a result of faulty vehicle safety equipment.
Over 390 million vehicles, 46 million tires, 66 million pieces of motor vehicle equipment, and 42 million car seats have been recalled due to safety defects since 1966 according to the National Highway Traffic Safety Administration. Today, systems are in place in an effort to help expedite informing the public of new recalls. These include mailed or emailed notices to owners from manufacturers. The National Highway Traffic Safety Administration also offers an online resource page dedicated to helping vehicle owners learn about recalls affecting their particular vehicles and related equipment. The web address is: https://www.nhtsa.gov/recalls. The website also provides answers to frequently asked questions about recalls. In addition, the National Safety Council offers the following link: https://www.nsc.org/road-safety/safety-topics/vehicle-recalls.
Victims of motor vehicle safety defect accidents who incur serious injuries often require long-term medical care, rehabilitation, and other forms of support. Securing a fair settlement that accounts for all anticipated current and future needs is essential. Experienced lawyers and legal teams review all aspects of such accidents, often with the assistance of other accident-related specialists, including expert witnesses.
If you or a loved one has sustained an injury or a loved one has died due to a motor vehicle safety defect, contacting an experienced lawyer for an initial consultation is an important step. It is helpful to research information about lawyers who specialize in motor vehicle safety defect cases, or if possible, who specialize in the particular type of motor vehicle safety defect lawsuit case you may be dealing with.
Many lawyers and legal teams offer free initial consultations. At Mallard & Sharp, P.A., we specialize in a wide variety of motor vehicle safety defect cases in Miami, South Florida, and nationally. To schedule a free initial consultation with our expert legal team call 877.662.5527 or 305.461.4800.
1 https://www.nhtsa.gov/sites/nhtsa.dot.gov/files/documents/14218-mvsdefectsandrecalls_041619-v2-tag.pdf