Legal Help For Victims Of Birth Injuries: A Step-By-Step Checklist Guide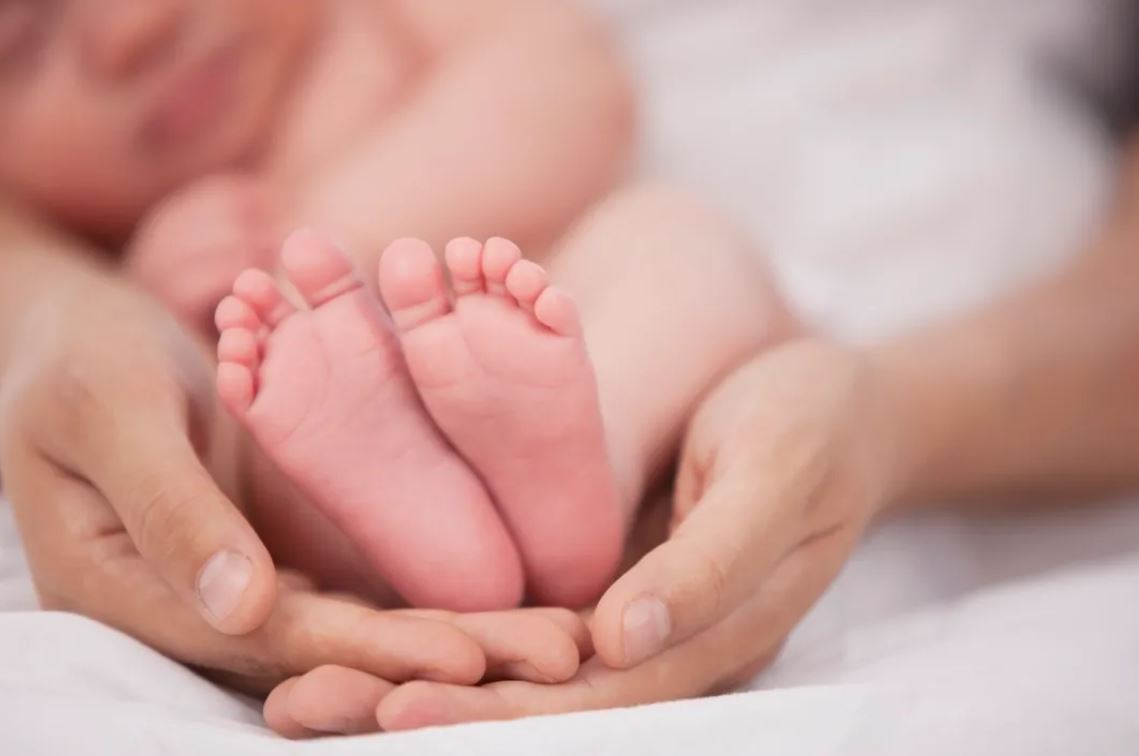 Your child has a birth injury. You're in shock. You need legal help, direction, and resources. Here's how to start:
1. Remember to practice self care. You can best help your child and your family if you're eating, sleeping, and staying hydrated. That way you can stay focused, find valuable information, and make beneficial choices.
2. Research information about lawyers who specialize in birth injuries, or if possible, who specialize in the particular type of birth injury your child has sustained. This can include cerebral palsy, Erb's palsy, hypoxia, asphyxia, organ failure, brain damage, C-section injuries, infections, and more. See types of birth injuries here.
3. Schedule a consultation to get legal help with the lawyer or law team of your choice. Many lawyers and legal teams offer free initial consultations. (Mallard & Sharp, P.A. specializes in Miami Florida birth injuries. To schedule a free initial consultation call 877.662.5527 or 305.461.4800.)
4. Write a detailed summary of the events that occurred leading to your child's birth injury. More than one family member can provide a perspective and write his or her own detailed summary.
5. Meet with your lawyer or law team. During the consultation you should be advised of your rights and how the lawyer or law team will fight for you. You may also be advised of the legal plan that would be followed in your particular case to hold the medical professional or professionals responsible for the actions that resulted in your child's birth injury.
6. Ask for additional resources and information related to your child's birth injury.
7. Create an action plan with your lawyer or law team to achieve justice and get the maximum possible compensation for your birth injury negligence settlement. This is essential, as your child's injuries and related needs may be ongoing and costs for care and services often change over time.
If you or someone you know has a child who has suffered a Birth Injury such as brain damage due to Medical Negligence in Miami or in South Florida, or in any other state in the U.S., contact Mallard & Sharp, P.A. at 877.662.5527. We understand the situation you are in and we can help you recover the damages you deserve.
If you need legal help or have questions regarding a potential case contact our Birth Injury Lawyer Team at Mallard & Sharp, P.A. at 877.662.5527.