Mallard & Sharp, P.A. Has Moved To Pinecrest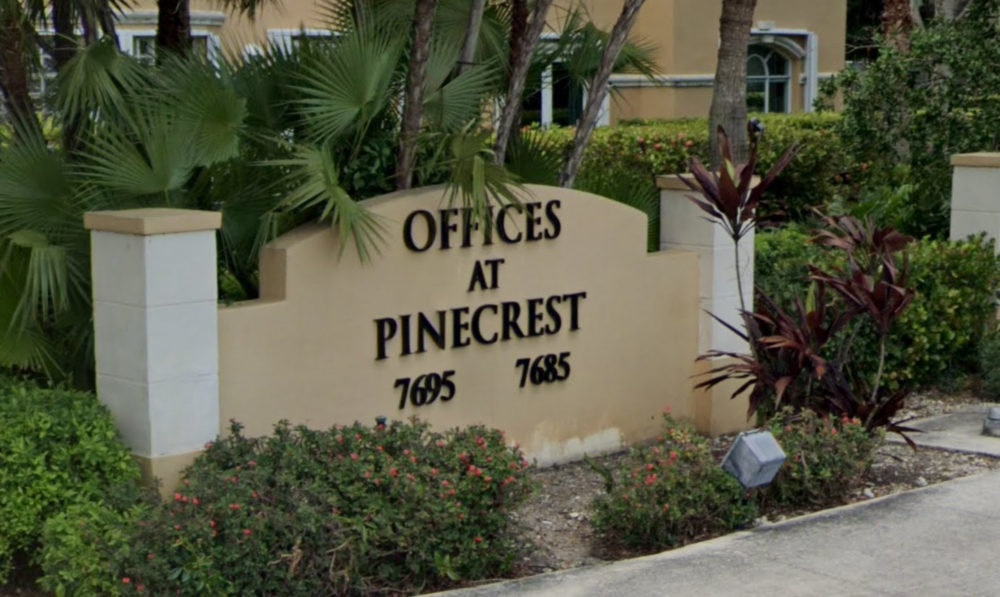 Mallard & Sharp, P.A., one of South Florida's premier law firms with notable cases including a 2019 recovery of more than $26 million dollars after an appellate victory from a 2017 verdict of over $33,800,000, has moved to Pinecrest. The firm provides services for Miami, Kendall, Pinecrest, and all of South Florida as well as the rest of the state, and also offers representation nationally.
The firm's focus is on providing the best possible legal results for seriously injured individuals and the families of wrongful death victims. Its highly reputable and respected legal team, led by Vidian Mallard and Richard "Bo" Sharp, represents all personal injury areas of practice and wrongful death matters resulting from Medical Malpractice, Birth Injuries, Nursing Home Abuse, Automobile Accidents, Accidental Injuries, Workplace Injuries, Product Liability claims and any other types of injuries suffered due to the negligence of another party or entity.
The firm's new location is:
Mallard & Sharp, P.A.
Offices At Pinecrest
7685 Southwest 104th Street, Suite 200
Miami, FL 33156
If you or a loved one has been injured, contacting an experienced lawyer for an initial consultation is an important step. It is helpful to research information about lawyers who specialize in injury and negligence cases, or if possible, who specialize in the particular type of injury or negligence lawsuit case you may be dealing with.
Many lawyers and legal teams offer free initial consultations. Mallard & Sharp, P.A. specializes in a wide variety of cases. To schedule a free initial consultation with their expert legal team call 877.662.5527 or 305.461.4800.