Medical Malpractice Liability & Medical Students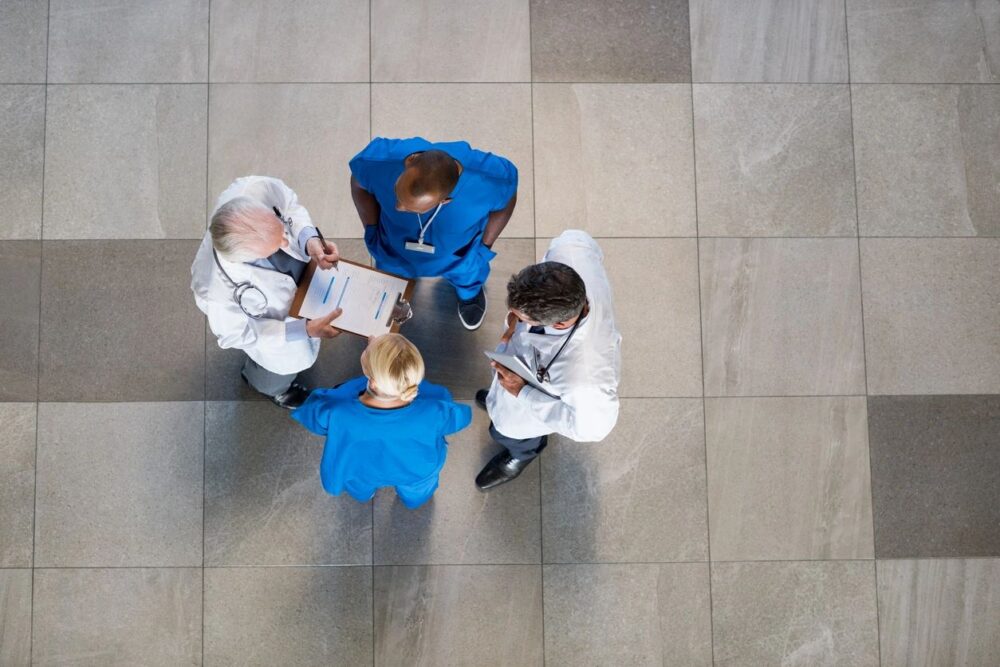 Medical Malpractice Liability can occur in many ways. Teaching hospitals, healthcare facilities, and medical offices are common training grounds for medical students and interns alike. Florida in particular is host to more than half a dozen teaching hospitals, with three located in South Florida alone. 1 It's not uncommon to find a medical student working among doctors and other medical staff as part of a medical education program, even in a doctor's office, anywhere in the U.S.
While the prospect of having a student who is not thoroughly experienced "practice" on patients—even while under the direction and scrutiny of one or more highly experienced health care professionals—is not necessarily a comforting thought, it is a necessity in many instances in order to effectively educate students and add new medical talent to healthcare systems.
Unfortunately, the possibility of medical malpractice liability may be the same or greater when a medical student provides care versus when the same care is delivered by an experienced, licensed medical professional. And while a medical student may be insured, the liability in a medical malpractice claim may also fall on a physician, hospital, or facility that is responsible for the actions of that student via negligent supervision and vicarious liability, as noted in Florida's statutes.2
While hospitals and other medical facilities generally have specific rules and monitoring practices in place that limit student participation in patient care, situations in which students are left alone to complete a treatment, for example, may still occur. The window for mistakes is then open wider. Such mistakes may include:
* Misinterpretation of information on a medical chart
*Failure to confirm a patient's allergies or past reactions to particular drugs
* Administering an incorrect drug
*Administering too much or too little of a drug
*Failure to properly document treatment history
* Failure to use medical equipment and/or supplies properly
*Making improper treatment choices in the absence of a supervising physician or other authorized medical professional
* Overriding the directions of a supervising physician or other authorized medical professional
While all healthcare professionals have the potential to make errors, and the majority of medical students assist in treatment without event, the potential risk remains. If you or a loved one has experienced medical malpractice negligence in Miami, South Florida, or anywhere else in Florida or the U.S., you may be able to place a legal claim for compensation.
Meeting with an experienced Florida Medical Malpractice Liability lawyer for an initial consultation is an important step. Doing so will help clarify if a potential case can and should be filed as a Florida Medical Malpractice Negligence Claim lawsuit. Research information about lawyers who specialize in Miami & South Florida Medical Malpractice Negligence cases, or if possible, who specialize in the particular type of Medical Malpractice Liability case you are dealing with.
Many lawyers and legal teams offer free initial consultations. At Mallard & Sharp, P.A., we specialize in a wide variety of Miami Florida Medical Malpractice Negligence cases in addition to Wrongful Death cases. To schedule a free initial consultation with our expert legal team call 877.662.5527 or 305.461.4800.
1http://safetynetsflorida.org/member-hospitals
2 http://www.leg.state.fl.us/statutes/index.cfm?App_mode=Display_Statute&URL=0400-0499/0440/Sections/0440.11.html