Negligent Security: Ten Potential Visibility Deterrents at Convenience Stores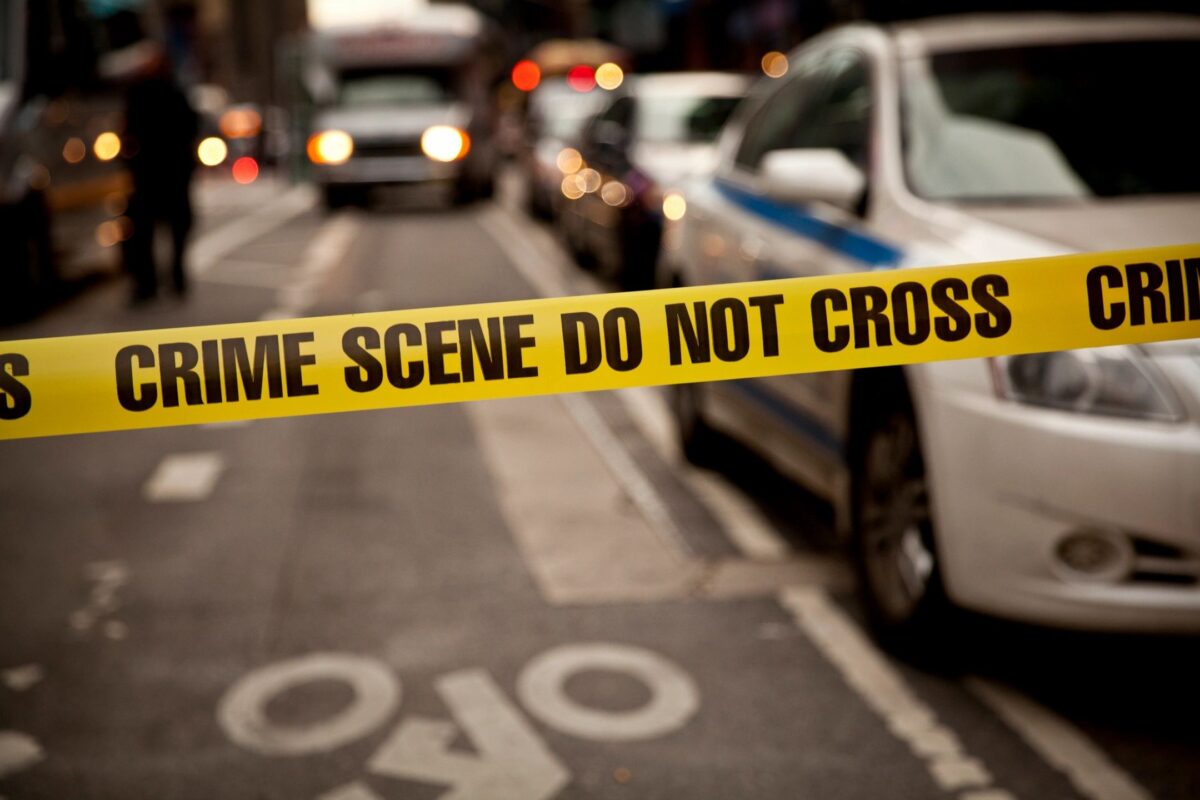 Convenience stores are among the commercial properties with the potential to have unsafe conditions leading to accidents or criminal activities and possible subsequent negligent security lawsuits. They include those that are part of gas stations or offer drive-through service. Regardless of the type, there are a number of scenarios involving a lack of visibility that can lead to negligent security lawsuits. They include the following ten situations:
1. Blind spots
2. Dark areas
3. Turning off exterior/canopy lights
4. Window signs
5. Posters/paper/stickers in windows
6. Blinds
7. Construction equipment during remodels
8. Video surveillance off/not operating
9. Store stock/racks/columns blocking windows
10. Ice/propane dispensers blocking views
Proper lighting and surveillance camera coverage are areas of particular importance, as crimes and accidents may more easily occur and/or be undetected in instances in which visibility is extensively obscured or nonexistent. Poorly placed or improperly maintained lights or surveillance cameras can lead to lawsuits involving a wide array of incidents from robbery to rape. Both interior and exterior lighting and surveillance are important considerations with regard to injuries and crimes that may lead to litigation.1
When criminal activity or accidents occur, obtaining proof — including that which involves third parties in negligent security lawsuits involving injuries or deaths — can be a detailed and challenging process. Expert lawyers and legal teams, particularly those that specialize in negligent security cases, are experienced in reviewing such cases and in seeking justice and securing maximum compensation. They are also adept at assessing situations involving multiple-party liability.
If you or a loved one has been injured due to any form of Negligent Security, or if a loved one has died, contacting an experienced lawyer for an initial consultation is an important initial step. It is helpful to research information about lawyers who specialize in Negligent Security legal cases, or if possible, who specialize in the specific type of Negligent Security lawsuit case you may be dealing with.
Many lawyers and legal teams offer free initial consultations. At Mallard & Sharp, P.A., we specialize in a wide variety of cases, including Negligent Security involving convenience stores, apartments, private communities, rv parks, and more in Miami, South Florida, or any other area in Florida. To schedule a free initial consultation with our expert legal team please call 877.662.5527 or 305.461.4800.
1 https://popcenter.asu.edu/content/robbery-convenience-stores-endnotes#endnote28