Nursing Home Covid-19 Medical Malpractice Liability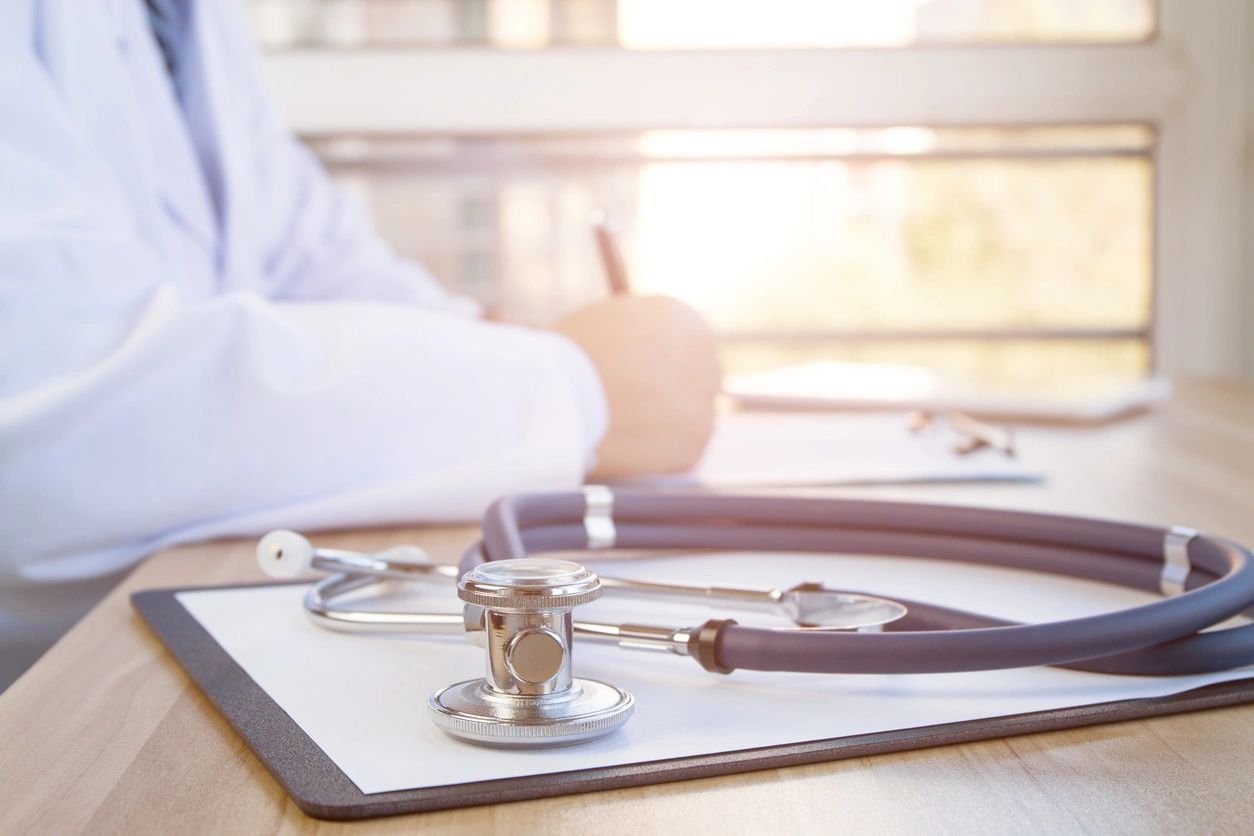 Establishing Liability In Nursing Home COVID-19 Cases: The Changing Landscape
Numerous nursing home COVID-19 related lawsuits have been brought as a result of injuries and deaths in nursing homes both in Florida and throughout the country. Failure to wear protective gear, a lack of testing, insufficient numbers of staff, and errors by untrained or partially trained staff are among the issues resulting in such litigation. And while establishing responsibility and securing accountability in each case is difficult, the level of difficulty will likely increase due to Senate Bill 72, which passed in the Florida House of Representatives on March 29, 20211. The Bill grants specific types of immunity to nursing homes with regard to COVID-19-related litigation. Having expert legal representation versed in both the distinctions of nursing home cases and current legal requirements is now even more essential for the best outcome.
Problems with Immunity Issues
Blanket lawsuit immunity creates the potential for specific valid cases of abuse and/or negligence to go unchallenged legally. Particulars that support proof of nursing home abuse and/or negligence that was done with intent should be fully addressed and not legally dismissed.
New Territory—And Timeframes
From judges and juries to arbitrators and mediators, the legal system is currently faced with reviewing an overwhelming amount of cases based on the actions and lack of actions on behalf of nursing homes and their previous or current employees. Delays in legal processing are not uncommon. In addition, Florida is one of several states that requires a presuit notice with regard to nursing home lawsuits.2 This can result in additional delays.
Regardless of the party or parties involved, having experienced legal representation in Nursing Home Abuse and Negligence cases is crucial, as it provides a number of benefits that can beneficially influence the outcome.
If you or a loved one is currently experiencing, or has experienced, Nursing Home Abuse or Negligence, or a loved one has died due to Nursing Home Abuse or Negligence, contacting an experienced lawyer for an initial consultation is an important step. It is helpful to research information about lawyers or legal teams who specialize in Nursing Home Abuse and Negligence cases, or if possible, who specialize in the particular type of Nursing Home Abuse or Negligence lawsuit case you may be dealing with.
Many lawyers and legal teams offer free initial consultations. At Mallard & Sharp, P.A., we specialize in a wide variety of abuse and negligence cases. To schedule a free initial consultation with our expert legal team call 877.662.5527 or 305.461.4800.
1https://www.flsenate.gov/Session/Bill/2021/72
2http://www.leg.state.fl.us/statutes/index.cfm?App_mode=Display_Statute&URL=0400-0499/0400/Sections/0400.0233.html