Nursing Malpractice: Another Form of Medical Negligence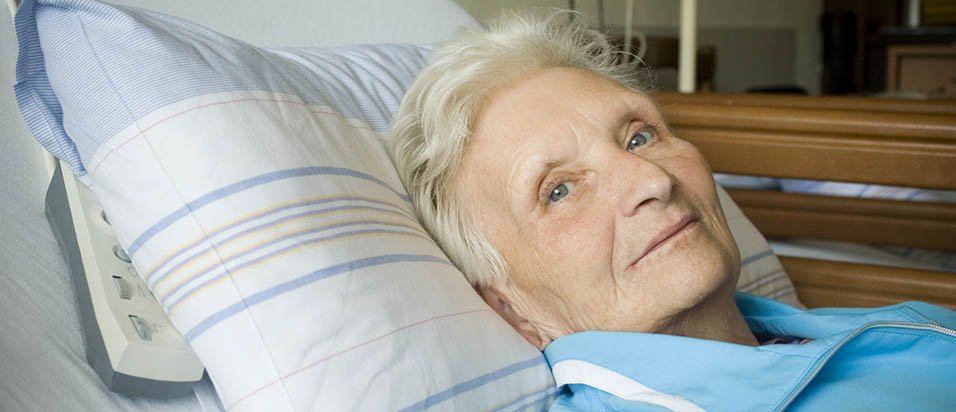 Nursing Malpractice can happen in doctors' offices, hospitals and even with at-home care. Unfortunately, while many patients' nurse-related experiences are rooted in exceptional care, a percentage involve negligence, malpractice, or both. The potential for the prevalence of substandard care to be higher is found in areas where medical offices, care centers, and hospitals are abundant—including South Florida. 
At-home nursing care, which is often provided for the elderly and those who are handicapped or severely injured, may be overlooked with regard to potential for nursing malpractice. Family members and friends should stay alert to any concerns voiced by those receiving such care. 
Potential nursing malpractice or negligence can include: 
• Medication errors, including failure to review all medications a patient is taking and confirming contraindications to use of any particular medication
• Failure to monitor patients, improper care, lack of care
• Improper wound treatment
• Lack of cleanliness; failure to use sterile equipment and/or supplies
• Failure to alert physician(s) and/or superiors about patient issues and concerns
• Errors in paperwork, communication, and patient transfers
• Providing medication to the wrong patient
• Infections that result due to improper care and lack of cleanliness
• Wrong medication given
• Wrong dosage amount of medication given and/or wrong length of medication treatment
• Providing medications at the same time that cannot be safely taken together
• Failure to provide a patient with proper medication-scheduling requirements
• Providing medication that is noted in a patient's records as an allergen
• Physical or verbal abuse 
If you or a loved one has been affected by nursing negligence malpractice, meeting with an experienced Florida nursing medical malpractice or nursing medical negligence lawyer for an initial consultation is an important step. Research information about lawyers who specialize in nursing negligence malpractice, or if possible, who specialize in the particular type of medical malpractice or medical negligence you or your loved one has experienced. 
Many lawyers and legal teams offer free initial consultations. At Mallard & Sharp, P.A., we specialize in Miami Florida Nursing Negligence Malpractice claims. To schedule a free initial consultation with our expert legal team call 877.662.5527 or 305.461.4800.