Telemedicine: 5 Causes of Medical Malpractice Negligence via Telemedicine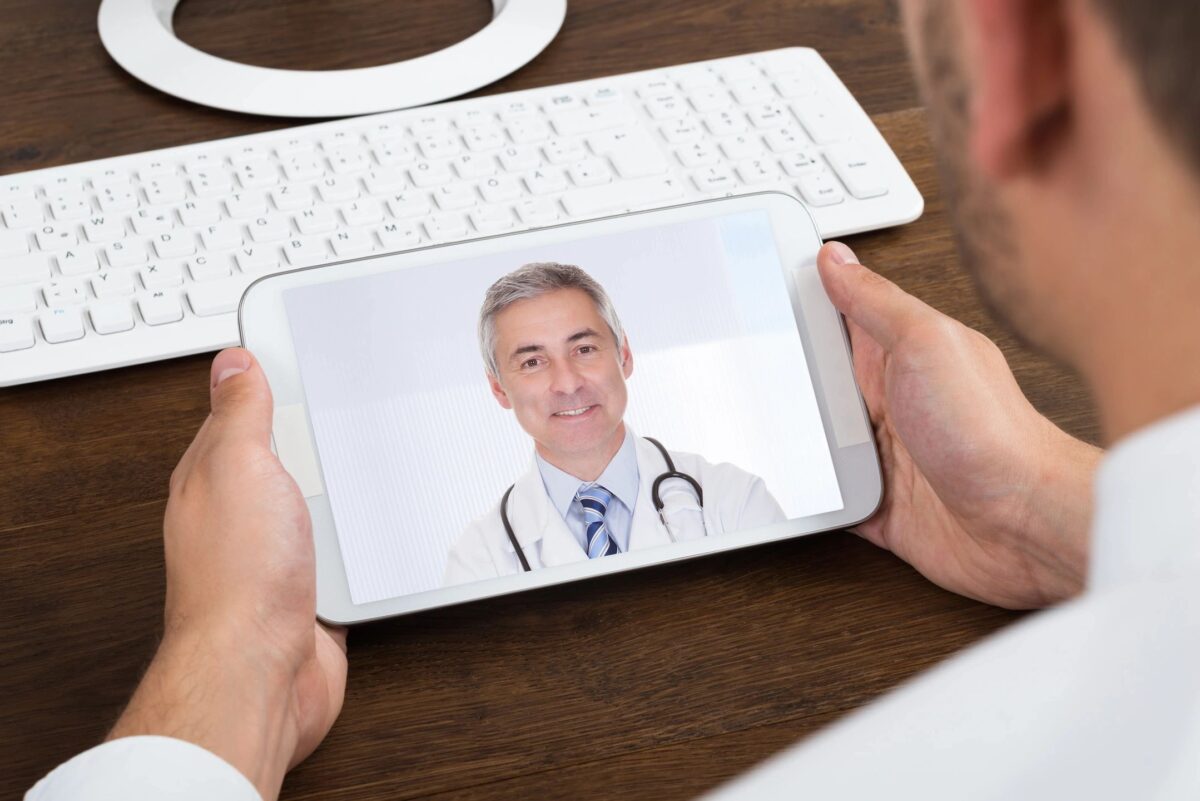 Whether via phone or computer, telemedicine offers both convenience and the opportunity for improved health. Unfortunately, when it goes wrong, it can also veer into the realm of Florida medical malpractice negligence. There are a number of ways in which medical malpractice negligence can occur during a telemedicine visit. They include:
1. A medical professional practicing outside of his or her licensed profession.
2. A medical professional practicing outside of his or her legally allowed designated practice location (out-of-boundary treatment).
3. Misdiagnosis and/or delayed diagnosis.
4. Incorrect prescribing (including failure to confirm medication allergies or reactions).
5. Patient medical record mix-ups.
Areas with higher population numbers and increased use of online medical services, including those in South Florida, may see higher rates of medical malpractice negligence via telemedicine. It is also of note that a majority of employers offered telemedicine to their employees in 2018 in states that allowed it.2,3
Medical malpractice negligence can involve medical professionals and entities in a wide range of medical specialties including ophthalmology and dentistry, and even pharmacology. Regardless of the parties involved, medical malpractice negligence in Florida is defined as those provider or entity actions that represent a breach of the prevailing medical standard of care as defined by Florida law.1
While telemedicine has the potential to provide convenience and care directly to one's home or office, the potential for medical malpractice negligence still remains a concern. Confirming a medical professional's licensure, credentials, and practice area can be a good place to start when choosing an online care provider.
If you have been injured due to Medical Malpractice Negligence in Florida via telemedicine, or a loved one has been injured or has died due to Medical Malpractice Negligence in Florida via telemedicine, contacting an experienced medical malpractice negligence lawyer or legal team for an initial consultation is an important step. Researching information about lawyers who specialize in Medical Malpractice Negligence cases involving telemedicine is helpful, or if possible, who currently specialize in the particular type of Medical Malpractice Negligence lawsuit case you may be dealing with.
Many experienced lawyers and legal teams offer free initial consultations for cases involving Medical Malpractice Negligence. At Mallard & Sharp, P.A., we specialize in a wide variety of cases, including those involving Medical Malpractice Negligence via telemedicine in Miami, South Florida, and all other areas in Florida. To schedule a free initial consultation with a member of our expert legal team call 877.662.5527 or 305.461.4800.
1http://www.leg.state.fl.us/Statutes/index.cfm?App_mode=Display_Statute&URL=0700-0799/0766/Sections/0766.102.html
2https://www.natlawreview.com/article/doctor-medical-malpractice-issues-age-telemedicine
3https://www.businessinsurance.com/article/20181104/NEWS06/912324890/Telemedicine-expands-care-adds-medical-malpractice-risks