The 993: Is Your Loved One a Victim of Florida Nursing Home Negligence?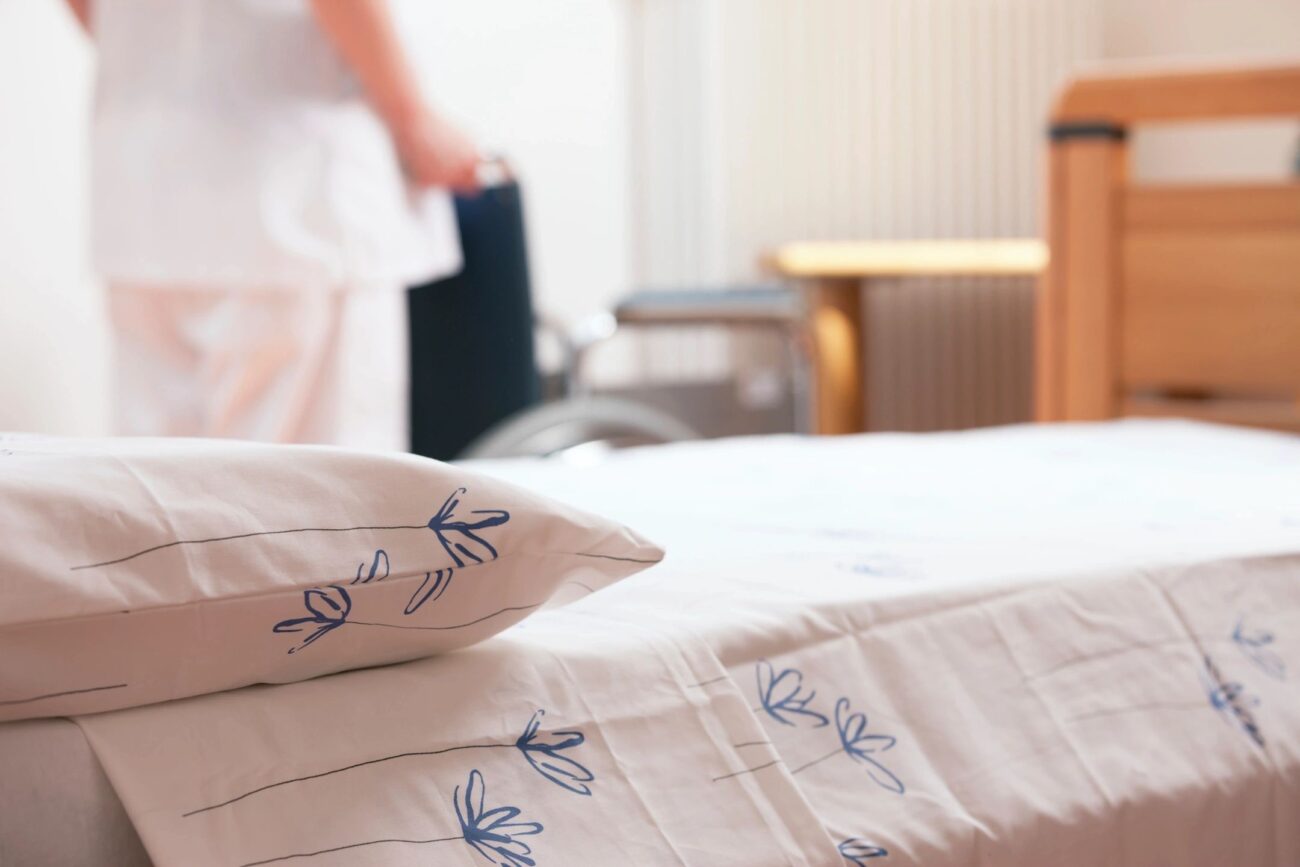 Nine hundred and ninety-three. That's the number of instances in which residents at Florida nursing homes walked out the door without supervision, proper authorization, or both between 2017 and 2021, according to the Florida Agency for Health Care Administration (AHCA).1 That includes individuals with dementia or other forms of cognitive impairment. Each account is disturbing, and in many cases the situations were life threatening. It's a harrowing scenario for family members and loved ones.
The International Council of Nurses' definition of nursing includes "promotion of a safe environment."2 Wandering from a nursing home and being found over 5 miles away on a road ramp several stories high by police assisted with a helicopter and bloodhounds evades the definition, particularly when the elderly woman walks through road construction.1 And that's just one case. The 993 are a reflection of the fact that the standard of care is not being met.
The care and supervision of loved ones in nursing homes needs to be a priority that is taken with the utmost seriousness. Florida in particular is a well-known haven for retirement, assisted living, and nursing home care, especially in Miami and South Florida, and Florida Nursing Home Negligence and Abuse must be better addressed to ensure the safety of individuals and the peace of mind of family members and loved ones. Current laws related to Florida Nursing Homes and related health care facilities can be reviewed at https://www.flsenate.gov/laws/statutes/2011/400.141.
Mallard & Sharp, P.A. is dedicated to providing its clients with the path to justice and financial recovery. The firm, along with its best Nursing Home Negligence Lawyers, Vidian Mallard and Richard Bo Sharp, handles righteous cases that involve Florida nursing home negligence and abuse in addition to birth injuries, medical malpractice, negligent security, and provable negligence acts that have caused catastrophic injuries or wrongful death.
For more information or to inquire about expert legal representation for a potential Florida nursing home negligence and/or abuse case, contact Mallard & Sharp, P.A.'s Best Florida Nursing Home Negligence Settlement lawyers at 305-461-4800.
1 https://health.wusf.usf.edu/health-news-florida/2022-08-02/nearly-1-000-instances-of-florida-nursing-home-residents-exiting-without-supervision