Top Conditions Involving Negligent Security Lawsuits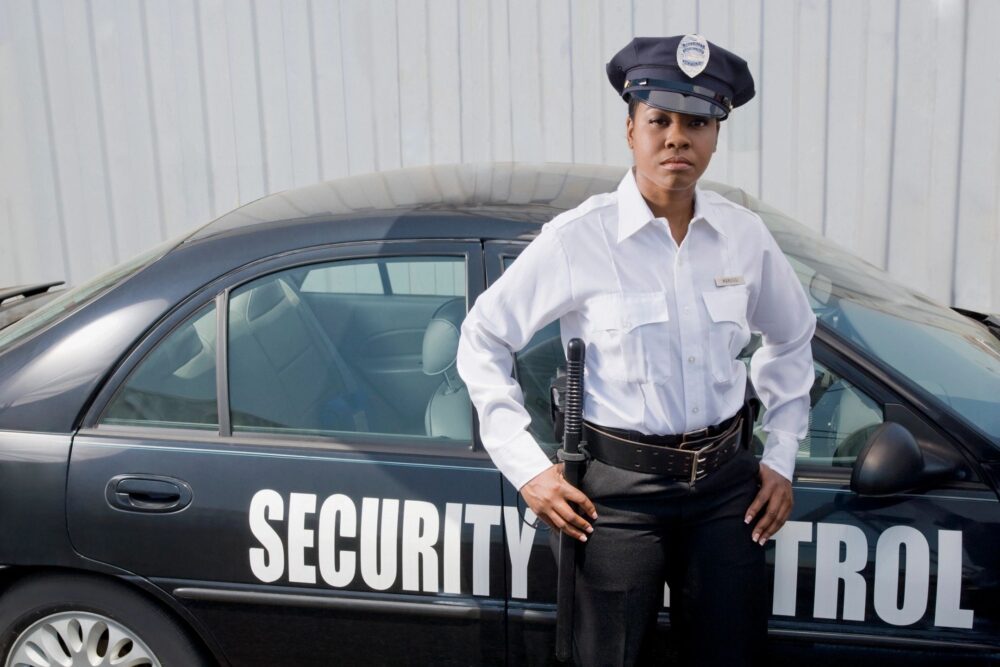 From residences to businesses, having proper and effective security is a serious consideration. Apartment buildings, condominiums, private communities, and country clubs, as well as commercial properties including office buildings, rv parks, professional campuses, and industrial parks, all require efficient systems to protect individuals and property. When such security is unavailable or compromised, injuries, rapes, robberies, and even deaths have been known to occur. The top conditions involved with negligent security lawsuits include:
1. Inadequate or nonexistent lighting, including "blind spots" in otherwise well-lit areas
2. Inadequate or nonexistent camera surveillance, including "blind spots" in otherwise good camera areas
3. Improperly trained security personnel (improper or insufficient surveillance and/or reporting)
4. Inadequate number of security personnel
5. Breached or damaged walls, fences, or other entry points
6. Purposeful negligence on behalf of security personnel
7. Technology problems
8. Unsecured, unattended water access (ponds, pools, sewer, etc.)
Lighting and camera coverage are two areas that are particularly important, as crimes and accidents may more easily occur and/or be undetected in instances in which visibility is poor or nonexistent. Poorly placed or maintained lights, cameras, and security-related computers can all lead to negligent security lawsuits.
Gathering proof, including that which involves third parties in negligent security lawsuits involving injuries and deaths, is an intricate process. Expert lawyers and legal teams, particularly those that specialize in negligent security cases, are best equipped and experienced in seeking justice and securing maximum compensation.
If you or a loved one has been injured due to any form of Negligent Security, contacting an experienced lawyer for an initial consultation is an important step. It is helpful to research information about lawyers who specialize in Negligent Security lawsuits, or if possible, who specialize in the particular type of Negligent Security lawsuit case you may be dealing with.
Many lawyers and legal teams offer free initial consultations. At Mallard & Sharp, P.A., we specialize in a wide variety of cases, including Negligent Security lawsuits in Miami, South Florida, or any other area in Florida. To schedule a free initial consultation with our expert legal team call 877.662.5527 or 305.461.4800.