Types Of Medical Malpractice & Medical Negligence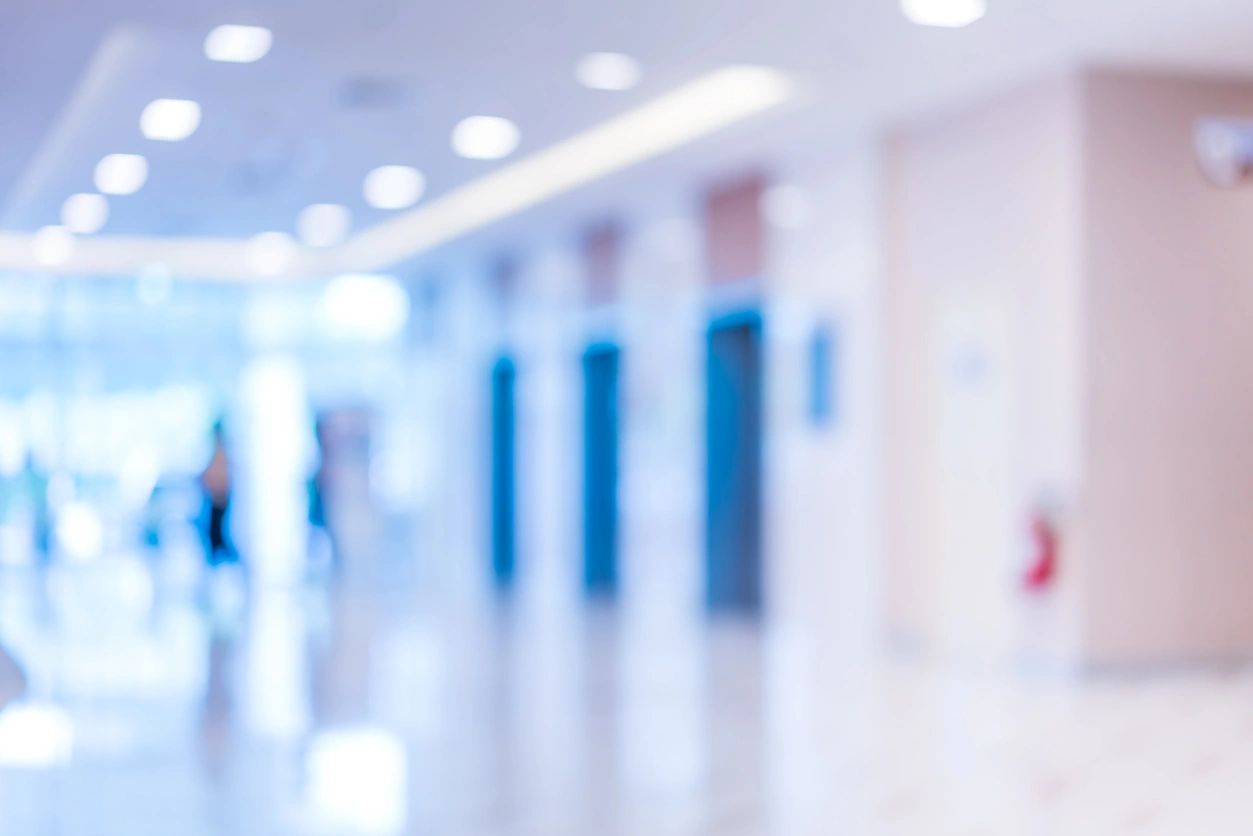 While medical malpractice and medical negligence are often thought of as one in the same, in actuality they are distinctly different. In many cases, however, they occur together. The line that separates medical malpractice from medical negligence is intent. Malpractice is the intentional deviation from established standards of care, while negligence is associated with accidents, oversight, and other unintentional actions.
Types of medical malpractice include:
Doctor/physician malpractice
Hospital malpractice
Anesthesia errors
Nursing malpractice
Surgical malpractice
Defective medical devices
Some examples:
• Medication errors, including failure to review all medications a patient is taking and confirming contraindications to use of any particular medication
• Failure to monitor patients, improper care, lack of care
• Birth injuries
• Improper wound treatment
• Lack of cleanliness; failure to use sterile equipment and/or supplies
• Misdiagnosis
• Failure to Diagnose
• Late Diagnosis
• Failure to alert patients to known health risks of procedures and/or medications
• Errors during surgery due to deviation in established standards of care; doctor, surgeon, surgical assistant, nurse, or other licensed medical practitioner's use of  alcohol, inappropriate drugs, or other mind-altering substances; lack of sleep; other factors
• Failure to monitor a patient, such as a mother in labor whose baby is in distress
Types of medical negligence include:
Doctor/physician negligence
Hospital negligence
Nursing negligence
Surgical negligence
Some examples:
• Errors in paperwork, communication, and patient transfers
• Unintentional misdiagnosis in difficult-to-diagnose cases
• Failure to properly monitor patients
• Wrong surgical procedures performed
• Wrong patient treated
• Wrong body part or organ operated on
• Infections due to improper care and lack of cleanliness
• Foreign object left inside body
• Organs perforated or punctured, or removed when not supposed to be removed
• Secondary problems caused by surgery (including infections, scarring, numbness, chronic pain)
• Wrong medication prescribed and/or given
• Wrong dosage amount of medication and/or wrong length of medication treatment
• The prescribing of medications that cannot be safely taken together without patient notification and proper medication-schedule planning
• The prescribing of medication that will cause an allergic reaction in a patient known to be allergic to it
As Florida, and in particular South Florida, has become a prominent preferred location for medical and surgical care, the amount of medical malpractice and medical negligence cases has risen. Surgeons, surgical specialists, and high-ranking hospitals specializing in heart surgery, cancer surgery, brain surgery, gallbladder surgery, trauma surgery, and other common and technical surgeries are located throughout Florida. In addition, many of the latest surgical technologies are available in Miami and throughout South Florida, making the area a desired hub for surgery.
If you have been affected by medical malpractice or medical negligence, meeting with an experienced Florida medical malpractice or medical negligence lawyer for an initial consultation is an important step. Research information about lawyers who specialize in medical malpractice and medical negligence, or if possible, who specialize in the particular type of medical malpractice or medical negligence you or your loved one has experienced.
Many lawyers and legal teams offer free initial consultations. At Mallard & Sharp, P.A., we specialize in Miami Florida medical malpractice and medical negligence cases. To schedule a free initial consultation with our expert legal team call 877.662.5527 or 305.461.4800.