When Nursing Home Negligence Results in Wrongful Death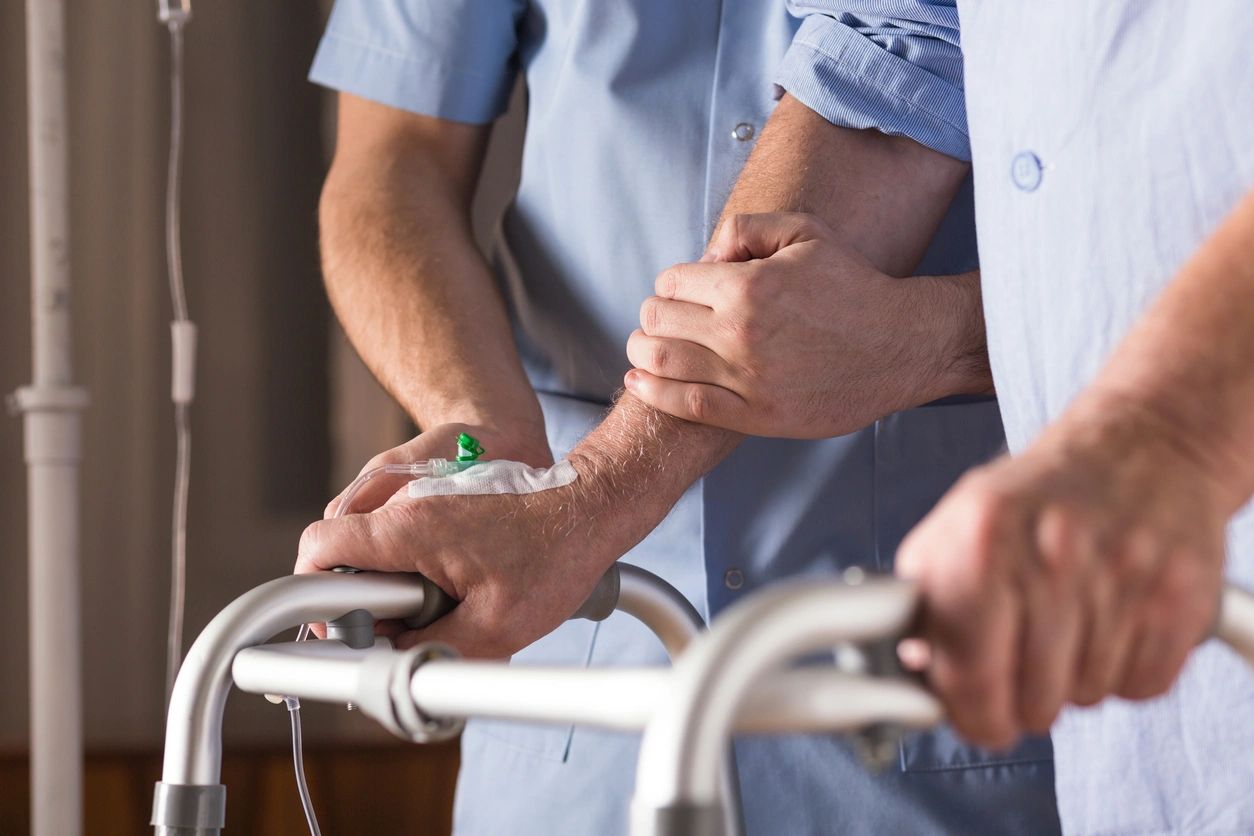 Learning that a loved one has experienced nursing home negligence in a care facility is one of the most disturbing events in life. When such a situation results in a loved one's death, it is nothing short of devastating, and the pain, hurt, and anger is unimaginable. Feelings including shock and misplaced guilt can make it difficult to function, let alone focus. Yet gathering the proof needed to build an effective case and finding expert legal guidance are essential. Finding answers and seeking justice become priorities for most individuals and families.
When a loved one is injured or dies due to negligence, there are a number of types of evidence needed to build a negligence or wrongful death case. These include:
1. Written documentation of any type that involves the care, or lack thereof, of a loved one
2. Photographs related to a loved one's care in the nursing home or care facility
3. Copies of all available medical records
4. Victim and witness written statements (Including those from staff, visiting physicians, off-site doctors, other nursing home residents, previous employees, and other family members or friends)
5. Personal items, notes, cell phones, correspondence, and financial records
Having an experienced attorney or legal team is beneficial for purposes of assessing your case and any potential dual liability or lawsuit restrictions due to Florida law.1 Benefits of having experienced legal representation in Nursing Home Negligence and Wrongful Death cases include:
* Experience and skill in unique and unusual cases
* Knowledge of all stages of the legal process
* Awareness of new laws and changes to legal processes
* Expertise analyzing and applying the laws particular to Nursing Home Negligence and Wrongful Death
* Use of proven time-saving and money-saving strategies in legal case development
* Ability to recognize legal liability among different parties in a case
* Enhanced likelihood of gaining maximum compensation and justice
If you or a loved one is currently experiencing Nursing Home Negligence, or a loved one has died to to Nursing Home Negligence, contacting an experienced lawyer for an initial consultation is an important step. It is helpful to research information about lawyers who specialize in Nursing Home Negligence and Wrongful Death cases, or if possible, who specialize in the particular type of lawsuit case you may be dealing with.
Many lawyers and legal teams offer free initial consultations. At Mallard & Sharp, P.A., we specialize in a wide variety of cases, including Nursing Home Abuse and Negligence and Wrongful Death in Miami, South Florida, or any other area in Florida. To schedule a free initial consultation with our expert legal team please call 877.662.5527 or 305.461.4800.
1 http://www.leg.state.fl.us/statutes/index.cfm?App_mode=Display_Statute&URL=0700-0799/0768/Sections/0768.21.html