10 Types of Medication Errors: Is it Medical Malpractice Negligence?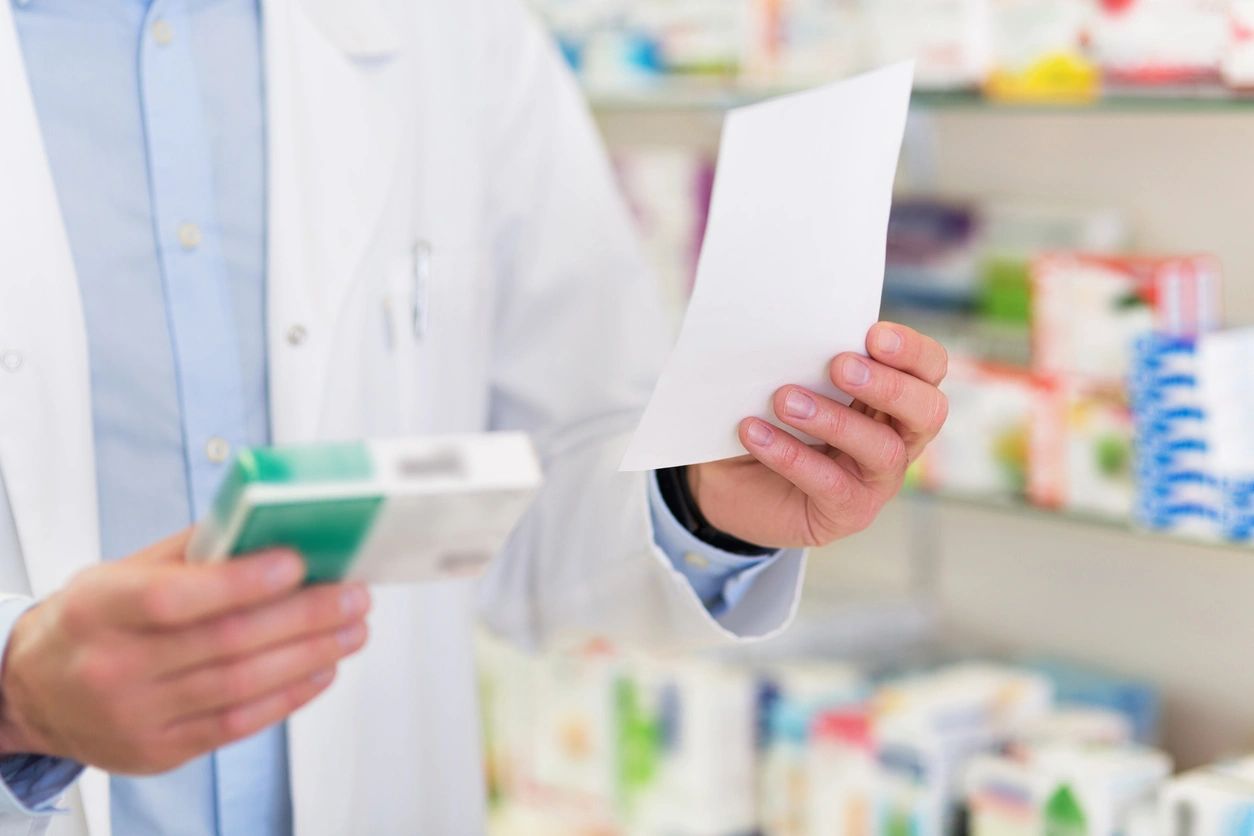 Medication Errors resulting in physical, mental, and/or emotional harm or death are far too common. In fact, over 100,000 reports are made to the U.S. Food and Drug Administration (FDA) each year associated with a suspected medication error.1 Such errors can create not only physical and mental devastation, but also substantial situational and financial hardships for patients and loved ones.
The National Coordinating Council for Medication Error Reporting and Prevention defines a medication error as "any preventable event that may cause or lead to inappropriate medication use or patient harm while the medication is in the control of the health care professional, patient, or consumer."2
There are several events that can lead to medication errors medical malpractice negligence. From initial communication and prescribing to distribution and use, there are a number of potential pitfalls along the way. Failure to recognize allergies, pregnancy, or an individual's health status are only a few examples.
Avoidance of medication errors requires strict focus and attention to detail. The following are ten potential causes of medication errors resulting from medical malpractice negligence:
1. Overdosage
2. Underdosage
3. Improper Prescribing
4. Lack of Prescribing
5. Wrong-patient medication mix-ups
6. Errors in Verbal or Written Communication
7. Improper Compounding
8. Improper Dispensing
9. Improper Monitoring
10. Improper Labeling
If you or a loved one has experienced an injury, or a loved one has died, and you believe the injury or death was caused by a medication error due to medical malpractice negligence, obtaining the following may help an experienced lawyer or legal team assess your case:
1. Written Documentation
Obtaining any and all types of written attestments, complaints, or other types of descriptions of the alleged medication error or errors.
2. Medical Records
Obtaining all medical records, including those from visiting doctors, off-site physicians, physician assistants, and office or hospital visits (including emergency visits), is essential. Records should be reviewed for medication types, dosages, administration, and effects.
3. Victim and Witness Statements (Including Medical Staff and Family Members or Friends)
Obtaining written and video statements from any and all associated parties who have information about the alleged medication error or errors, including nurses, aides, other care workers, is beneficial in proving a medical malpractice negligence case involving medication errors.
If you or a loved one has experienced Medical Malpractice Negligence, contacting an experienced lawyer or legal team for an initial consultation is an important step. It is helpful to research information about lawyers who specialize in Medical Malpractice Negligence in the form of medication errors cases, or if possible, who specialize in the particular type of Medical Malpractice Negligence lawsuit case you may be dealing with.
Many lawyers and legal teams offer free initial consultations. At Mallard & Sharp, P.A., we specialize in a wide variety of cases, including cases involving Medical Malpractice Negligence in the form of medication errors, in Miami, South Florida, or any other area in Florida. To schedule a free initial consultation with our expert legal team call 877.662.5527 or 305.461.4800.
1https://www.fda.gov/drugs/information-consumers-and-patients-drugs/working-reduce-medication-errors