Birth Injury Depression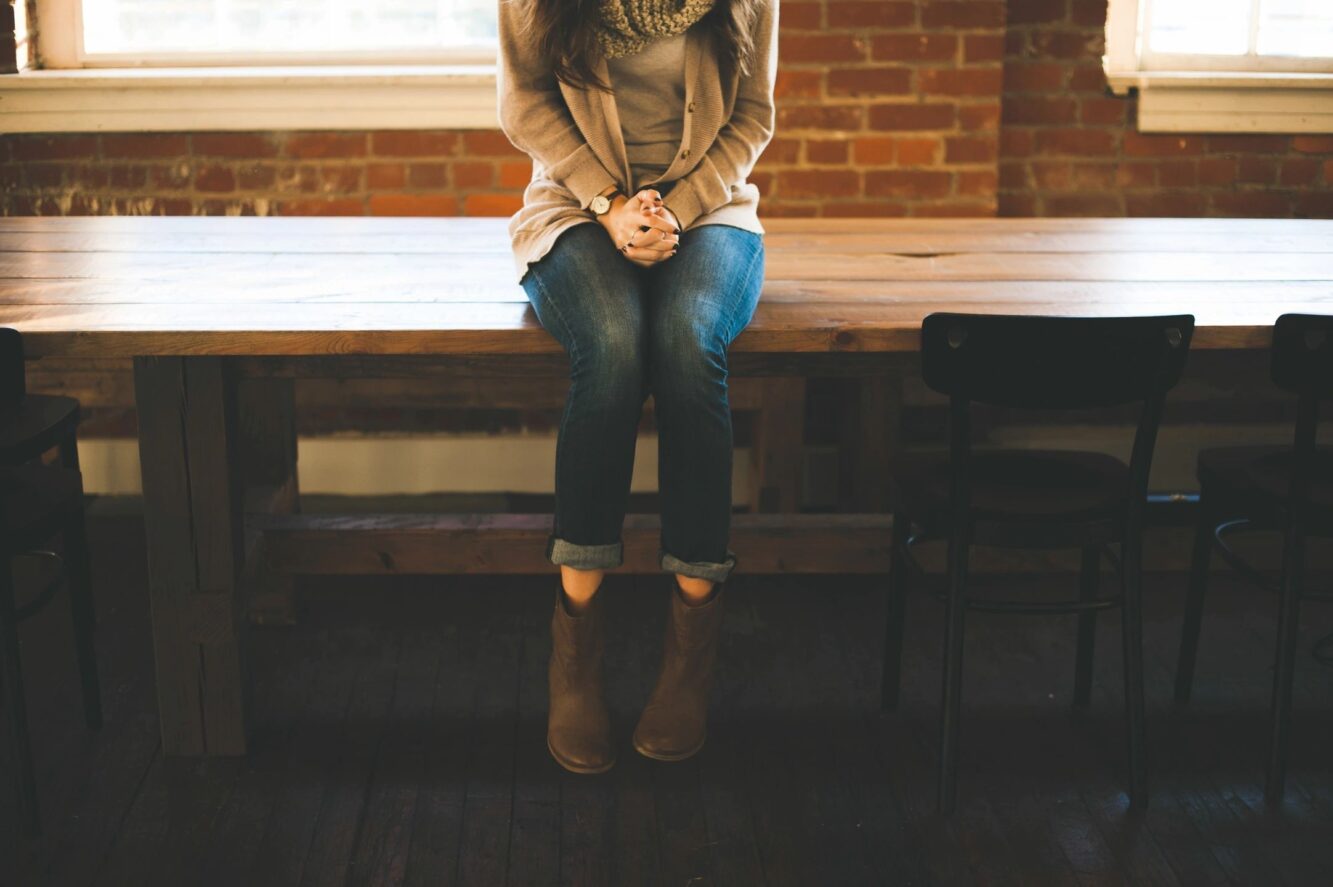 Whether it is referred to as emotionally related childbirth trauma, psychological birth trauma, postpartum depression, or PTSD, the stress, strain, and exhaustion that can result from birth injuries all fall into one basket: mental health. The debilitating effects can include sleeplessness, loss of appetite, and high anxiety, to name a few. They often affect relationships and lead to problems at work for both mothers and fathers, including job loss in some cases. The resulting emotional and financial impacts can cause additional mental stress, adding to the vicious cycle of birth injury depression.
When birth injury depression is a likely result of a provable medical malpractice negligence birth injury sustained by an infant, mother, or both, current and future compensation are viable concerns. Fair compensation must be inclusive of a number of important factors, including specialty care needs for an infant, medical fees, and a mother's or father's lost wages, when applicable.
Even the siblings of an infant who is the victim of medical malpractice negligence may experience birth injury depression. Further, additional risks of physical injury have been noted in siblings of birth-injured children whose mothers have depression.1
Obstetricians and other medical professionals or entities may be liable in provable cases of medical malpractice negligence birth injuries, including those resulting in birth injury depression, and there may in fact be dual liability in which more than one medical professional or entity is liable.
Choosing an expert birth-injury lawyer or legal team skilled in these and similar cases is an essential step, not only to help ensure justice, but also to secure fair, inclusive compensation for all likely or known future health needs. Richard "Bo" Sharp, Esq. and Mallard & Sharp, P.A.'s goal is to obtain justice for individuals and families who are victims of birth injury medical malpractice negligence, especially in instances in which such malpractice occurs during labor and delivery. This includes cases involving long-term medical malpractice birth injuries and birth injury depression.
Mallard & Sharp, P.A. is dedicated to providing every client with the path to justice and financial recovery. The firm is noted for handling critical legal cases involving birth injuries, medical malpractice negligence, and negligent security, as well as any other acts of negligence that cause catastrophic injuries or wrongful death to individuals.
For more information or to inquire about obtaining expert legal representation for a potential birth injury medical malpractice negligence case, including one involving birth injury depression, contact Mallard & Sharp, P.A. at 305-461-4800.