Birth Injury Lawsuit Resolution Timeframes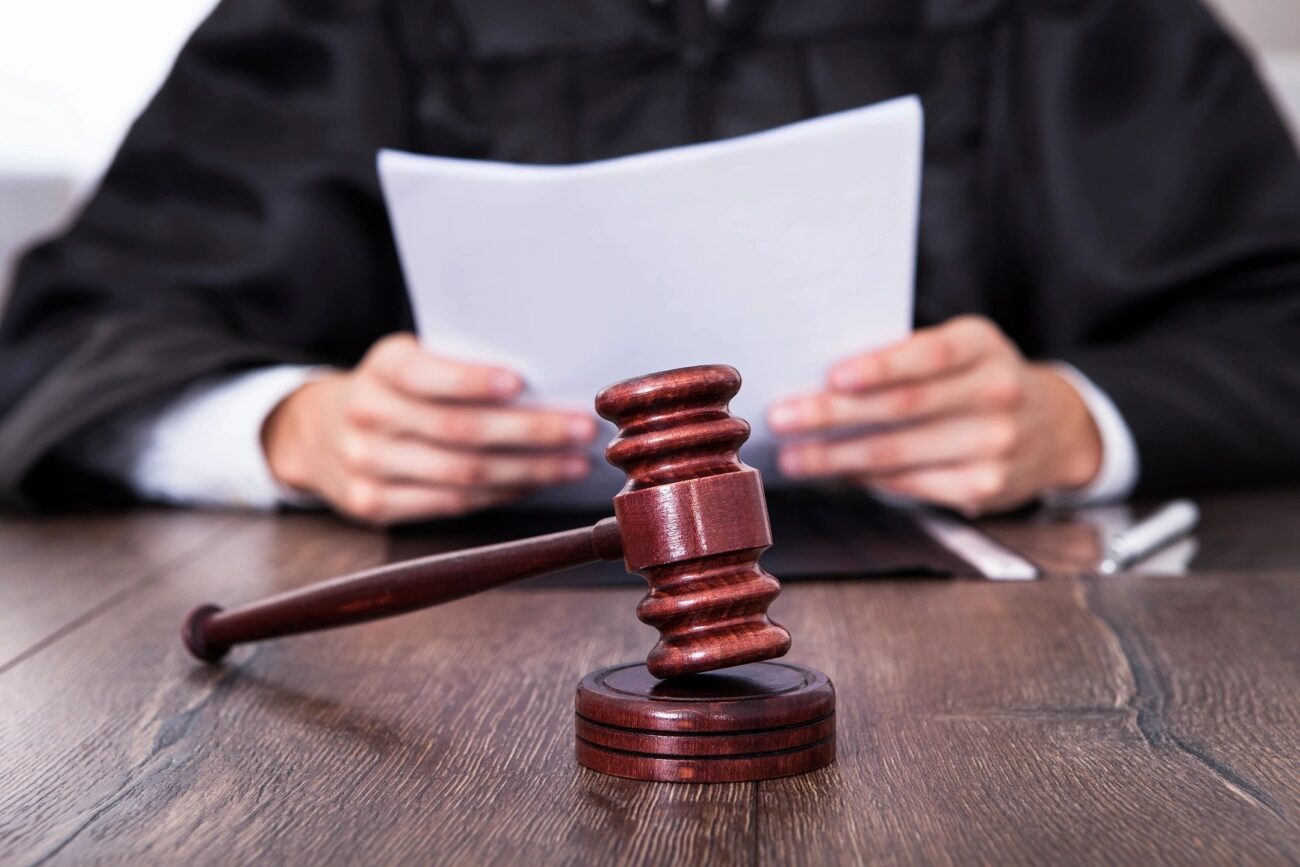 Among the many questions parents of a newborn who has birth injuries ask is the question of how long it will take to resolve their birth injury lawsuit case once they have selected a lawyer or legal team. Mounting medical bills, a monetary need for special care items for the baby, and constant doctor or specialist appointments create a haven of stress from which every parent wants respite, not to mention justice in cases of medical malpractice negligence.
Like most other legal cases, a birth injury lawsuit requires proper investigation and coordination to maximize compensation and ensure the best outcome for the victims. Such cases must be handled with complete precision. There are a number of factors involved, including those involving lawyers or legal teams, the courts, witnesses, and family members, among others. Here is a brief overview:
Lawyers & Legal Teams
– Lawyer or legal team experience
– Type of birth injury lawsuits handled
– Lawyer or legal team workload
– Legal team cohesiveness
– General availability
Courts
– Court schedule
– Judge availability
– Mediation considerations
Witnesses
– Developing witness list
– Corresponding with witnesses
– Availability
Cases usually take between several months and a few years. Unfortunately, approaching a doctor or hospital directly in an attempt to speed things up is generally not a good strategy when dealing with medical malpractice negligence birth injuries. According to record-breaking Miami birth injury attorney Richard "Bo" Sharp of Mallard & Sharp, P.A., contacting the negligent party or parties directly is highly unlikely to produce the results you need to ensure the financial compensation necessary to provide care for your birth injured infant's needs now and into the future.
"If you think your baby was the victim of medical negligence, do not expect the doctor or hospital who caused your child's injury to admit fault and take responsibility for their actions…they won't. In nearly all cases where a baby is the victim of medical malpractice, the child and family will never be compensated for their injuries unless they hire an attorney," states Sharp.
If you or your baby has been the victim of a birth injury, contacting an experienced lawyer or legal team for an initial consultation is an important step. It may be helpful to do research about lawyers who specialize in medical malpractice negligence birth injury cases, or if possible, who specialize in the particular type of birth injury suffered.
Richard "Bo" Sharp, Esq. and Mallard & Sharp, P.A.'s consistent goal is to obtain justice for individuals and families who have been victims of birth injury medical malpractice negligence, especially when such medical malpractice occurs during labor and delivery. This includes cases involving mothers and surrogates.
The record-setting legal team at Mallard & Sharp, P.A. is dedicated to providing every client with the path to justice and financial recovery. The firm continually handles critical cases that involve birth injuries, medical malpractice negligence, and negligent security, as well as various other acts of negligence that cause catastrophic injuries or wrongful death to individuals.
For more information or to inquire about obtaining expert legal representation for a potential birth injury medical malpractice negligence case, contact Mallard & Sharp, P.A. at 305-461-4800.