How Richard 'Bo' Sharp, One of Miami's Top Lawyers, Hit the Mark Nationally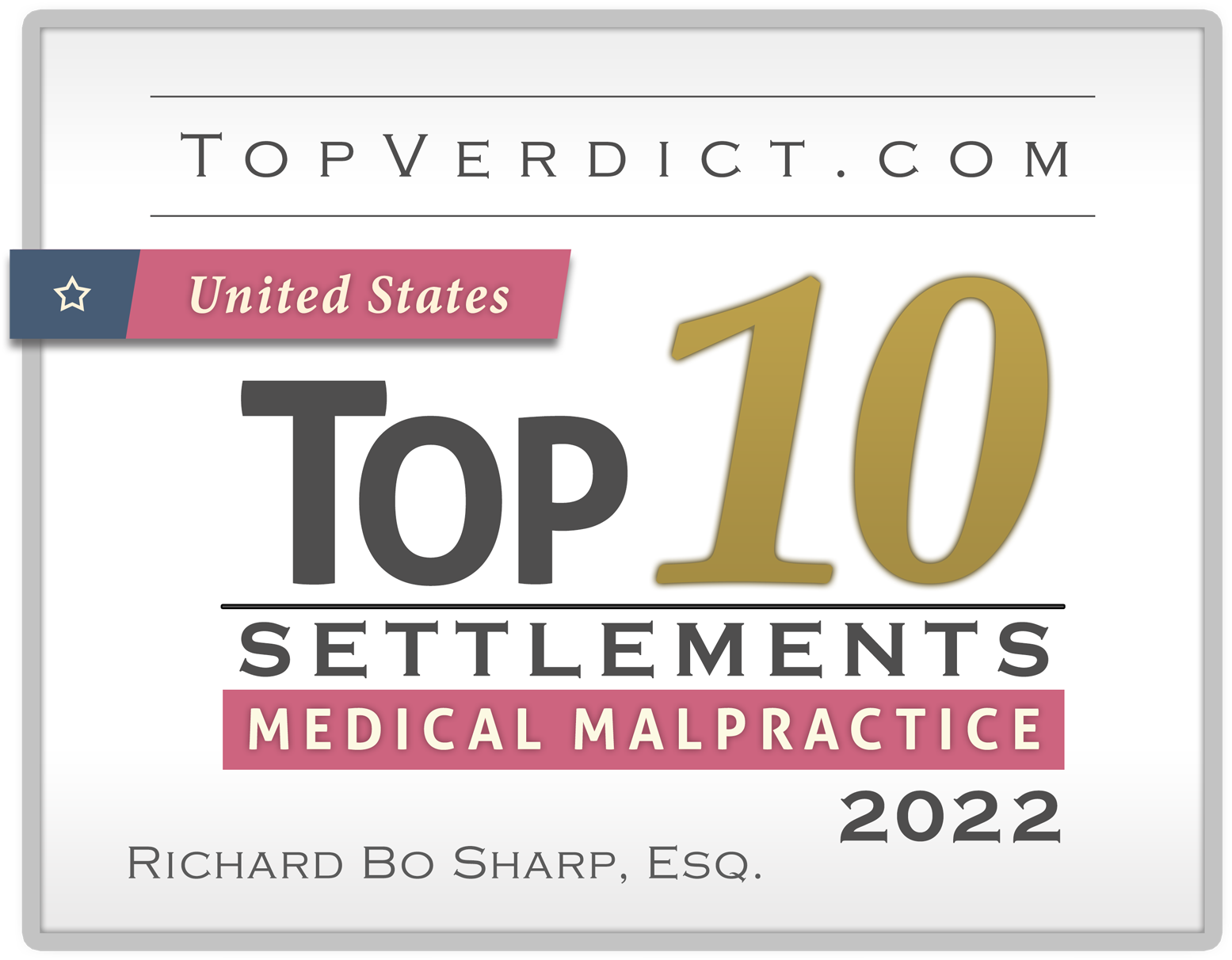 Experience. Determination. Perseverance. Add these to hard work, exceptional knowledge, and a justice-driven attitude and you have noted record-setting medical malpractice birth injury lawyer Richard "Bo" Sharp, Esquire. Sharp, of Miami's distinguished Mallard & Sharp law firm. Sharp was recently recognized for obtaining The Third Largest Medical Malpractice Settlement Nationwide In 2022 And One Of The Top 21 Personal Injury Settlements Across The Entire United States For 2022. Visit TopVerdict to see the complet list.
The case of recognition, which other attorneys had turned down before Sharp became involved, was based on provable acts of medical negligence committed by a certified nurse midwife during a mother's labor and her baby's delivery. Sharp's legal savvy and keen attention to detail in birth injury medical malpractice cases led to the winning strategy.
The case's recovery, a record-setting $12,000,000 settlement in the Federal Tort Claim Action styled HACKING vs. UNITED STATES OF AMERICA (Case No.: 2:19-cv-14449-), represents the largest birth injury medical malpractice settlement with the Federal Government in Florida as well as one of the largest Federal birth injury settlements ever recovered nationally. Further, the settlement is one of the largest Federal Tort Claim settlements of any kind, if not the largest, to ever have been recovered for a personal injury action in the state of Florida.
Bo Sharp and Mallard & Sharp, P.A.'s continual goal is to obtain justice for individuals and families who are the victims of birth injury medical malpractice, particularly when it occurs during labor and delivery. This includes cases involving legally provable doctor, midwife, or other medical practitioner medical malpractice birth injury negligence that results in brain-related injuries and other injuries, including Hypoxic Ischemic Encephalopathy (HIE) and cerebral palsy.
Miami Medical Malpractice Birth Injury Lawyers Vidian Mallard and Bo Sharp handle an extensive array of legal cases that involve birth injuries, medical malpractice, and negligent security, in addition to negligence acts that cause catastrophic injuries or wrongful death.
For more information or to inquire about securing expert legal representation for a potential birth injury medical malpractice negligence case or other provable negligence-related injury case, contact Mallard & Sharp, P.A. at 305-461-4800.