Brachial Plexus Birth Injuries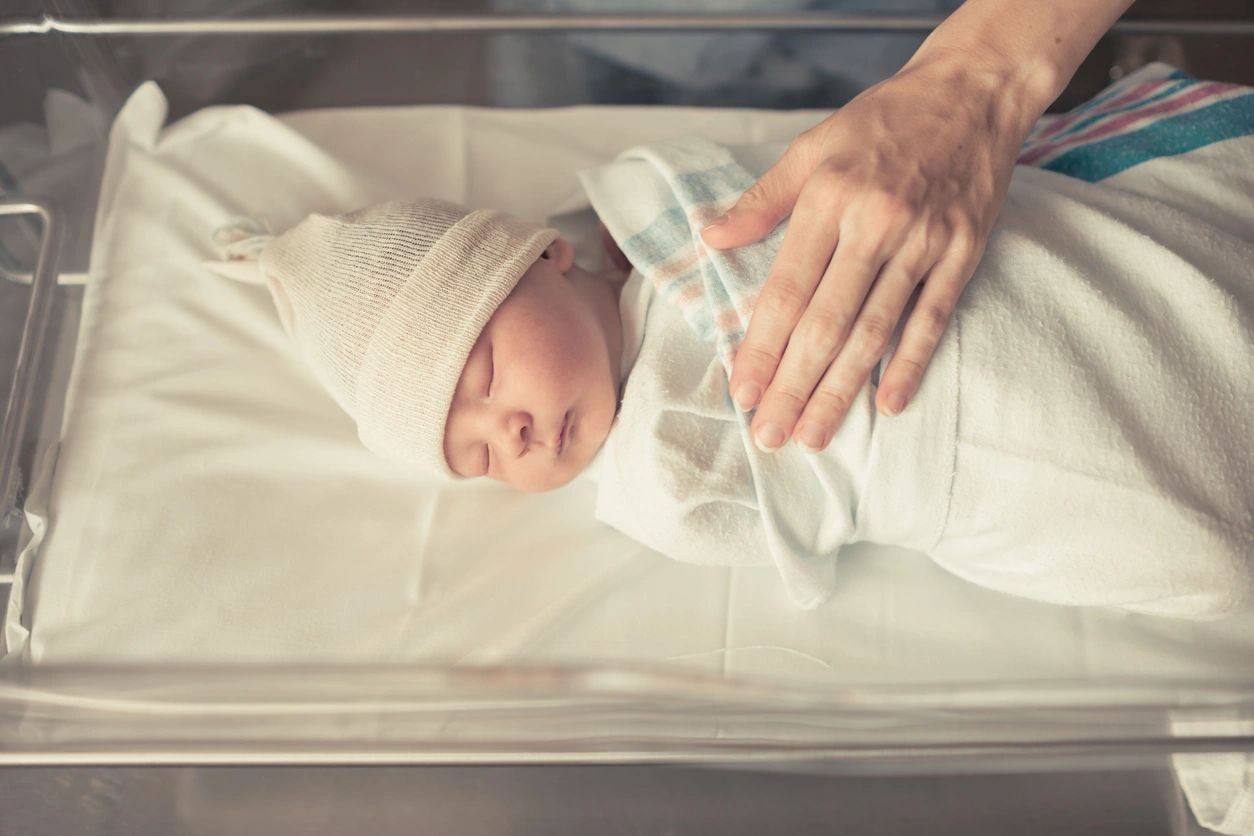 Brachial plexus birth injuries are those involving a network of nerves that can affect an infant's shoulders, arms, or hands, or any combination thereof, and may even affect an infant's eyes.1  Unfortunately, despite the many advances and improvements in childbirth-related healthcare over the past several decades, the number of brachial plexus birth injuries has continued to rise.2 In some cases, such injuries are due to medical malpractice negligence. They may result in short-term or long-term physical problems, depending on a number of factors.
Brachial plexus birth injuries — particularly those that persist long term — can be caused by maternal health problems, prolonged labor, breech delivery, or instrument-assisted delivery (or any combination of these), and researchers continue working to identify additional risk factors.3,4,5
Research has shown that approximately thirty percent of infants affected by brachial plexus birth injuries suffer from permanent damage in the form of neurological deficits or impairments.3,4 These infants require specialized care. This may include one or more of the following6:
neurology
neurosurgery
physical therapy
specialty orthotics (neck, upper limb, or customized others)
custom-made handicap furnishings
orthopedic surgery
physical medicine and rehabilitation (PM&R)
occupational therapy
Substantial costs are associated with the need for any of these forms of assistance, making fair compensation an essential part of a legal settlement in cases of brachial plexus birth injury medical malpractice negligence. Cost increases for needed goods and services must also be considered and calculated into a settlement.
Parents whose newborns are victims of long-term brachial plexus birth injuries due to provable medical malpractice negligence not only want and need valid answers to their questions, but also useful direction and effective assistance. Selecting an expert birth injury lawyer or legal team is critical to help ensure justice and fair compensation. Noted South Florida Lawyer Richard "Bo" Sharp, Esq. and Mallard & Sharp, P.A.'s goal is to obtain justice for individuals and families who are victims of birth injury medical malpractice negligence, especially when such malpractice occurs during labor and delivery. This includes cases involving brachial plexus birth injuries.
Mallard & Sharp, P.A. is dedicated to providing its clients with the path to justice and financial recovery. The firm continuously handles detailed cases that involve birth injuries, medical malpractice, and negligent security, as well as any other acts of negligence that cause catastrophic injuries or wrongful death.
For more information or to inquire about hiring expert legal representation for a potential birth injury medical malpractice negligence case, including those involving brachial plexus birth injuries, contact Mallard & Sharp, P.A. at 305-461-4800.
1 https://www.cincinnatichildrens.org/health/b/brachial-plexus
2 https://www.ncbi.nlm.nih.gov/pmc/articles/PMC5920392/#B2-children-05-00046
3 Foad S., Mehlman C., Ying J. The epidemiology of neonatal brachial plexus palsy in the United States. Am. J. Bone Jt. Surg. 2008;90:1258–1264. doi: 10.2106/JBJS.G.00853. [PubMed] [CrossRef] [Google Scholar]
4 Volpe K.A., Snowden J.M., Cheng Y.W., Caughey A.B. Risk factors for brachial plexus injury in a large cohort with shoulder dystocia. Arch. Gynecol. Obstet. 2016;294:925–929. doi: 10.1007/s00404-016-4067-0. [PubMed] [CrossRef] [Google Scholar]
5 Figueiredo R., Grechi G., Gepp R. Oberlin's procedure in children with obstetric brachial plexus palsy. Child Nerv. Sys. Chns Off. J. Int. Soc. Pediatr. Neurosurg. 2016;32:1085–1091. doi: 10.1007/s00381-015-3007-9. [PubMed] [CrossRef] [Google Scholar]