COVID-19 And Birth Injuries Including Medical Malpractice Negligence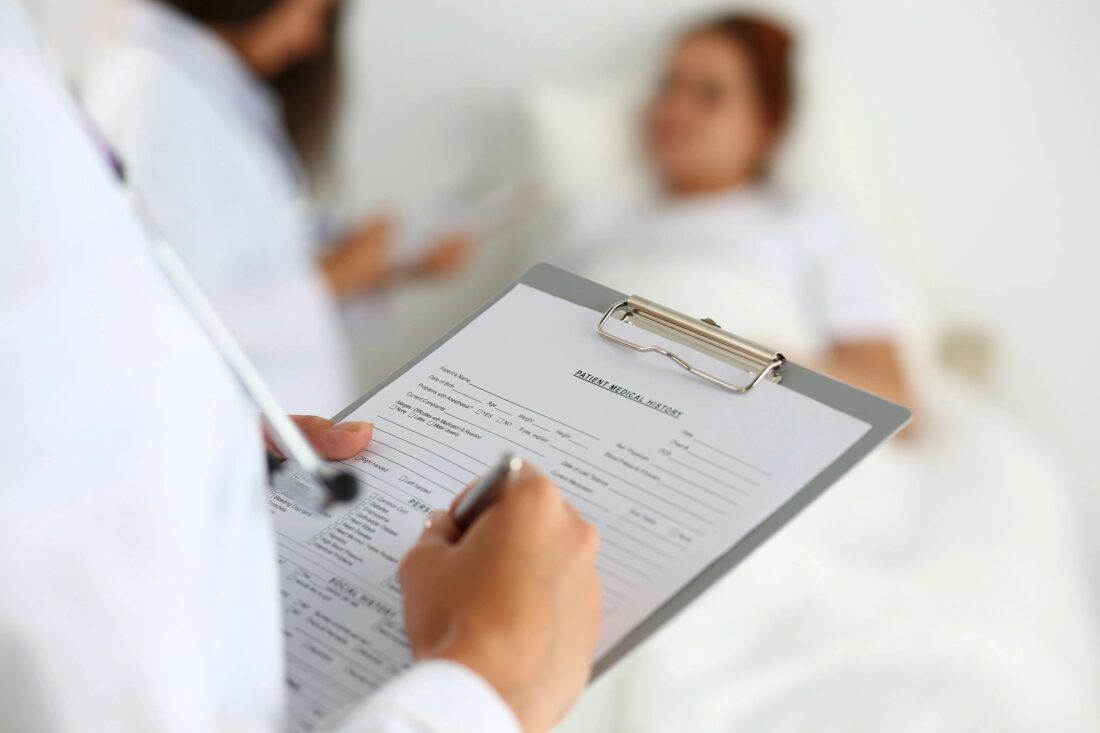 Both COVID-19 and birth injuries create difficult and even devastating situations that can wreak havoc on the lives of individuals and families. But when COVID-19 is the cause of birth injuries — including deaths — due to medical malpractice negligence, new circumstances emerge and different legal strategies are required to ensure justice and secure financial resources for medical needs.
According to the CDC, those who are pregnant or were recently pregnant carry an increased risk of becoming severely ill or dying from COVID-19 compared with those who are not pregnant. 1 This includes illness that requires pregnant individuals to be hospitalized, placed in intensive care, and/or placed on a ventilator or provided special breathing equipment. The CDC further notes that pregnant individuals who contract COVID-19 have an increased risk for preterm birth (birth earlier than 37 weeks) as well as other pregnancy related poor outcomes, including pregnancy loss.2 Pre-existing medical conditions may exacerbate these risks.
Birth Injury Medical Malpractice Negligence cases that involve COVID-19 can include instances in which doctors or other medical professionals do not diagnose or treat COVID-19 in a pregnant individual and/or instances in which a pregnant individual provably contracts COVID-19 due to the actions or inaction of a doctor, other medical professional, or an associated medical office, medical center, or hospital.
If you or a loved one is currently experiencing, or has experienced, a COVID-19-related birth injury or a loved one has died due to a COVID-19-related birth injury, contacting an experienced lawyer for an initial consultation is an important step. It is helpful to research information about lawyers or legal teams who specialize in birth injury medical malpractice negligence cases, or if possible, who specialize in the particular type of birth injury medical malpractice negligence lawsuit case you may be dealing with.
Many lawyers and legal teams offer free initial consultations. At Mallard & Sharp, P.A., we specialize in a wide variety of birth injury medical malpractice negligence cases, including those related to COVID-19. To schedule a free initial consultation with our expert legal team call 877.662.5527 or 305.461.4800.
1https://www.cdc.gov/coronavirus/2019-ncov/need-extra-precautions/pregnancy-breastfeeding.html
2https://www.cdc.gov/coronavirus/2019-ncov/need-extra-precautions/pregnant-people.html#ref1