Covid-19 Commercial Litigation: New Facets & Functions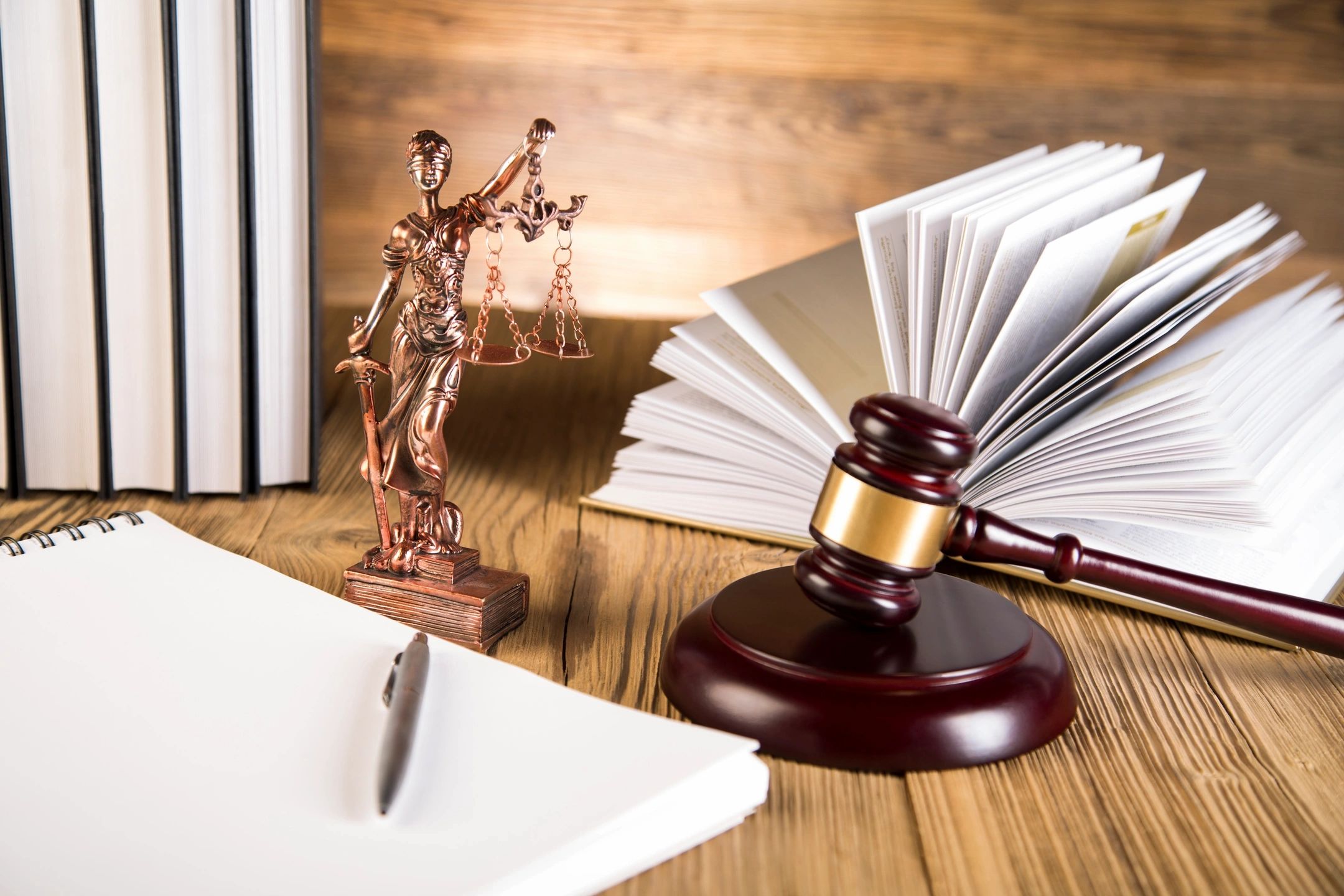 From business interruptions to breached contracts, the legal effects of COVID-19 commercial litigation have thrown the legal industry for a loop. A big, resounding one. Like the ripples of a stone thrown into a pond, those effects extend not only from one end of the U.S. to the other, but also internationally. This can create additional legal costs and new challenges. Not to mention the newly established legal scenarios involving privacy and other law-related aspects as they relate to COVID-19 commercial litigation that lawyers and legal teams are facing every day.
Added to all of this is the fact that many lawyers and legal teams, including those whose practices include COVID-19 commercial litigation in Miami, South Florida, and Florida in general, experienced business interruptions as well—and then were thrust back into a myriad of legal case types (and new legal procedures) like a fireball. They involve:
Contracts
Events
Insurance
College/University/Technical School Tuition
Fraud
Bribery
Theft
Bankruptcy
Privacy/Confidentiality
Employment Issues
Commercial Property Issues
All in all, legal issues affecting the commercial business landscape are in full bloom. At the same time, the legal industry itself has undergone major changes. These include an intense increase in e-filing capabilities and requirements and, in the case of commercial litigation particularly, remote appearances, as reported by the National Law Review.1 The goal is to reduce costs and lessen the time it takes to reach commercial litigation resolution. Restructuring and changes in commercial business protocol have become the natural evolution as expert commercial litigation lawyers and legal teams have adapted to both the needs of their clients and the requirements of law.
If you have been affected by a business-related dispute, contacting an experienced commercial business lawyer for an initial consultation is an important step. It is helpful to research information about lawyers who specialize in Business Litigation, or if possible, who specialize in the particular type of Commercial Business Litigation lawsuit case you may be dealing with.
Many experienced lawyers and legal teams offer free initial consultations. At Mallard & Sharp, P.A., we specialize in a wide variety of commercial litigation cases. To schedule a free initial consultation with our expert legal team call 877.662.5527 or 305.461.4800.
1 https://www.natlawreview.com/article/new-normal-update-commercial-division-operations