Covid-19 Lawsuits & Effects on Rents, Leases & Mortgages: An Update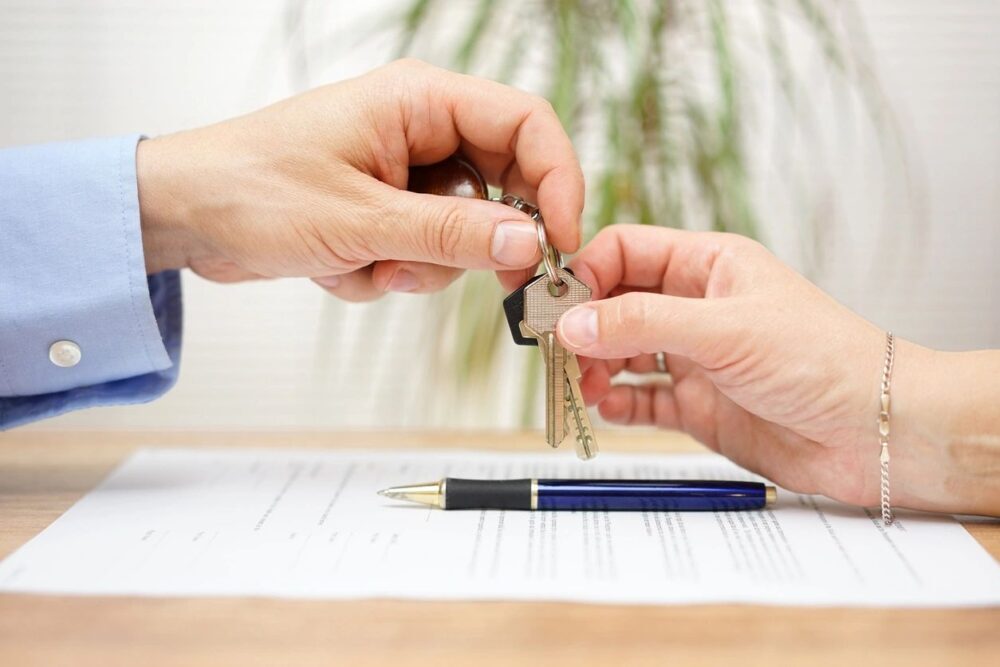 Covid-19 lawsuits may arise for Renters, leasers, and mortgagors in Florida and across the country as people continue to face economic difficulties due to the Covid-19 pandemic. These hardships deter their ability to make rental, lease, and mortgage payments. Many individuals, families, and business owners are affected by layoffs, severely reduced work hours, lack of opportunities, and shuttered businesses. Companies that are unable to pay rents, leases, and mortgages and are forced to lay off employees, close their doors, or both, add to the rising number of unemployed in a vicious cycle of economic downturn. 
Adding to the situation is an ever-growing list of pending evictions that are poised to be legally delivered to individuals, families, and business owners who are currently jobless and unable to pay their bills. Florida statute 83.232, which deals with evictions, basically leaves those faced with eviction due to Covid-19 effects without viable options. Specifically, in order to contest an eviction, rental monies currently due must first be paid to the court. It is an unfair catch-22 desperately in need of immediate rectification and alteration. 
In Florida, the governor initially suspended and tolled all mortgage foreclosures and tenant evictions for 45 days (renters whose property owners have federally backed mortgages may have had longer via the CARES Act) via Executive Order Number 20-94 (Emergency Management – COVID-19 – Mortgage Foreclosure and Eviction Relief) due to the Covid-19 pandemic back in April 2020. Fortunately, this has been extended to July 1, 2020 via Executive Order Number 20-137,* a second executive extension in the matter.  It is important to note that, generally speaking, these actions do not alleviate consumers from paying their currently and previously due and rents, leases, or mortgages at a later time.
Further, as detailed in a recent Sun-Sentinel article,* thousands of renters in South Florida may have the right to stay in their residences until nearly the end of August 2020 due to federal protections. 
If you are experiencing legal difficulties regarding housing, meeting with an experienced lawyer for an initial consultation is an important step. Doing so will help clarify if potential cases can and should be filed as a Covid-19 lawsuits. 
Researching information about lawyers who specialize in Covid-19 lawsuits and related cases, or if possible, who specialize in the particular type of case you are dealing with, is most beneficial. Legal issues can include situations involving real estate contracts; landlord and tenant issues; rental agreements and payments; leasing agreements and payments; mortgages and payments; housing-related insurance; financial reimbursement; and discrimination, among others. 
Read more about Rents, Leases & Mortgages: Other Covid-19 Conundrums
Many lawyers and legal teams offer free initial consultations. At Mallard & Sharp, P.A., we specialize in a wide variety of cases. To schedule a free initial consultation with our expert legal team call 877.662.5527 or 305.461.4800. 
*https://www.flgov.com/wp-content/uploads/orders/2020/EO_20-137.pdf
**https://www.sun-sentinel.com/coronavirus/fl-bz-legal-aid-attorneys-seek-eviction-protection-enforcement-20200521-hdqy3ydi3fdhxaakqjv5jye6yq-story.html