Rents, Leases & Mortgages: Other Covid-19 Conundrums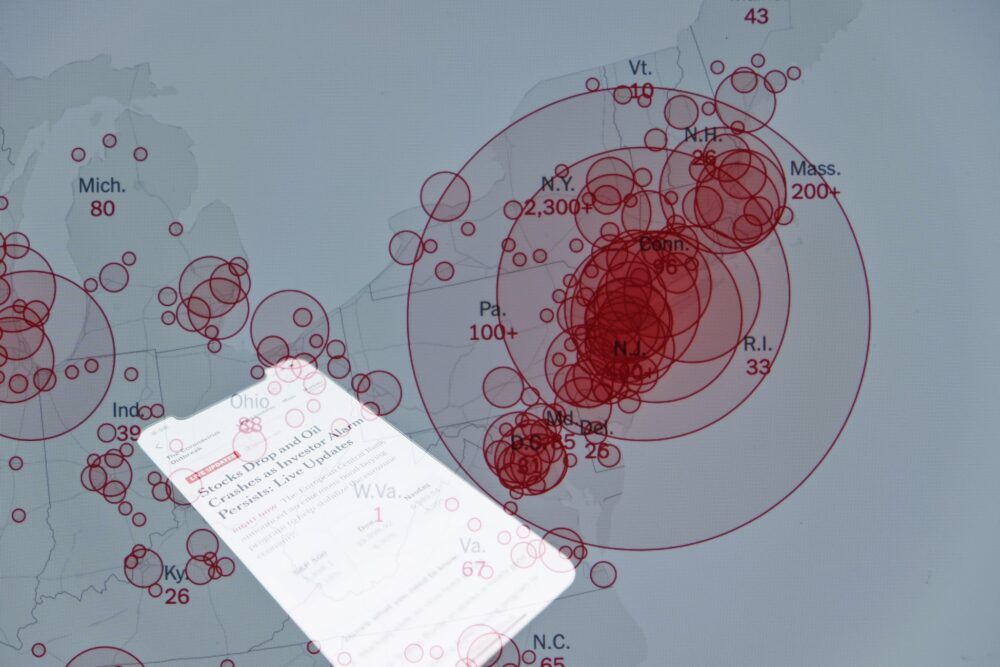 As the Covid-19 pandemic continues to wreak havoc in every arena of life from health to the economy, one major area of concern is housing payments. Whether it's renting, leasing, or paying a mortgage, many individuals and families are currently struggling to make their payments – or can't make them at all due to being unemployed or facing severely reduced work hours and opportunities.
In Florida, the governor suspended and tolled all mortgage foreclosures and tenant evictions for 45 days (renters whose property owners have federally backed mortgages may have longer via the CARES Act) via Executive Order Number 20-94 (Emergency Management – COVID-19 – Mortgage Foreclosure and Eviction Relief) due to the pandemic. This action, however, does not alleviate consumers from paying their currently due rents, leases, or mortgages at a later time.
Disturbingly, there have been reports of evictions in various Florida counties and throughout the country. An April 15, 2020 article in Time online* detailed the difficulties many people in the country are facing as numerous landlords are going forward with evictions due to pandemic-related layoffs even though such action is illegal while under an executive order. The article further details how landlords are performing some evictions themselves, while in fact such actions are legally required to be carried out by sheriffs or marshalls (who in specific cases may also be restricted from such actions while under an executive order). Tactics used by landlords, the article states, include changing the locks, shutting off utilities, and throwing tenants belongings into the street, among other things.
The slope becomes slipperier when trying to address evictions that were legally set in motion prior to the Covid-19 pandemic and are currently slated to be carried out by sheriffs or marshalls.
Overall, legal areas ripe for conflict at this time involve real estate contracts; landlord and tenant issues; rental agreements and payments; leasing agreements and payments; mortgages and payments; housing-related insurance; financial reimbursement; discrimination; and data privacy issues.
If you are experiencing legal difficulties regarding housing, meeting with an experienced lawyer for an initial consultation is an important step. Doing so will help clarify if a potential case can and should be filed as a Covid-19-related lawsuit. Research information about lawyers who specialize in Covid-19-related cases, or if possible, who specialize in the particular type of case you are dealing with.
Read more about Covid-19 Lawyers Discussing Risk In The Workplace Including Problems & Perspectives
Many lawyers and legal teams offer free initial consultations. At Mallard & Sharp, P.A., we specialize in a wide variety of cases. To schedule a free initial consultation with our expert legal team call 877.662.5527 or 305.461.4800.