Covid-19 Lawyers Discuss Risk In The Workplace Including Problems & Perspectives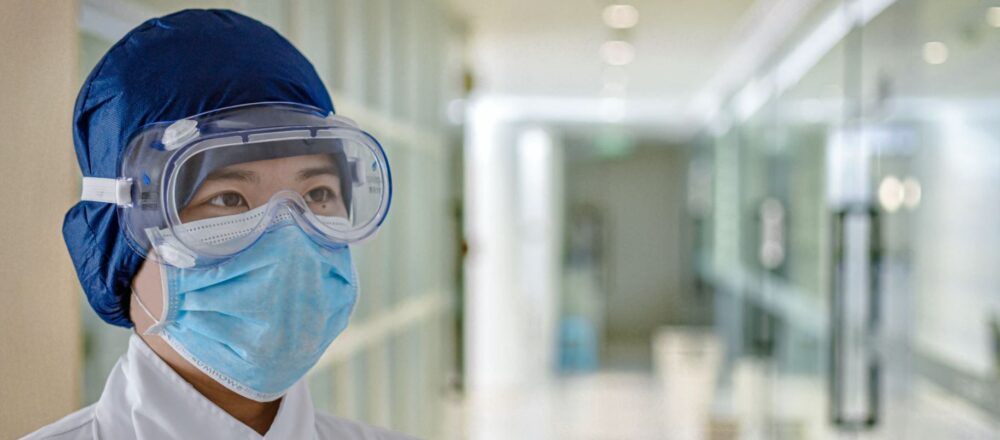 Covid-19 lawyers discuss the workforce landscape and how it is currently peppered with a wide array of liability-based issues related to the Covid-19 pandemic. The issues stem from situations involving not only employer-employee scenarios, but also those involving employer-government scenarios and others. Employee safety, schedules, and benefits; workers compensation benefit denials; and potential government-mandated company production requirements are among the frontrunners.
With regard to employee safety, numerous workers nationwide have done everything from making basic requests to filing lawsuits in an effort to encourage employers to make workplaces safe and sanitary in order to avoid contracting the potentially deadly virus. Reduced hours and layoffs issued without notice have also resulted in legal action, as have cases in which employee benefits are being withheld.
In addition to unusually slow processing, workers compensation benefit denials have added additional stressors to those who are ill with the virus and unable to work. The burden of proving that the virus was actually contracted at work creates additional legal considerations and difficulties in this scenario. It has been argued that first responders in particular should be exempt from the requirement to provide such proof. On April 6, 2020, the Florida Office of Insurance Regulation posted informational memorandum OIR-20-05M regarding the confirmed eligibility of such workers in Florida.
Potential government-mandated company production requirements would not only put pressure on workers, but also on employers. Employers who are legally required to stay functional and maintain production may be liable to sick employees who are believed to have contracted the Covid-19 virus on the job. The exact type and extent of liability in such cases is yet unforeseen.
Legal issues involving the Covid-19 pandemic also involve various scenarios involving contract employment, company-to-company production agreements, and even discrimination. The Families First Coronavirus Response Act,* the Family & Medical Leave Act (FMLA),** and the Americans With Disabilities Act*** each provide detailed information on workers' rights. Please see the corresponding links below for the websites for each of these resources. States also have specific laws regarding employment. On April 29, 2020, a statement by Assistant Attorney General for Civil Rights Eric S. Dreiband was released titled Protecting Civil Rights While Responding to the Coronavirus Disease 2019 (COVID-19).**** The link to this statement is also provided below.
If you are experiencing legal difficulties regarding employment, meeting with an experienced lawyer for an initial consultation is an important step. Doing so will help clarify if a potential case can and should be filed as a Covid-19-related lawsuit. Research information about lawyers who specialize in Covid-19-related cases, or if possible, who specialize in the particular type of employment case you are dealing with. 
Read more about Rents, Leases & Mortgages: Other Covid-19 Conundrums
Many lawyers and legal teams offer free initial consultations. At Mallard & Sharp, P.A., we specialize in a wide variety of cases. To schedule a free initial consultation with our expert legal team call 877.662.5527 or 305.461.4800.
* https://www.dol.gov/agencies/whd/pandemic/ffcra-employee-paid-leave
** https://www.dol.gov/agencies/whd/fmla
*** https://www.ada.gov/
**** https://www.ada.gov/aag_covid_statement.pdf