COVID-19 Variants: More On Nursing Home COVID-19 Medical Malpractice Liability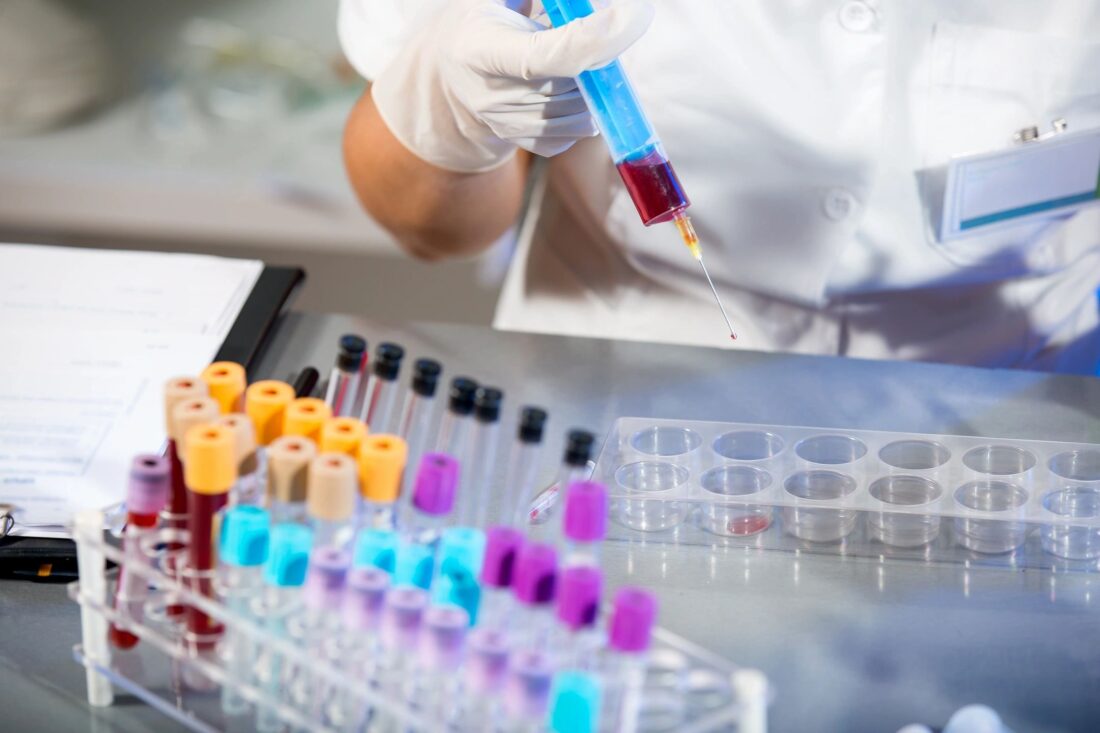 On April 21, 2021, the CDC reported an outbreak of COVID-19 associated with a SARS-CoV-2 variant in a skilled nursing facility due to an unvaccinated healthcare worker after a vaccination program was completed.1,2 Eighteen fully vaccinated residents became ill with a COVID-19 variant according to the report. Three residents died, two of which were unvaccinated. This further demonstrates the need for diligence and responsibility on behalf of healthcare workers and nursing homes.

Click Here To Read The Article

If you or a loved one is currently experiencing, or has experienced, Nursing Home Abuse or Negligence, or a loved one has died due to Nursing Home Abuse or Negligence, including with regard to Covid-19, contacting an experienced lawyer for an initial consultation is an important step. It is helpful to research information about lawyers or legal teams who specialize in Nursing Home Abuse and Negligence cases, or if possible, who specialize in the particular type of Nursing Home Abuse or Negligence lawsuit case you may be dealing with.
Many lawyers and legal teams offer free initial consultations. At Mallard & Sharp, P.A., we specialize in a wide variety of abuse and negligence cases, including those related to nursing homes and Covid-19. To schedule a free initial consultation with our expert legal team call 877.662.5527 or 305.461.4800.
1https://www.cdc.gov/mmwr/volumes/70/wr/mm7017e2.htm
2https://www.aarp.org/caregiving/health/info-2021/nursing-home-worker-sparks-covid-outbreak.html