Elder Abuse Lawyers Discuss Staying Alert To Nursing Home Abuse And Neglect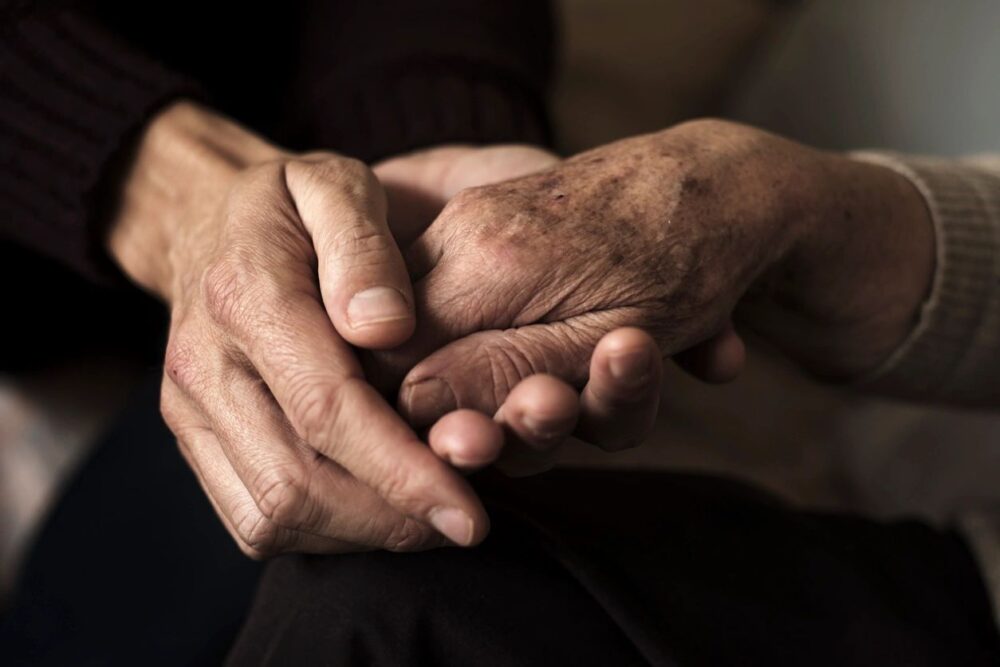 Before the Covid-19 pandemic, elder abuse lawyers saw many cases of nursing home abuse and neglect. This has been a growing concern among the elderly and their families. This includes such cases in nursing homes and assisted living facilities in heavily populated retirement areas including Miami and South Florida. Unfortunately, with the advent of the pandemic, the lines between detecting if a loved one is being abused (or neglected) or not have become substantially blurred. 
This is due in part to the fact that during the pandemic, family members have been generally restricted from physically visiting their loved ones who are in these care facilities. Family members are therefore unable to check the physical status of their loved ones. Further, using electronic means of visually seeing family members is often unavailable, discouraged, or not allowed. Even when video chats or other systems are accessible and allowable, detecting a loved one's physical state can be quite challenging. It can be difficult to see bruising, bedsores, and other serious issues, especially when visual clarity is poor. Added to this is the potential for loved ones to fear discussing physical or mental issues in the presence of others, particularly abusers. Contact by phone alone carries the same risk. 
The horrific devastation in nursing homes and assisted living centers due to Covid-19 has compounded many pre-existing problems. According to a recent media report, cases of elder abuse in nursing homes and assisted living facilities are not being reported due to the pandemic1. This is mainly due to the aforementioned scenarios regarding lack of on-site contact with loved ones, as well as difficulty in substantiating provable deviations from established standards of care . 
Further potentially compounding these issues is the fact that nursing homes in numerous states are lobbying for increased state and federal protection against lawsuits filed during the pandemic. When granted, such protections should provide provisions for valid cases of neglect and/or abuse so that loved ones and their families may seek justice.
Signs To Stay Alert To That May Indicate Your Loved One Is Being Abused or Neglected
Bedsores
Bruises
Bleeding/Dried blood
Untreated wounds
Burns
Restraint Marks
Broken Bones
Sprains/Strains
Cuts/Scrapes/Scratches
Missing hair on scalp/losing hair
Oral problems/sore mouth/broken teeth
Refusal to eat or drink and weight loss
Dehydration/Stating thirst issues
Sleep problems/nightmares
Exhaustion
Sudden malnutrition and/or loss of appetite
Depression/Withdrawal/Paranoia/Confusion
Complaints and anxiety about staff/Fear of staff members
Fear of eating food or taking medication from staff members
Talk about death/wanting to die
Sudden overall deterioration of physical and/or mental health
If you are currently experiencing legal difficulties regarding elder abuse, nursing home or assisted living care, or have lost a loved one who resided in a Florida nursing home or assisted living facility, meeting with an experienced lawyer in a timely fashion for an initial consultation is an important step. Doing so will help clarify if a potential case can and should be filed as a Nursing Home lawsuit. It is helpful to research information about lawyers who specialize in Nursing Home, Assisted Living Center, or Elder Abuse cases, or if possible, who specialize in the particular type of Nursing Home lawsuit case you are dealing with. 
Many lawyers and legal teams offer free initial consultations. At Mallard & Sharp, P.A., we specialize in a wide variety of cases. To schedule a free initial consultation with our expert legal team call 877.662.5527 or 305.461.4800.  
1https://www.nbcmiami.com/news/local/elder-abuse-going-unreported-because-of-coronavirus-pandemic/2248989/