Establishing Responsibility In COVID-19 Nursing Home Cases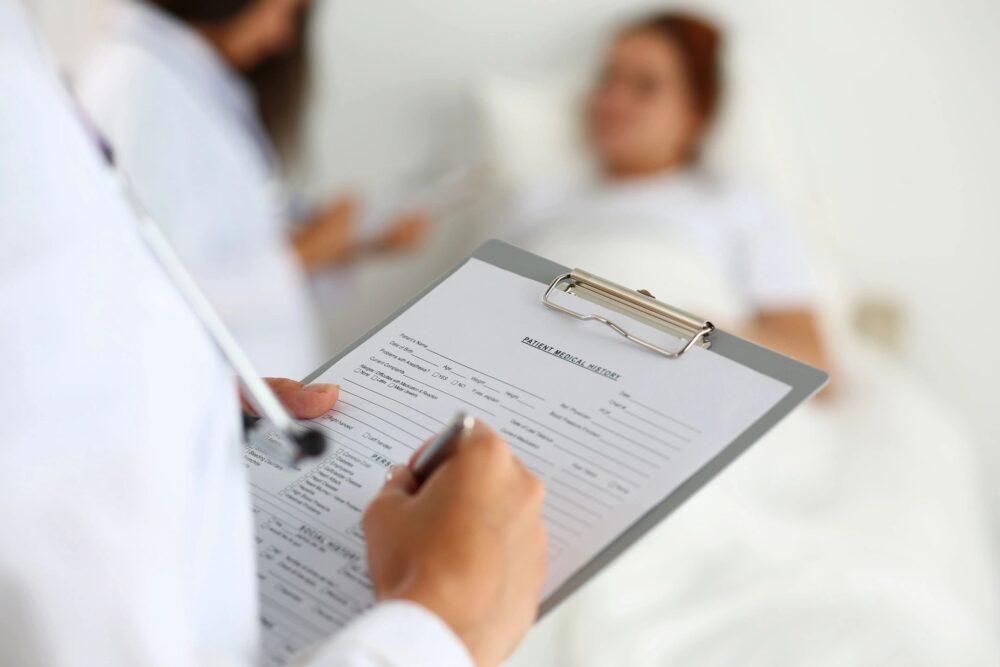 A recent article in the American Bar Association Journal1 detailed widespread problems and shortcomings in nursing homes and the escalating number of COVID-19 nursing home cases and related lawsuits that are being brought as a result. Insufficient numbers of staff, failure to wear protective gear, and a lack of testing are among the most pressing problems resulting in such litigation. Injury or death of loved ones due to negligence resulting from these and other problems are the devastating and horrific consequences far too many individuals and families are currently facing. Yet establishing responsibility and securing accountability in these cases is, and likely will continue to be, difficult. Having expert legal representation versed in both the nuances of nursing home cases and current legal requirements for court filings is essential for the best outcome.
New Territory
Judges, juries, arbitrators, and mediators are currently faced with reviewing cases in unchartered territory, and subsequently ruling on them or coordinating between the parties involved. Questions surrounding the actions and lack of action on behalf of nursing homes and their employees during the pandemic abound in these cases. The potential for delays is high. In addition, a number of states, including Florida, require presuit notice with regard to nursing home lawsuits.2
Immunity Issues
Further complicating legal cases is the potential for blanket lawsuit immunity to be issued to nursing homes with regard to the COVID-19 timeframe. In turn, the potential exists for specific valid cases of abuse and/or negligence to go unchallenged. Intricacies that support proof of abuse and/or negligence with intent should not be legally dismissed.
The Patient/Provider Paradox
In addition to nursing home residents, numerous care providers in nursing homes have become ill or died due to COVID-19. Blanket lawsuit immunity would have the potential to affect these related cases as well.
Regardless of the party or parties involved, having experienced legal representation for COVID-19 nursing home cases is important, as it provides a number of benefits that can influence the outcome. These include:
* Experience in unique nursing home cases
* Knowledge of the legal process as it relates to nursing home cases
* Knowledge of new changes to legal processes implemented during COVID-19
* Knowledge of specific laws particular to Nursing Home Abuse and Negligence
* Use of time-saving and money-saving strategies in legal case development
* Ability to recognize liability from different angles
* Likelihood of ability to gain maximum allowable compensation
If you or a loved one is currently experiencing Nursing Home Abuse or Negligence, contacting an experienced lawyer for an initial consultation is an important step. It is helpful to research information about lawyers who specialize in Nursing Home Abuse and Negligence cases, or if possible, who specialize in the particular type of Nursing Home Abuse or Negligence lawsuit case you may be dealing with.
Many lawyers and legal teams offer free initial consultations. At Mallard & Sharp, P.A., we specialize in a wide variety of cases. To schedule a free initial consultation with our expert legal team call 877.662.5527 or 305.461.4800.
1https://www.abajournal.com/magazine/article/coronavirus-related-deaths-in-nursing-homes-seed-lawsuits-and-questions-about-whos-responsible
2http://www.leg.state.fl.us/statutes/index.cfm?App_mode=Display_Statute&URL=0400-0499/0400/Sections/0400.0233.html