From Prevention To Palsy: How Most Birth Injuries Occur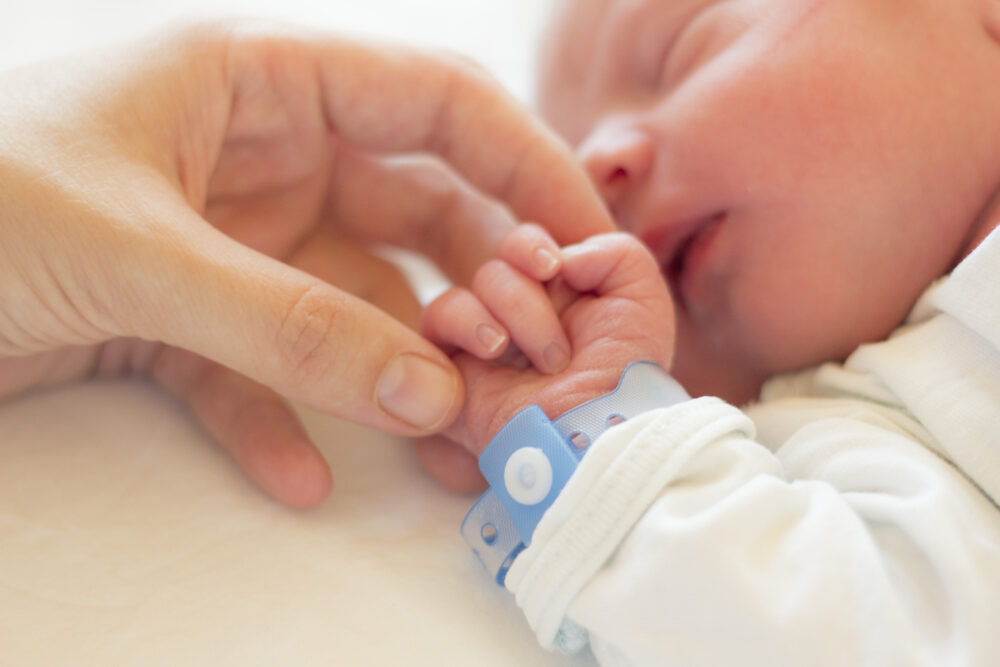 Learning that your newborn baby has birth injuries is a horrific experience. You have questions. And you want answers—along with help, direction, resources…and justice. Not to mention fair compensation for your birth injury negligence settlement so that you can pay for care and services for your child. This is especially important when your child's care requirements will be ongoing.
There are a number of causes of birth injuries, the great majority of which are related to medical negligence. These include errors on the behalf of doctors, surgeons, medical staff, nurses, and hospitals.
In cases of birth injuries resulting in palsy, for example, there are a number of considerations, each of which may be caused by the negligent actions of doctors or others involved with the pregnancy of the mother and the development, delivery, and care of the baby.
In the case of brachial plexus palsy, also referred to as brachial plexus injury or Erb's Palsy, research has shown that the main risk factors are large fetal size (often from maternal diabetes) and shoulder dystocia. (1)
Shoulder dystocia that results in Erb's Palsy may require physical therapy, surgery, or a combination of the two to achieve improvement, and in some cases serious physical and emotional after-effects may be lifelong. Pain and/or paralysis may be present. Having support and resources is essential for the best outcome.
Meeting with an experienced Florida birth injury lawyer for an initial consultation is an important step. Research information about lawyers who specialize in the particular type of birth injury your child has sustained. Many lawyers and legal teams offer free initial consultations. At Mallard & Sharp, P.A., we specialize in birth injuries including Erb's Palsy, Hypoxic Ischemic Encephalopathy (HIE), Cerebral Palsy (CP) and other forms of brain injury and organ failure that can be caused by medical negligence. To schedule a free initial consultation with our expert team call 877.662.5527 or 305.461.4800.
1 Paediatr Child Health. 2004 Oct; 9(8): 556–560
https://www.ncbi.nlm.nih.gov/pmc/articles/PMC2724163/