Hypoxic Ischemic Encephalopathy Birth Injuries: Causes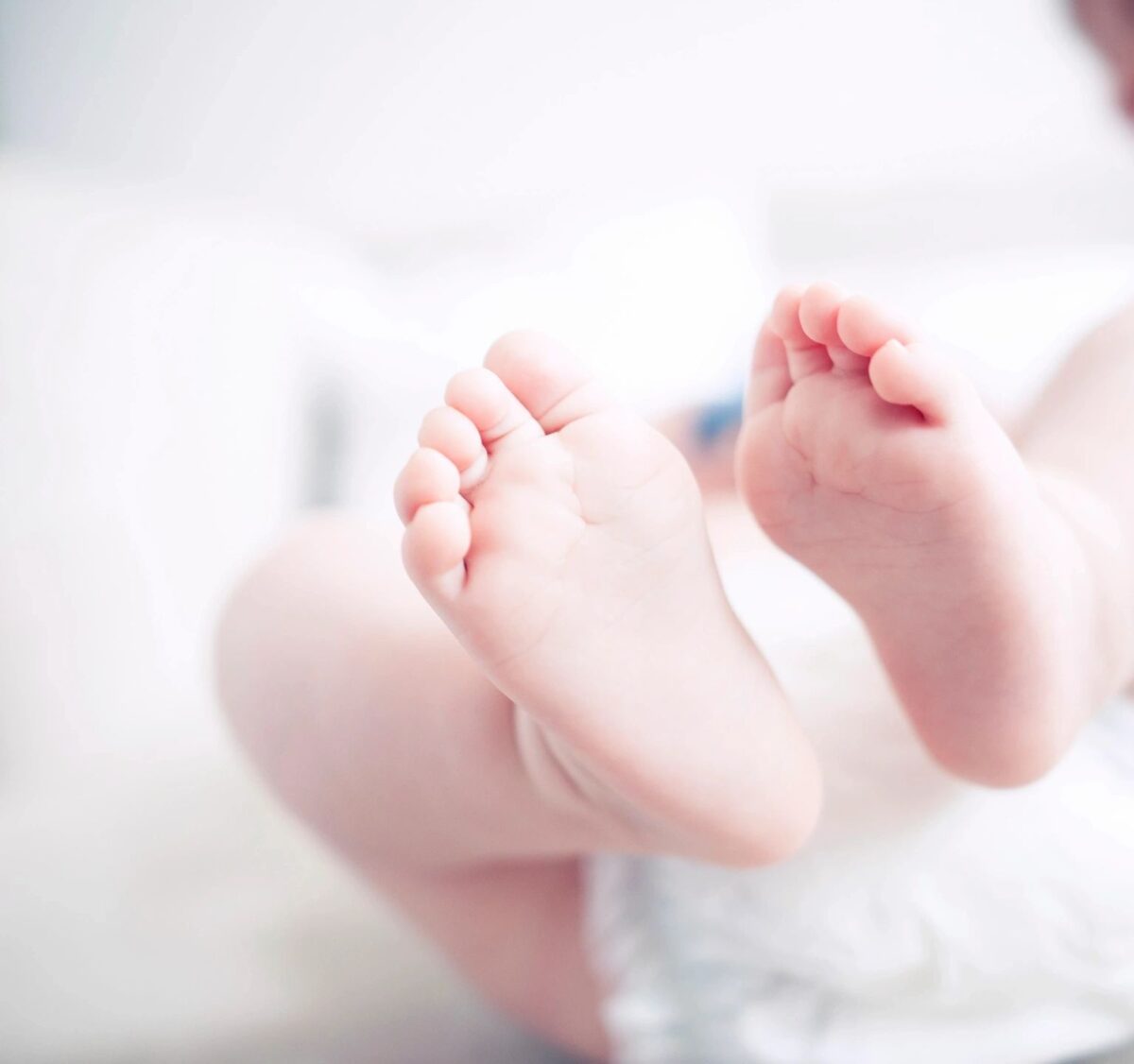 Birth injuries in general are devastating. They can leave parents and families reeling with emotion and overwhelmed with questions, concerns, and additional new responsibilities. Having feelings of hurt, anger, and frustration combined with being overcome with learning about treatments and specialized care for a birth injury newborn can lead to exhaustion and more. Parents need support, resources, and guidance, and in most cases that involve birth injury medical malpractice negligence, legal help.
Birth injuries related to hypoxia in particular are multi-faced, with the potential to occur before, during, or after birth. Hypoxic ischemic events can lead to hypoxic ischemic encephalopathy (HIE), a serious condition caused by interrupted cerebral blood flow and deprivation of oxygen to the brain.1 Research has shown that 40-60% of full-term birth injury infants who are affected by HIE either die by 2 years of age or endure severe disabilities.2 There are a vast number of causes of hypoxic ischemic encephalopathy, including3:
Potential Pregnancy-Related Causes
Placental blood flow issues
Preeclampsia
Drug or alcohol abuse
Maternal diabetes combined with vascular disease
Heart disease
Malformed lungs
Congenital fetal infections
Severe fetal anemia
Potential Causes During Labor & Delivery
Umbilical cord problems
Breech fetal position or other abnormal fetal position
Placenta abruption
Uterine rupture
Extremely low maternal blood pressure
Prolonged timeframe in late-stage labor
Potential Post-Delivery Causes
Extremely premature birth
Serious infection
Severe heart or lung disease
Brain/skull trauma
Excessively low blood pressure in baby
Respiratory failure
Cardiac arrest
Regardless of the cause of an HIE birth injury in a newborn, in cases of provable medical malpractice negligence legal assistance is often sought by parents. Proving medical malpractice negligence in Hypoxic Ischemic Encephalopathy cases present specific legal challenges. Effectively demonstrating that the current established standard of care was not met and therefore resulted in injury to a baby is essential and is often difficult. Hiring an expert attorney or legal team experienced in birth injuries of this type is of utmost importance. Doing so helps to ensure that fair compensation is received by parents for their birth injury negligence settlement so that they can pay for care and services for their child. This is of particular importance when a child's required care and services will be ongoing.
Meeting with an experienced Florida birth injury lawyer for an initial consultation to discuss your child's birth injury is an important step. It can be helpful to research information about lawyers who specialize in birth injuries, or if possible, who specialize in Hypoxic Ischemic Encephalopathy cases or the particular type of birth injury affecting your child.
Many lawyers and legal teams offer free initial consultations. At Mallard & Sharp, P.A., we specialize in a wide variety of birth injuries in Miami Florida including Hypoxic Ischemic Encephalopathy. To schedule a free initial consultation with our expert legal team call 877.662.5527 or 305.461.4800.
1 https://ufhealth.org/hypoxic-ischemic-encephalopathy-hie
2 https://www.ncbi.nlm.nih.gov/pmc/articles/PMC3171747/
3 https://www.ucsfbenioffchildrens.org/conditions/neonatal-hypoxic-ischemic-encephalopathy