Medical Trainees and Medical Malpractice Negligence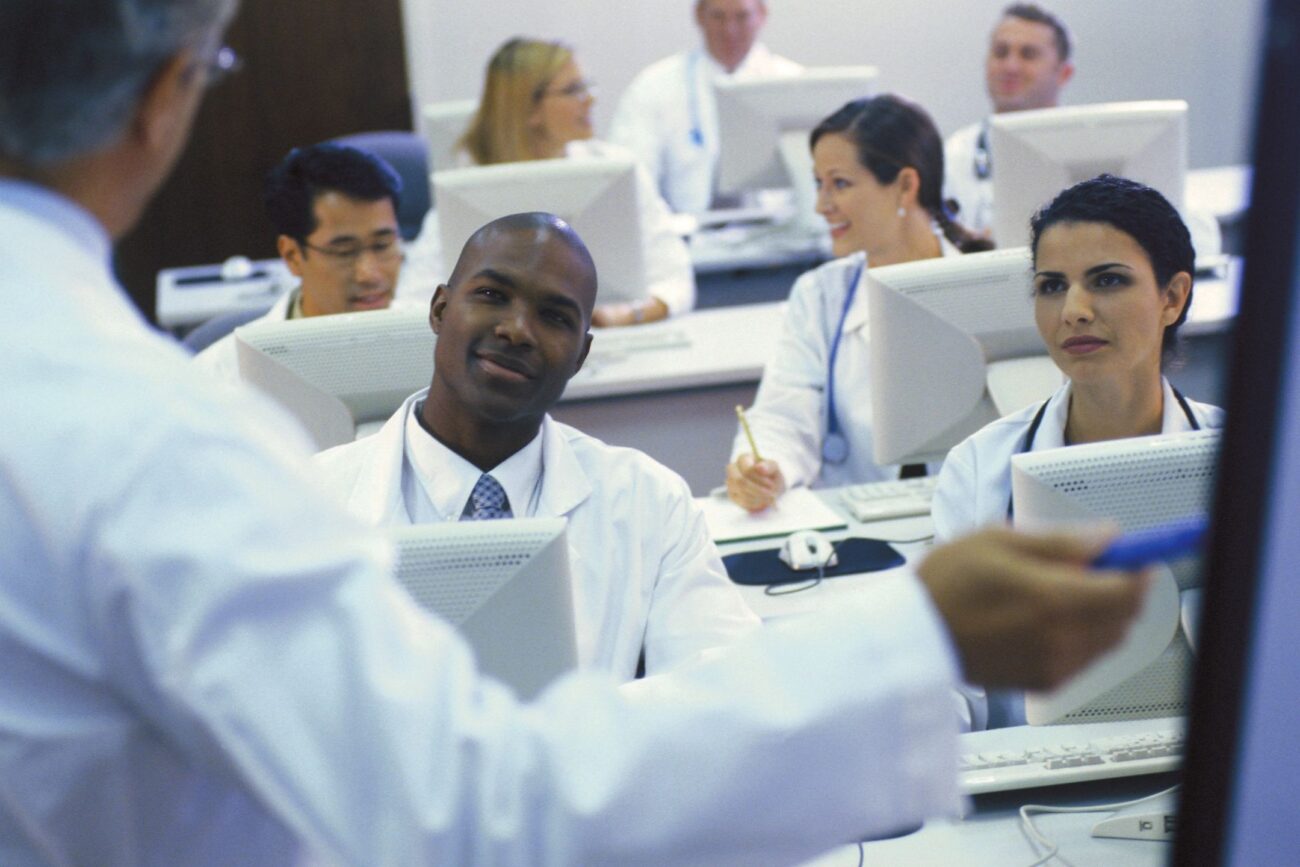 Medical malpractice negligence can involve a host of individuals, from doctors, specialists, and midwives to nurses, physician assistants, and medical technicians. But there's another type of common medical provider that carries risk as well: medical trainees. And the number of trainees in Florida has grown, not only due to the effects and after-effects of Covid, but also due to longstanding issues in medical understaffing in the state.1,2
Any branch of medicine and any sub-specialty may utilize trainees, and therefore is susceptible to related occurrences of medical malpractice negligence. This includes internal medicine, dermatology, cardiology, ophthalmology, and even surgical dentistry.
The August 2022 edition of Urology featured an article on medical malpractice negligence and urology trainees.3 The article states that of sixteen cases involving trainees, five resulted in medical malpractice lawsuits as follows: two cases involving inexperienced trainees (12.5%), failure to supervise a trainee in two other cases, and a lack of informed consent of trainee involvement in one other instance.3
While in some instances medical malpractice negligence involving a trainee may result in temporary injury, in others the injuries are permanent. In either case, the effects can be devastating. In particular, permanent injuries due to medical malpractice negligence by a trainee often result in legal action. Errors in judgment, lack of teamwork, lack of supervision, and insufficient technical competence were cited as top contributing factors involving trainees according to a study in the Journal of the American Medical Association (JAMA)4. Five of the sixteen cases reviewed in Urology were mortalities.3
In cases in which legal action will be taken, selecting an expert lawyer or legal team in a timely fashion and providing as much information and as many facts as possible is critical. Doing so helps build a solid case and provide justice and maximum compensation to victims.
Mallard & Sharp, P.A. is dedicated to providing clients with the path to justice and financial recovery. The firm continually handles cases that involve medical malpractice negligence, birth injuries, and negligent security, as well as any other acts of negligence that cause catastrophic injuries or wrongful death to individuals.
For more information or to inquire about hiring expert legal representation for a potential medical malpractice negligence case involving a medical trainee, contact Mallard & Sharp, P.A. at 305-461-4800.
1 https://www.wmfe.org/how-has-the-pandemic-affected-students-decisions-to-enroll-in-medical-school-in-florida/191508
2 https://www.floridahealth.gov/provider-and-partner-resources/community-health-workers/HealthResourcesandAccess/physician-workforce-development-and-recruitment/gmereport05.pdf
3 https://www.sciencedirect.com/science/article/abs/pii/S0090429522000784
4 https://jamanetwork.com/journals/jamainternalmedicine/fullarticle/413270