Midwife Medical Malpractice Negligence Birth Injuries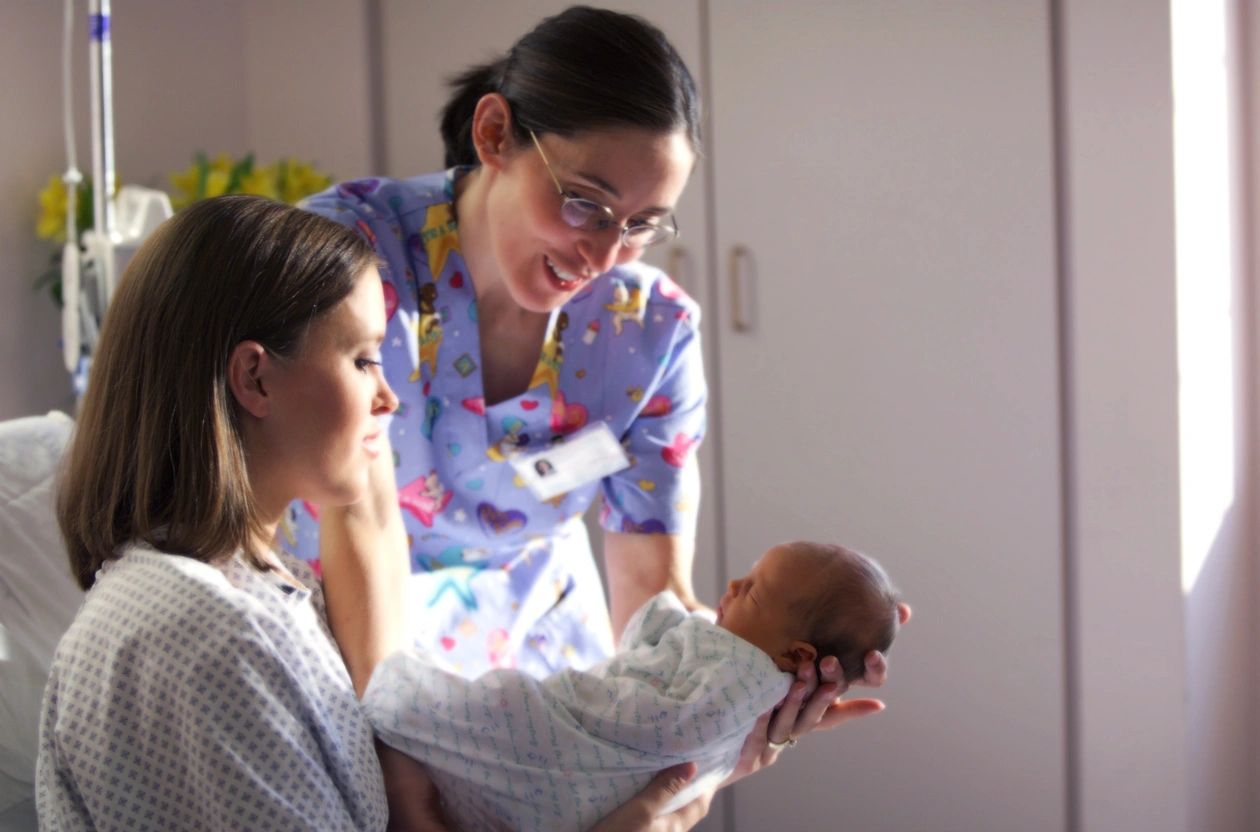 While in many instances births via midwife — regardless of where they take place — are successful or uneventful, in others catastrophic events occur that lead to serious lifelong injuries or even death. Over the past several years, both out-of-hospital and in-hospital or birthing center births utilizing midwives have been under scrutiny in Florida. The focus has been on midwife medical malpractice negligence birth injuries.
In mid August of 2019, the Herald-Tribune published an article detailing the results of an investigation done in unison with GateHouse Media that showed out-of-hospital deliveries were twice as likely to result in infant injury or death when compared to hospital deliveries.1 The article further stated that at minimum six infants and one mother had died since October of 2018 in Florida during planned out-of-hospital births involving midwives, and other infants and mothers suffered serious injuries.
Sadly, and unfortunately, midwife medical malpractice negligence birth injuries in Florida have not been a serious priority issue at the state level. While Chapter 467 of the 2023 Florida Statutes outlines the state's regulation of midwifery,2 both accountability and discipline in instances of midwife medical malpractice negligence that results in birth injuries or death are lacking.
This is not to say that legal action cannot be taken in provable instances. Highly noted medical malpractice birth injury lawyer Richard "Bo" Sharp, Esq. of the Miami law firm Mallard & Sharp recovered a record-setting $12,000,000 settlement in 2022 (Case No.: 2:19-cv-14449-) in a case involving provable acts of medical negligence committed by a certified nurse midwife during a mother's labor and her baby's delivery.
Richard "Bo" Sharp, Esq. and Mallard & Sharp, P.A.'s continual objective is to obtain justice for individuals and families who are the victims of birth injury medical malpractice, particularly when it occurs during labor and delivery. This includes cases involving provable doctor or midwife medical malpractice birth injury negligence that results in brain-related injuries and other injuries, including Hypoxic Ischemic Encephalopathy (HIE) and cerebral palsy.
Mallard & Sharp, P.A. is dedicated to providing its clients with the path to justice and financial recovery through fair compensation. The firm, along with Miami Medical Malpractice Birth Injury Lawyers Vidian Mallard and Bo Sharp, handles an extensive array of cases that involve birth injuries, medical malpractice, and negligent security, in addition to negligence acts that cause catastrophic injuries or wrongful death.
For more information or to inquire about expert legal representation for a potential midwife medical malpractice negligence birth injury case, contact Mallard & Sharp, P.A. at 305-461-4800.
1 https://www.heraldtribune.com/story/lifestyle/health-fitness/2019/08/18/new-florida-out-of-hospital-birth-reports-highlight-risk/4441738007/
2 http://www.leg.state.fl.us/statutes/index.cfm?App_mode=Display_Statute&URL=0400-0499/0467/Sections/0467.003.html