Our Notable Cases, Verdicts, And Recoveries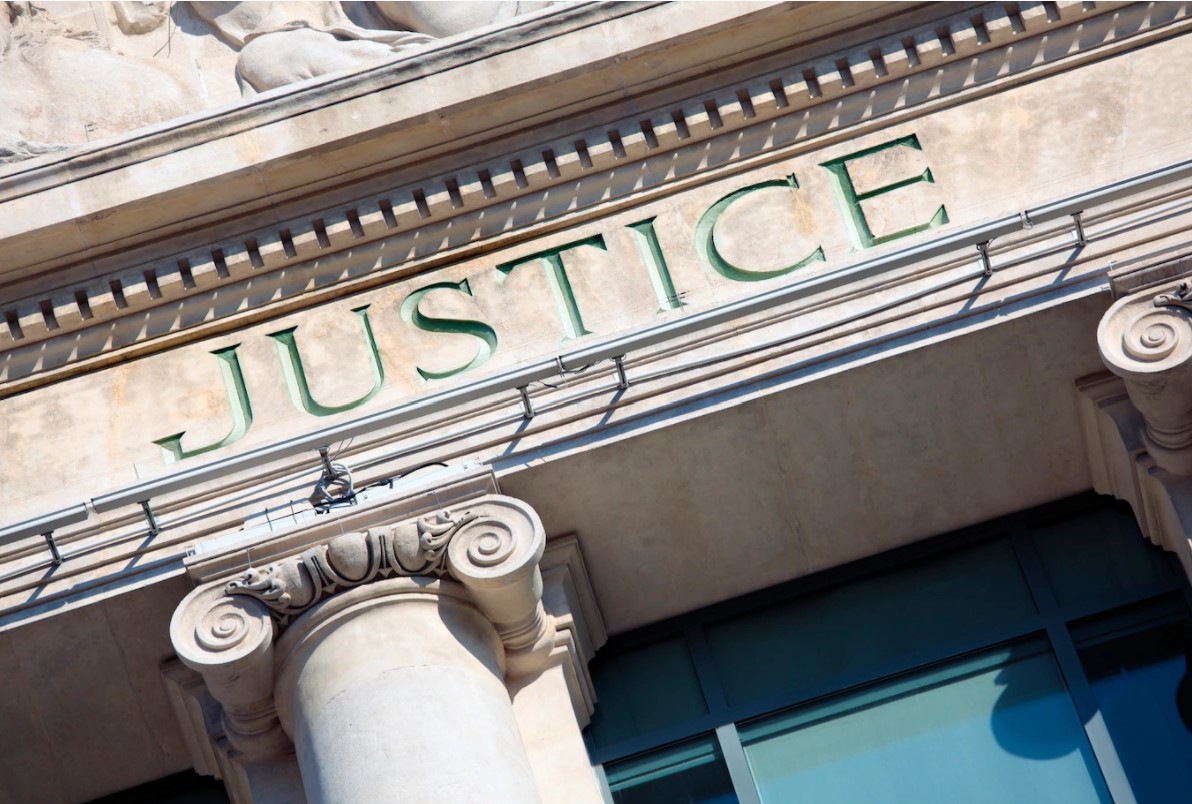 Our Attorneys are dedicated to providing exceptional representation for personal injury clients. This commitment is demonstrated by an outstanding track record and the firm's renowned process of guiding clients through the legal, emotional, personal, and financial challenges encountered in recovering from injuries.
At Mallard & Sharp, P.A. we are very proud of our outstanding track record and dedication to our clients. Visit our notable cases page to see some of the more notable cases we have recently worked on for our clients including a recent $12 Million settlement and 33.8 Million verdict. Richard 'Bo' Sharp secured one of the Top 21 personal injury settlements obtained in the entire United States in the year 2022, and he was lead counsel for a $33.8 Million dollar verdict that was the Largest Medical Malpractice Verdict in the State of Florida in 2017.
Our Law Firm represents all viable personal injury and wrongful death matters resulting from Medical Malpractice, Birth Injuries, Nursing Home Abuse, Automobile Accidents, Accidental Injuries, Workplace Injuries, Product Liability claims, and any other injuries suffered due to the negligence of another party. Our firm also handles Federal civil cases.
If you have been injured in an accident due to the negligence of another in Greater Miami, South Florida, or any other area in Florida, contact Mallard & Sharp, P.A. today for a free professional consultation.
Our Firm was founded with the specific intent of providing personal, cost-effective legal services to individuals and companies both in Florida and throughout the nation.
The Firm's Miami office directly serves Miami-Dade and Monroe Counties, while the Firm's satellite offices directly serve Broward and Palm Beach Counties. Lawsuits are directly handled by the Firm's partners, from start to finish.
At Mallard & Sharp P.A., our lawyers have been recognized both locally and nationally for their outstanding track records and dedication to the highest levels of excellence in assisting the victims of personal injury of all types.
The professional legal team at Mallard & Sharp, P.A. is dedicated to providing clients with the path to justice and financial recovery. The firm handles a wide range of cases that involve birth injuries, medical malpractice, and negligent security, as well as any other acts of negligence that result in catastrophic injuries or wrongful death.
For additional information or to inquire about hiring expert legal representation for a potential case contact Mallard & Sharp, P.A. at 305-461-4800.