Previously Rejected Medical Malpractice Birth Injury Lawsuits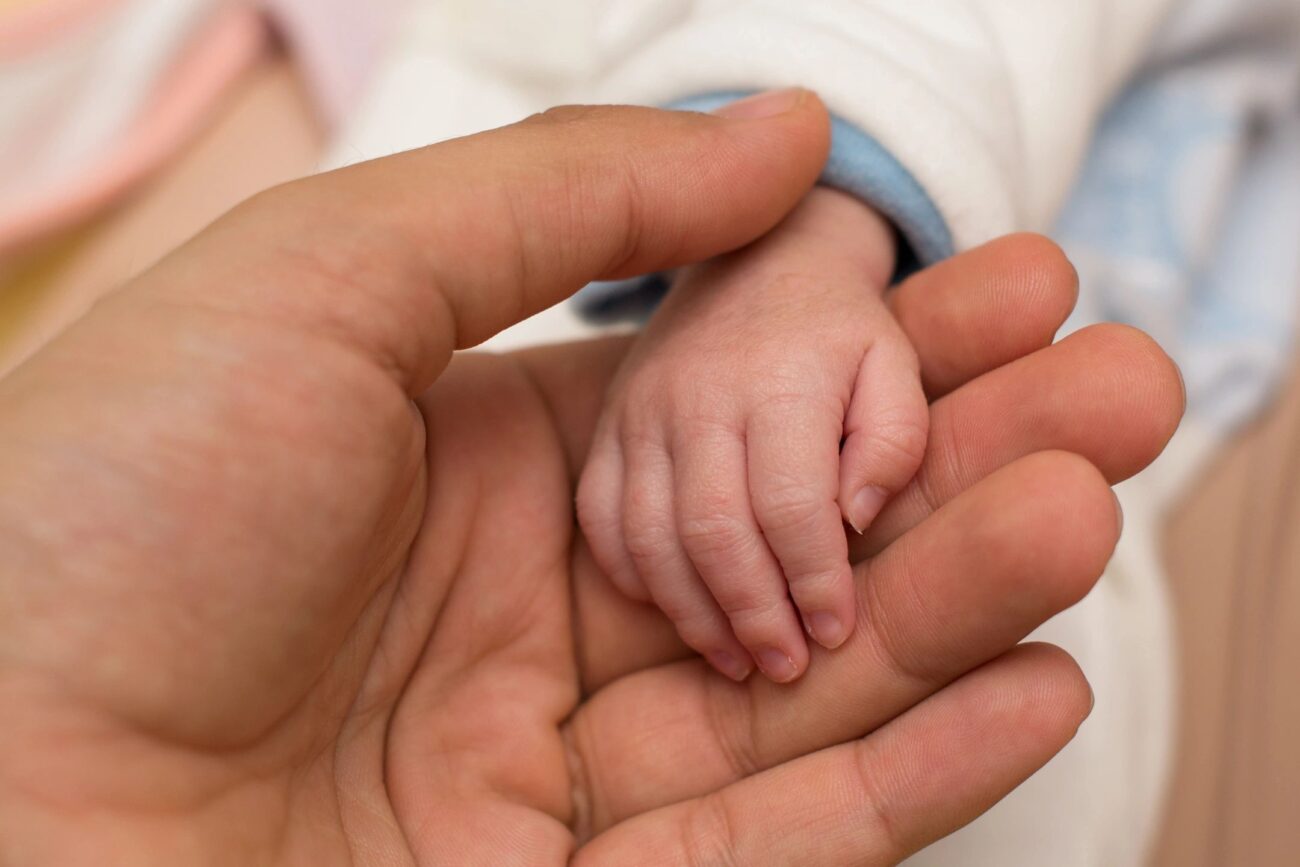 Statutes of limitations. Case overload. Lawyer inexperience or preferred cases. These are only a few of the reasons why medical malpractice birth injury lawsuits might be rejected by a lawyer or legal team. In some instances, it can leave victims and parents (or surrogates) of medical malpractice birth injuries in tight spots with regard to securing legal help within the legally allotted time frame. This is especially true when legal help is sought too close to the time the statutes of limitations are set to expire.
Today more than ever, time is of the essence in seeking legal help for potential medical malpractice birth injury lawsuits, due much in part to how the law is structured. The Florida Statute of Limitations (Chapter 95, Florida Statutes) currently allows only two years from the date medical malpractice negligence (including malpractice involving birth injuries) is discovered, or should have been discovered with the exercise of due diligence.1 The statute also details that in no event can a legal action be commenced later than 4 years from the date of the incident or occurrence out of which the cause of action accrued, with the sole exception that the 4-year period will not restrict an action brought on behalf of a minor on or before the child's eighth birthday.1
Developing a medical malpractice birth injury lawsuit in the state of Florida within the current statute of limitations takes time. Florida birth injury lawsuit attorneys must not only meet the mandatory legal requirements of a pre-suit investigation that includes obtaining a written review by a medical expert prior to filing suit,2 but they must also have sufficient time to perform a thorough legal investigation. This enables them to develop solid birth injury lawsuit cases that maximize the justice and compensation a child, mother (or surrogate), and/or family receives.
Being rejected by a lawyer or legal team for a potential medical negligence birth injury case should not necessarily hinder attempts to seek legal help elsewhere. In fact, Mallard & Sharp's noted medical malpractice birth injury lawyer Bo Sharp was lead counsel for a record-breaking $33.8 million verdict in a previous medical malpractice birth injury case that other attorneys had turned down.3
Richard "Bo" Sharp, Esq. and Mallard & Sharp, P.A.'s goal is to obtain justice for victims of a medical malpractice negligence birth injury. Mallard & Sharp, P.A. is dedicated to providing all clients with the path to justice and financial recovery. The firm continually handles cases involving infant and/or maternal birth injuries, medical malpractice, and negligent security, as well as any other acts of provable negligence that have caused catastrophic injuries or wrongful death to individuals.
For additional information, or to inquire about expert legal representation for a potential medical malpractice birth injury lawsuit case, contact Mallard & Sharp, P.A. at 305-461-4800.
1 http://www.leg.state.fl.us/Statutes/index.cfm?App_mode=Display_Statute&URL=0000-0099/0095/Sections/0095.11.html
2 http://www.leg.state.fl.us/Statutes/index.cfm?App_mode=Display_Statute&URL=0700-0799/0766/Sections/0766.118.html
3 https://miamimalpracticelawyer.com/mallard-sharp-win-33-8-million-dollar-medical-malpractice-verdict/