Prolonged Labor Birth Injuries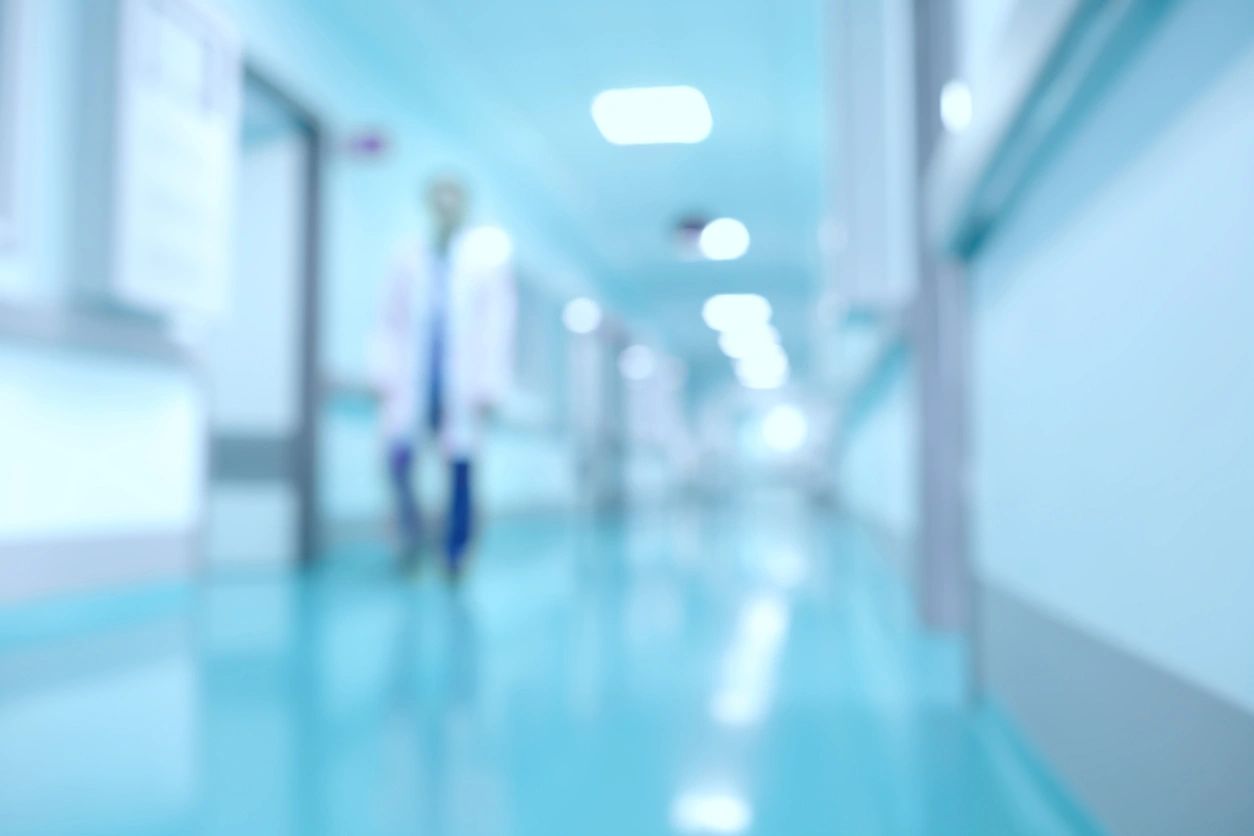 The average labor timeframe for a first-time birth is approximately 12-24 hours, and about 10-14 hours for subsequent births.1,2  Prolonged labor is that which exceeds these approximations. It does not progress at an appropriate pace, and can result in birth injury to a baby, mother (or surrogate), or both due to complications. Such complications can include3:
– low oxygen levels for the baby
– abnormal heart rhythm in the baby
– abnormal substances in the amniotic fluid
– a uterine infection
These complications and others can create serious health risks, and even lead to death. In some cases, the complications are a result of medical malpractice negligence. In such cases, a doctor, specialist, midwife, nurse, or other individual or entity may be at fault, or a combination of individuals and entities may be liable. Expert lawyers and legal teams with experience in prolonged labor birth injuries can determine which cases involve dual liability.
Prolonged labor, or a lack of required emergency medical assistance during labor when a baby or mother (or surrogate) is in distress, can have devastating consequences, as in this record-breaking case by Mallard & Sharp.
In many cases in which prolonged labor birth injuries are suffered, legal action is taken to seek justice and secure fair compensation to accommodate the needs of the affected individual or individuals. In some cases, both mother and child sustain birth injuries during prolonged labor.
As prolonged labor birth injury cases require time and specific steps to develop, contacting a lawyer or legal team early on is likely to enhance the overall quality of a case and provide the best outcome.
Noted attorney Richard "Bo" Sharp, Esquire and Mallard & Sharp, P.A.'s dedicated goal is to obtain justice and maximum compensation for individuals who have suffered a prolonged labor birth injury.
Mallard & Sharp, P.A. is dedicated to providing every client with the path to justice and financial recovery. The firm continually handles varied cases that involve infant and maternal birth injuries, medical malpractice negligence, and negligent security, as well as other provable acts of negligence that have caused either catastrophic injuries or wrongful death to individuals.
For additional information or to inquire about expert legal representation for a potential birth injury medical malpractice negligence case, including a Prolonged Labor Birth Injury Medical Malpractice case, contact Mallard & Sharp, P.A. at 305-461-4800.
1 https://my.clevelandclinic.org/health/articles/9676-labor-delivery
2 https://www.marchofdimes.org/pregnancy/stages-of-labor.aspx#:~:text=For%20first%2Dtime%20moms%2C%20it,and%20thin%20out%20(efface).
3 https://www.webmd.com/baby/guide/prolonged-labor-causes-treatments