Smoke On The Water: Boating Accident Litigation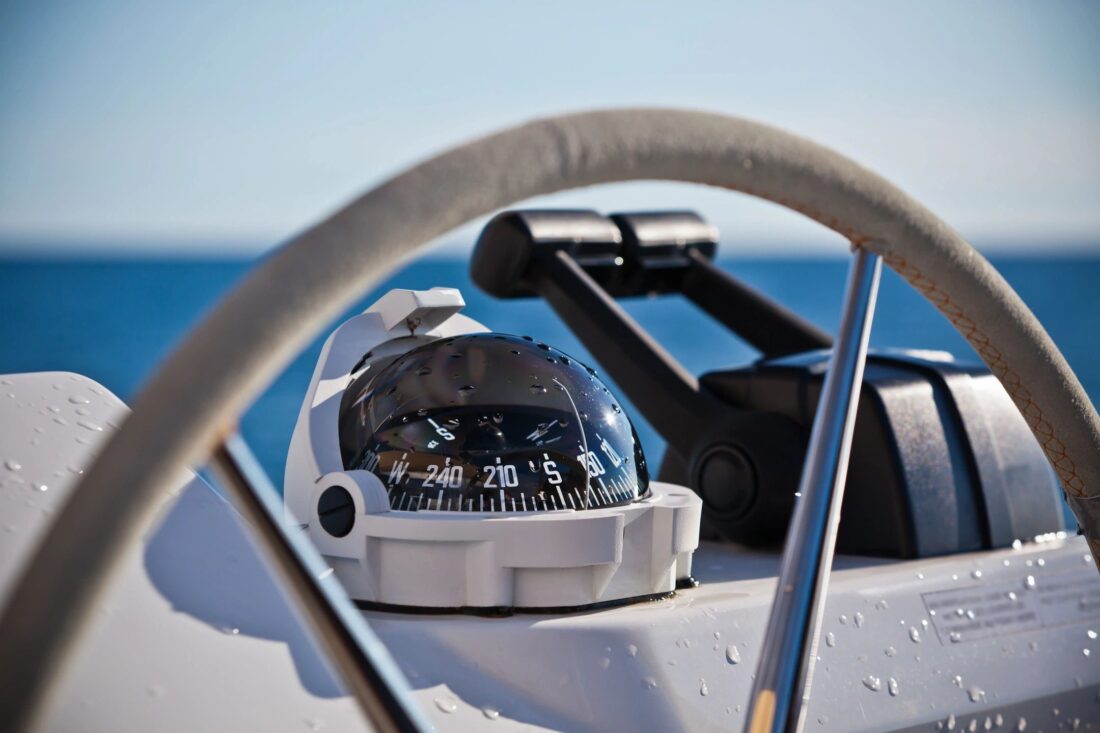 Smoke On The Water: Boating Accident Litigation
Florida as a whole is a boating paradise that attracts not only local boating enthusiasts, but also tourists looking to enjoy its many waterways and water access points. These include lakes, rivers, and canals as well as the Gulf of Mexico, the Atlantic Ocean, and the Florida Straits. Unfortunately, with the ever extensive number of boaters, the number of boating accidents and fatalities tends to increase. Even with safety measures in place, boating accidents can occur. According to the Florida Fish and Wildlife Commission, hundreds of injuries related to boating accidents occur annually in Florida in addition to deaths.1
Recent South Florida examples of boating accidents include fires involving two boats at Dania Beach Pier Marina.2 Boating accidents such as this will typically lead to legal litigation. In boating accident litigation cases it is not uncommon for more than one party to have liability. It is therefore beneficial to seek an expert legal team familiar with boating accident litigation to ensure the best outcome and fair compensation for those who have been injured. Boating accidents involving collisions often result in serious injury or death. Accident re-creation specialists and/or expert witnesses are often used to develop associated legal cases.
In addition to fires, boating accidents and other boat-related mishaps and situations include:
– Collisions
– Sinkings
– Negligent security resulting in vandalism, sinking, or theft
– Slip and fall accidents
Slip and fall accidents can happen on any type of nautical vessel including boats, yachts, and ships. They may also occur on docks, bridges, or landings.
If you or a loved one has been involved in a boating accident, contacting an experienced lawyer for an initial consultation is an important step. It is helpful to research information about lawyers who specialize in boating accident cases, or if possible, who specialize in the particular type of boating accident lawsuit case you may be dealing with.
Many lawyers and experienced legal teams offer free initial consultations. At Mallard & Sharp, P.A., we specialize in a wide variety of boating accident cases. To schedule a free initial consultation with our expert legal team call 877.662.5527 or 305.461.4800.
1 https://myfwc.com/boating/safety-education/accidents/
2 https://www.nbcmiami.com/news/local/boat-fire-breaks-out-in-dania-beach/2532150/