Unforeseen Costs In Long-Term Medical Malpractice Birth Injuries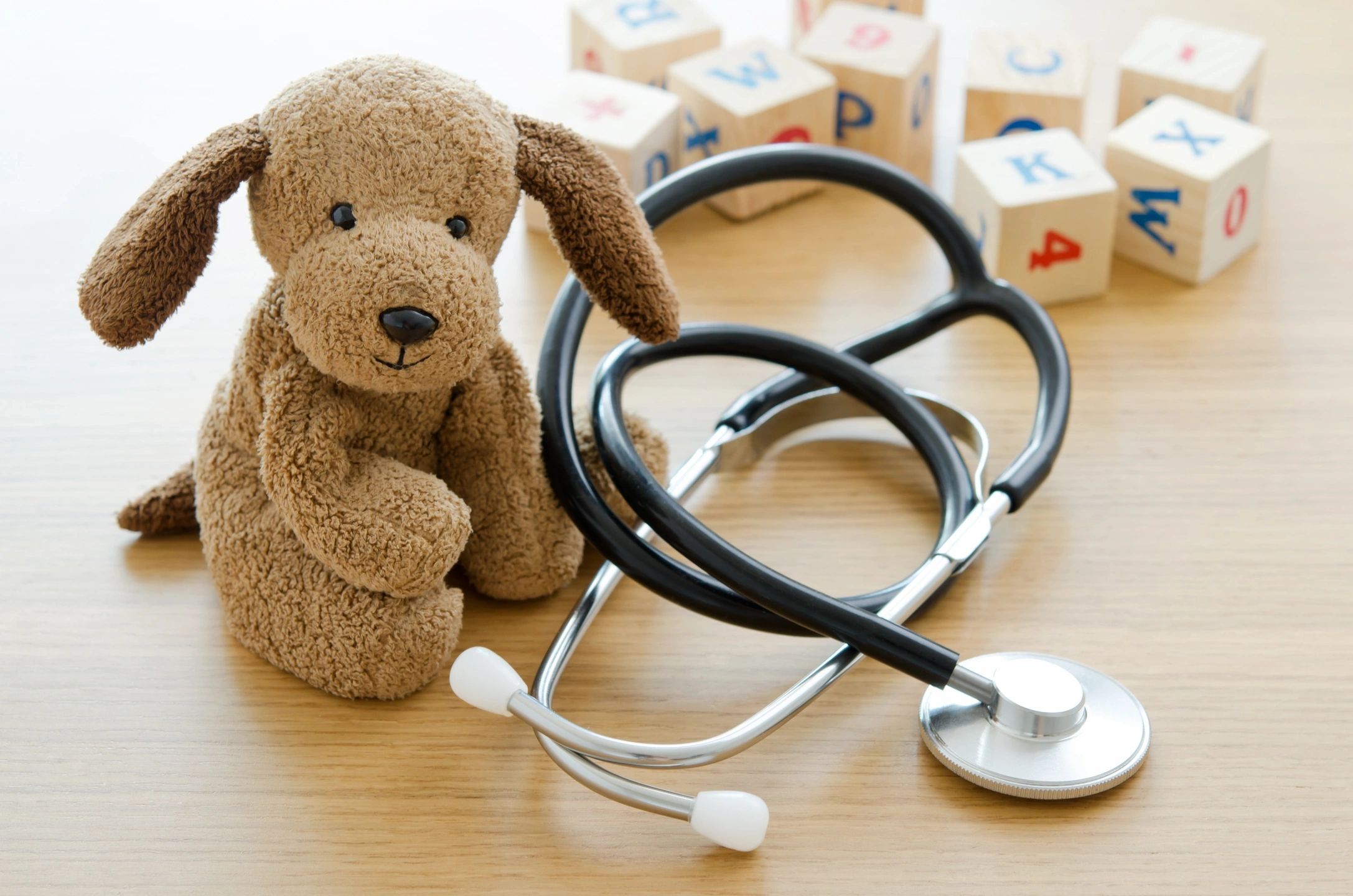 The devastation of learning that your newborn has a birth injury has set in. It's challenging enough trying to settle into the role of new parent, let alone caregiver of a baby with a long-term birth injury – particularly when the cause is medical malpractice negligence and legalities are likely to ensue. Focusing on the present drains every bit of your brain power and energy. You need help, resources, solutions – and an effective, solid plan for the future.
Long-term medical malpractice birth injuries, however, can distort parents' future views in a number of ways, including with regard to monetary compensation amounts needed in provable birth injury cases. Medical malpractice injuries due to premature birth, for example, may result in children requiring multiple surgeries during their lifetimes. Lung, heart, brain, eye, intestine, and bone problems are only some of the potential long-term issues that may result in surgery. The Mayo Clinic notes several long-term problems associated with premature birth, including cerebral palsy.1
Improper prenatal maternal care, lack of testing, misdiagnosis, and medication errors are only some of the potential malpractice negligence situations that may lead to long-term medical malpractice birth injuries.
Parents whose infants have suffered a long-term birth injury due to provable medical malpractice negligence not only want valid answers to their questions, but also a combination of useful direction and effective assistance. Selecting an expert lawyer or legal team is an essential step, not only to help ensure justice, but also to secure fair compensation. Richard "Bo" Sharp, Esq. and Mallard & Sharp, P.A.'s goal is to obtain justice for individuals and families who are victims of birth injury medical malpractice negligence, especially when such malpractice occurs during labor and delivery. This includes cases involving long-term birth injuries.
Mallard & Sharp, P.A. is dedicated to providing every client with the path to justice and financial recovery. The firm is known for handling critical cases that involve birth injuries, medical malpractice negligence, and negligent security, as well as any other acts of negligence that cause catastrophic injuries or wrongful death to individuals.
For more information or to inquire about obtaining expert legal representation for a potential birth injury medical malpractice negligence case, including one involving a long-term medical malpractice birth injury, contact Mallard & Sharp, P.A. at 305-461-4800.
1 https://www.mayoclinic.org/diseases-conditions/premature-birth/symptoms-causes/syc-20376730