Uninsured Doctor Birth Injuries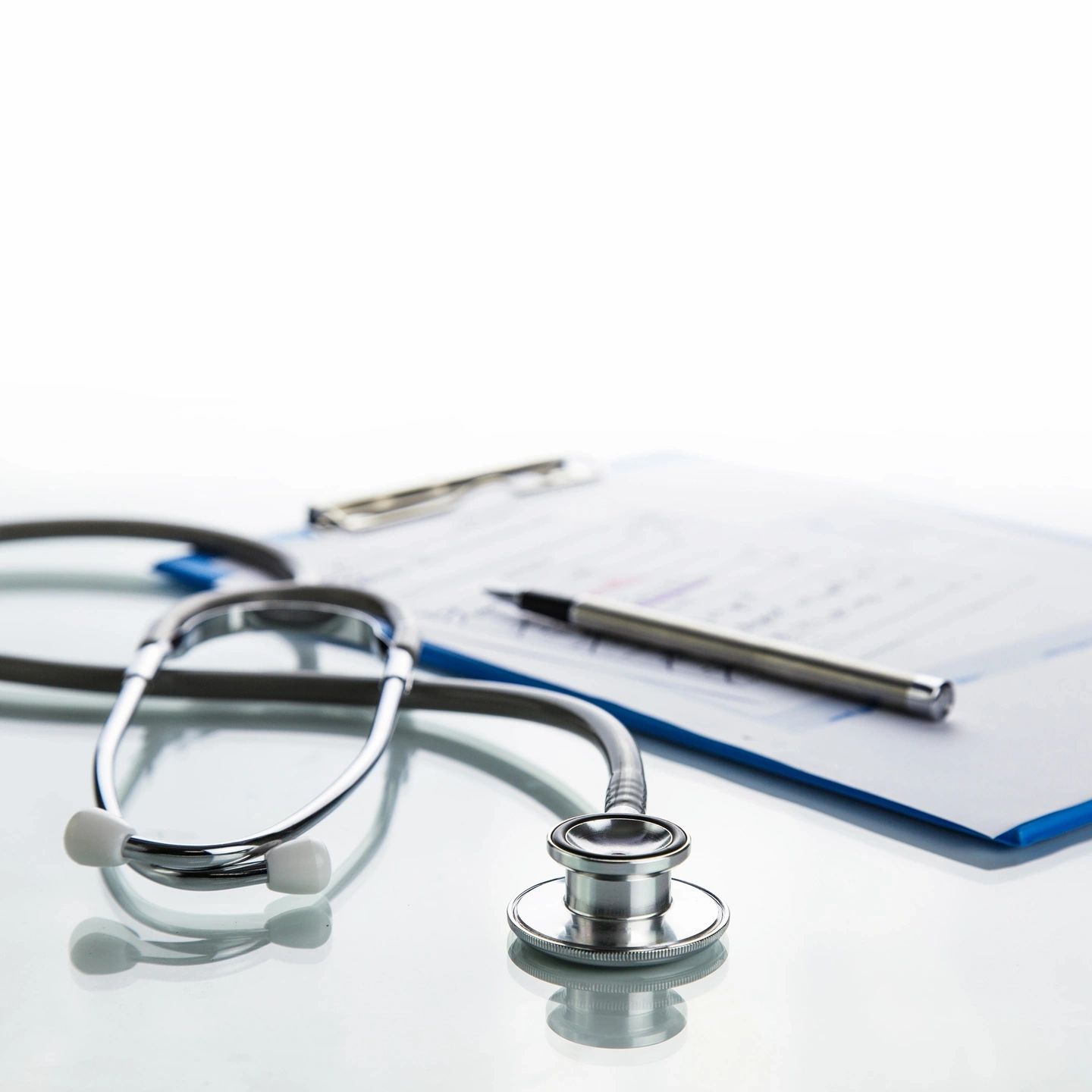 "Can we file a birth injury lawsuit against a doctor who has no medical liability insurance?"
In short, the answer is yes. Cases involving uninsured doctor birth injuries in which provable medical malpractice negligence has occurred can generally be developed into lawsuits.
Florida state law does not require that a licensed physician carry medical liability insurance if that physician meets specific requirements set forth in the law.1 The law does, however, require that a statement be prominently posted stating the following:
"Under Florida law, physicians are generally required to carry medical malpractice insurance or otherwise demonstrate financial responsibility to cover potential claims for medical malpractice. YOUR DOCTOR HAS DECIDED NOT TO CARRY MEDICAL MALPRACTICE INSURANCE. This is permitted under Florida law subject to certain conditions. Florida law imposes penalties against noninsured physicians who fail to satisfy adverse judgments arising from claims of medical malpractice. This notice is provided pursuant to Florida law."
Similar allowances and requirements are also granted to part-time physicians within this law.1 The law does not exempt an uninsured doctor from financial responsibility, nor does it block the potential for individuals to file a provable lawsuit related to uninsured doctor birth injuries.
Overall, legalities involving uninsured doctor birth injuries can present unique scenarios and challenges. Selecting an expert birth-injury attorney or legal team for such cases is an essential step, not only to help ensure justice, but also to secure fair, inclusive compensation for probable future health needs. Noted lawyer Richard "Bo" Sharp, Esq. and Mallard & Sharp, P.A.'s committed goal is to obtain justice for individuals and families who are victims of birth injury medical malpractice negligence, especially in instances in which such malpractice occurs during labor and delivery. This includes cases involving long-term birth injuries and uninsured doctor birth injuries.
Mallard & Sharp, P.A. is dedicated to providing clients with the paths to justice and financial recovery. The firm is well known for handling critical cases that involve birth injuries, medical malpractice negligence, and negligent security, as well as any other acts of negligence that cause catastrophic injuries or wrongful death to individuals.
For more information or to inquire about obtaining expert legal representation for a potential birth injury medical malpractice negligence case in Miami, South Florida, or any other state, including those involving uninsured doctor birth injuries, contact Mallard & Sharp, P.A. at 305-461-4800.
1 http://www.leg.state.fl.us/statutes/index.cfm?App_mode=Display_Statute&URL=0400-0499/0458/Sections/0458.320.html