Birth Injury Lawsuit Cases. What Type of Lawyer Do We Need?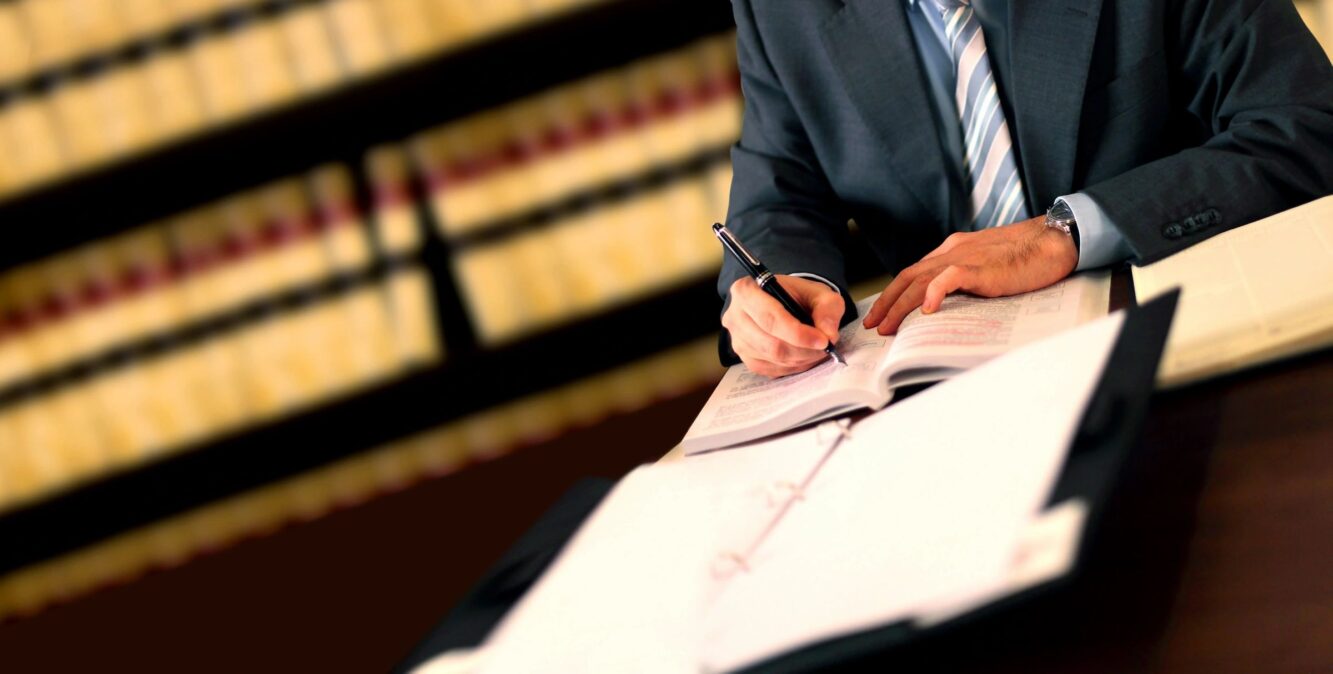 After the initial shock and devastation associated with learning that your baby has suffered a near-fatal birth injury, you are likely to have an abundance of questions. For most people, these include inquiries about how to best take care of your baby going forward and what type of lawyer to hire in pursuit of justice and fair compensation.
Birth injury lawsuit cases must be handled with precision. Expert lawyers and legal teams who specialize in identifying provable birth injury liability lawsuit cases gather essential information critical to effectively developing a birth injury lawsuit case. The facts gathered must be comprehensive, focused, and accurate.
Lawyers and legal teams come in different forms. Some specialize in birth injury lawsuit cases. Experienced, well-respected birth injury lawsuit lawyers and legal teams may offer the best option, as their previous experience is likely to be to your benefit. From assessing dual liability (when more than one doctor or medical entity is responsible for your child's provable birth injury) to understanding long-term care cost factors, lawyers with a history of exceptional case outcomes may be the most beneficial option. They may also have experience with birth injury liability cases involving mothers or surrogates, in the even such additional legal services are required.
All in all, an experienced lawyer or law team should be able to develop an effective plan of action that both achieves justice and gets the maximum possible monetary compensation for your birth injury negligence settlement.
If you or your baby sustained a birth injury, contacting an experienced lawyer for an initial consultation is an important step. It may be helpful to research information about lawyers who specialize in birth injury cases, or if possible, who specialize in the particular type of birth injury your baby has suffered.
Richard "Bo" Sharp, Esq. and Mallard & Sharp, P.A.'s goal is to obtain justice for individuals and families who are victims of birth injury medical malpractice negligence, especially when such malpractice occurs during labor and delivery. This includes cases involving near-fatal birth injuries.
The record-setting legal team at Mallard & Sharp, P.A. is dedicated to providing every client with the path to justice and financial recovery. The firm continually handles critical cases that involve birth injuries, medical malpractice negligence, and negligent security, as well as any other acts of negligence that cause catastrophic injuries or wrongful death to individuals.
For more information or to inquire about obtaining expert legal representation for a potential birth injury medical malpractice negligence case, contact Mallard & Sharp, P.A. at 305-461-4800.