Covid-19 Nursing Home Liability Attorneys Discuss Legal Action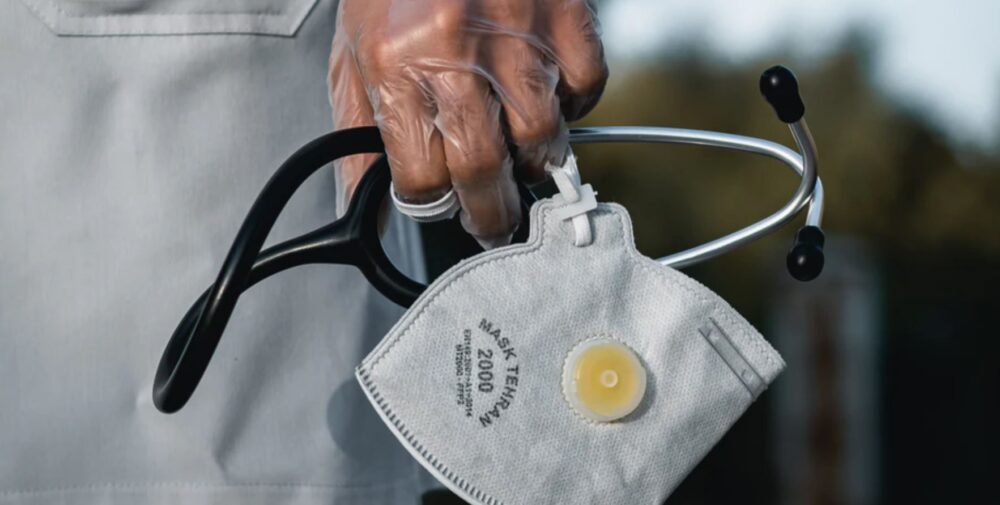 As the number of nursing homes and assisted living facilities (ALFs) hit with Covid-19 outbreaks continues to escalate, so does the number of individuals looking for Covid-19 Nursing Home Liability Attorneys to take legal action against them and their employees due to the deaths of loved ones. 
Legal issues involving the Covid-19 pandemic as it relates to nursing home care and other related care services include, but are not limited to, improper testing, insufficient number of caregivers, and lack of personal protective equipment (PPE). 
Improper Testing
Nursing homes, ALFs, and other care facilities who do not acquire test materials, do not properly administer testing, or refuse to do testing may face negligence lawsuits. This includes testing for both residents and staff. 
Insufficient Number of Caregivers
A combination of factors, including staff members who are ill themselves, reductions in the capacity of workers for social-distancing purposes, insufficient funding, and workers refusing to work without proper PPE, have affected the caregiver/resident ratio. Overworked caregivers and underserved residents create dangerous scenarios in which residents can become dehydrated, malnourished, and/or insufficiently medicated, not to mention suffering from additional problems to due a lack of personal hygiene.
Lack of Personal Protective Equipment (PPE)
In addition to potentially spreading Covid-19 among themselves, doctors, nurses, and other caregivers providing care without proper PPE to residents of nursing homes and assisted living facilities have the potential to spread the virus, particularly due to the fact that many individuals are asymptomatic. 
Proving exactly how, or from whom, a resident in a nursing home or other care facility contracted Covid-19 is difficult. Deviations from the established standard of care create liability; therefore careful legal review of patient record documentation is critical. 
Legal Immunity Issues
While several states have implemented measures to shield nursing homes and assisted living facilities from lawsuits related to the Covid-19 pandemic, rules and laws vary from state to state, and local investigations of nursing home-based Covid-19-related deaths create additional legal considerations. This is particularly true in cases that are considered Covid-19 "hotbeds," in which numerous lives have been lost in one nursing home or care center. In addition, while a nursing home or ALF may be exempt from a particular lawsuit, with sufficient proof an employee may in fact be found liable.  
If you are experiencing legal difficulties regarding nursing home or assisted living care, or have lost a loved one who resided in a Florida nursing home or assisted living facility, meeting with experienced Covid-19 Nursing Home Liability Attorneys for an initial consultation is an important step. Doing so will help clarify if a potential case can and should be filed as a Covid-19-related Nursing Home lawsuit. Research information about lawyers who specialize in Covid-19-related cases, or if possible, who specialize in the particular type of employment case you are dealing with. 
Many lawyers and legal teams offer free initial consultations. At Mallard & Sharp, P.A., we specialize in a wide variety of cases. To schedule a free initial consultation with our expert legal team call 877.662.5527 or 305.461.4800.