Five Considerations for the Best Miami Birth Injury Settlement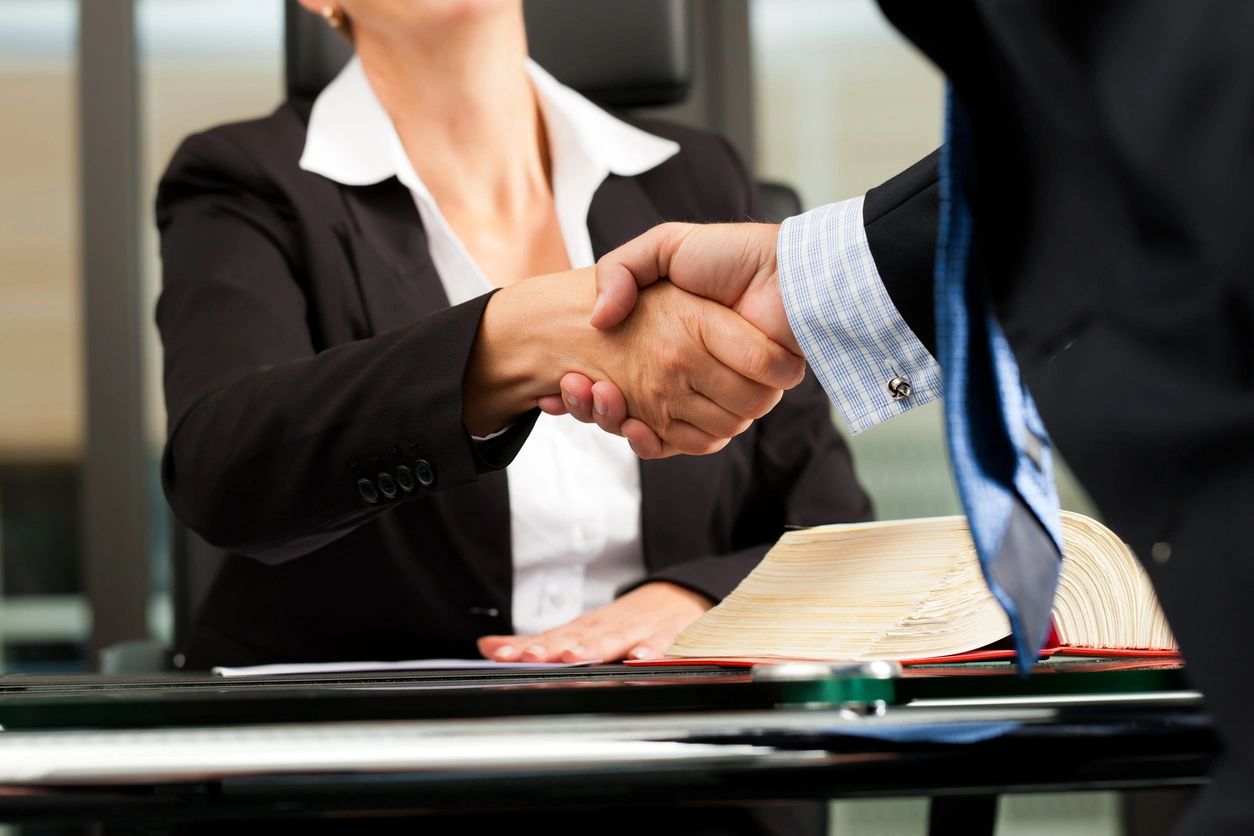 The financial aspects associated with learning that a newborn has one or more birth injuries include not only medical bills and related impending expenses, but also future care. Future care can include unforeseen needs associated with physical therapy, specialty education, handicap transportation, and a host of other scenarios. It is a major reason why obtaining fair compensation is critical in legal actions focused on securing the best Miami birth injury settlement.
The following are five considerations when selecting an expert lawyer or legal team in order to recover the best Miami birth injury settlement in preparation for all costs, including future care:
Knowledge
* Expert knowledge of the legal process
* Current knowledge of new or pending changes to legal processes
* Knowledge of laws particular to Miami Birth Injuries and Medical Malpractice Negligence
Experience
* Experience in representation of unique and/or technical birth injury cases
* Use of both time-saving and money-saving strategies in case development
* Proven fact-finding and case-building skills, techniques, and resources
* Ability to recognize liability of different medical professionals, other associated individuals, medical entities, and/or establishments
Communication
* Responsive
* Good rapport
* Listens to clients needs, desires, and concerns
* Offers effective feedback, ideas, and suggestions
Availability
* Ability to take on and successfully manage new legal cases
* Able to respond to and coordinate with clients on a regular basis
* Ability to efficiently process case loads
* Available sufficient number of business days/hours to process cases in a timely fashion
Track Record
* Known history of high-yield recoveries
* Provable instances of obtaining justice
* Noted among other lawyers and the public for high-profile and/or record-setting case recoveries
Mallard and Sharp has a reputation for fighting hard for families and working diligently to successfully achieve the best Miami birth injury settlement in each case. With Richard "Bo" Sharp as lead counsel, the Mallard & Sharp legal team recently secured a record-setting $12,000,000 settlement in the Federal Tort Claim Action styled HACKING vs. UNITED STATES OF AMERICA (Case No.: 2:19-cv-14449-). The case involved medical malpractice negligence by a nurse-midwife.
Mallard & Sharp's Miami medical malpractice birth injury lawyer Bo Sharp was also lead counsel for a $33.8 Million Dollar verdict in a previous case involving a doctor who lied and changed medical records after he had failed to perform an emergency C-section to deliver a baby, and was instead on his cell phone speaking with his stock broker. It was the Largest Medical Malpractice Verdict in the state in 2017(MARLA DIXON, EARL REESE-THORNTON, and ER v. The United States of America, of E.R., a minor, Case No.: 1:15-cv- 23502). Other attorneys had actually turned down the case before Mallard & Sharp's lawyer Bo Sharp became involved. 
Richard "Bo" Sharp, Esq. and Mallard & Sharp, P.A.'s unceasing goal is to obtain justice and fair compensation for individuals and families who have become victims of birth injury medical malpractice negligence, particularly when it occurs during birth labor and delivery. This includes cases that involve provable medical malpractice birth injury negligence, brain-related birth injuries, and other types of birth injuries, including cerebral palsy and Hypoxic Ischemic Encephalopathy (HIE).
Mallard & Sharp, P.A. is dedicated to providing its clients with the path to justice and financial recovery. The firm, along with its best Miami Birth Injury Settlement Lawyers, Vidian Mallard and Bo Sharp, handles righteous cases that involve birth injuries, medical malpractice, and negligent security in addition to provable negligence acts that have caused catastrophic injuries or wrongful death.
For more information or to inquire about expert legal representation for a potential birth injury medical malpractice case, including medical malpractice negligence birth injuries, contact Mallard & Sharp, P.A.'s Best Miami Medical Malpractice Birth Injury Settlement lawyers at 305-461-4800.