Florida Midwifery Legal Changes & Midwife Medical Malpractice Birth Injuries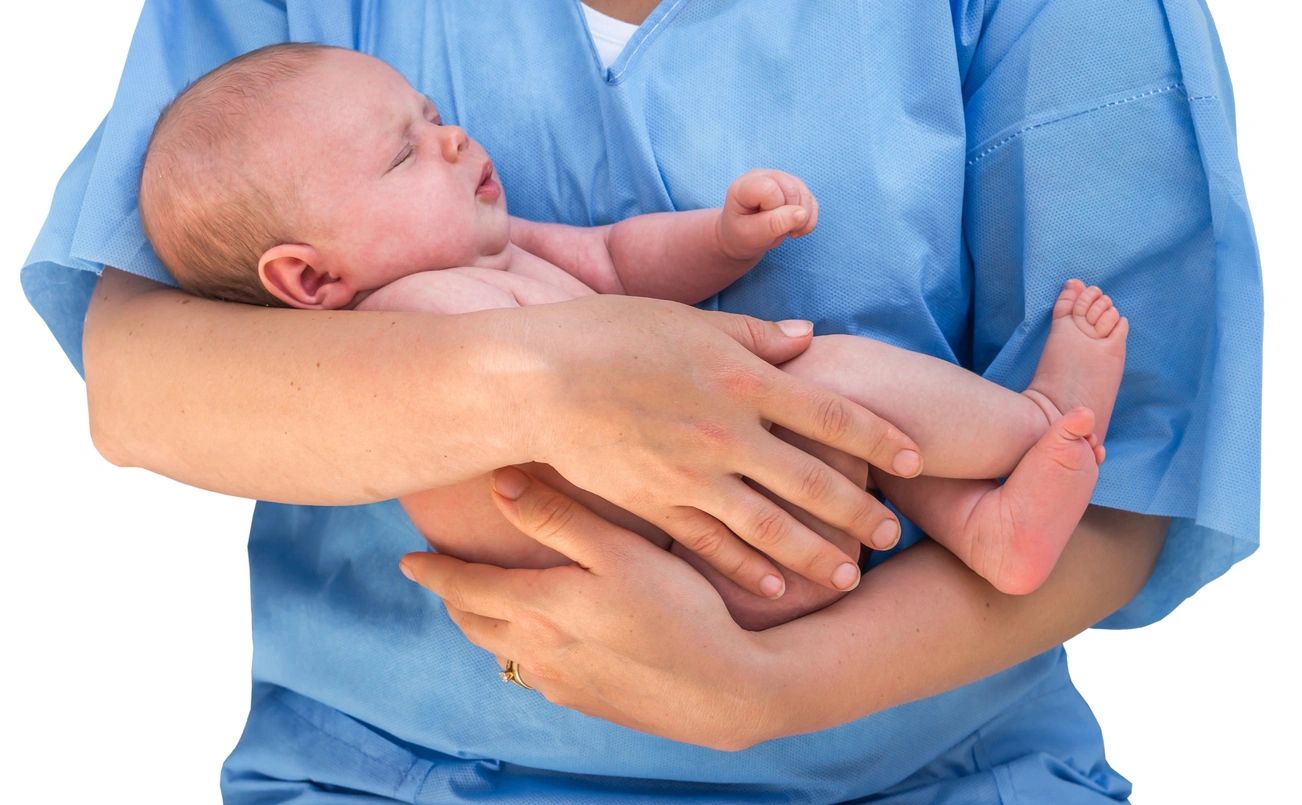 Effective July 1, 2022, Senate Bill 768 (Sections 12-16) contains clarifications, refinements, and changes to Midwifery requirements in the state of Florida as reported by the Florida Department of Health (DOH).1,2 According to the DOH, the bill provides clarification of midwifery definitions as well as of midwifery program education standards and clinical training requirements; aligns program approval standards with accreditation and licensing standards for specific midwifery programs; and adds refinements to requirements for licensing. Additionally, it provides clarification regarding requirements for temporary certification of midwives in areas of critical need and greater access to midwifery care in such areas via the designation of added practice settings.1
Midwifery, particularly midwife medical malpractice negligence birth injury, has been in the spotlight this year. Noted Miami Attorney Richard "Bo" Sharp, Esq. of Mallard & Sharp, P.A. recently recovered a $12,000,000 record-setting settlement in the Federal Tort Claim Action styled HACKING v. UNITED STATES OF AMERICA (Case No.: 2:19-cv-14449-), filed in U.S. District Court, Southern District of Florida in Ft. Pierce, Florida and defended by the United States Attorney's Office in Miami, Florida, that involved birth injury medical malpractice negligence by a midwife.3
The Federal Government was a party in the case, as the provable acts of medical negligence that occurred during labor and the baby's delivery were committed by a certified nurse midwife who was employed by Florida Community Health Center, Inc. in St. Lucie, Florida (and who was therefore an employee of the Federal Government). It was proven that the midwife had failed to pay attention to the unborn baby's fetal heart rate (FHR) when it became a Category III medical emergency indicating the baby was suffering from severe blood and oxygen deprivation and the need for an emergency C-Section performed by a physician was urgently required. In addition, the nurse midwife had failed to notify the OBGYN that she needed help.3
Resultantly, the baby suffered significant devastating brain-related and other injuries, including Hypoxic Ischemic Encephalopathy (HIE) and cerebral palsy.
This midwife medical malpractice negligence birth injury-related recovery represents the largest birth injury settlement with the Federal Government in Florida, and one of the largest settlements ever nationwide. The settlement is also one of the largest Federal Tort Claim settlements of any type, if not the largest, that has been successfully recovered for a personal injury action in the state of Florida.
Richard "Bo" Sharp, Esq. and Mallard & Sharp, P.A.'s goal is to obtain justice for individuals and families who are the victims of birth injury medical malpractice, especially when it occurs during labor and delivery. This includes cases involving midwife medical malpractice birth injury negligence.
Mallard & Sharp, P.A. is dedicated to providing its clients with the path to justice and financial recovery. The firm handles righteous cases that involve birth injuries, medical malpractice, and negligent security, as well as any negligence acts that cause catastrophic injuries or wrongful death.
For more information or to inquire about expert legal representation for a potential birth injury medical malpractice case, including midwife medical malpractice negligence birth injuries, contact Mallard & Sharp, P.A. at 305-461-4800.
1 https://www.floridahealth.gov/licensing-and-regulation/midwifery/index.html
2 https://www.flsenate.gov/Session/Bill/2022/768/BillText/er/PDF
3 https://miamimalpracticelawyer.com/a-sharp-eye-on-justice-behind-miami-attorney-bo-sharps-latest-record-setting-birth-injury-settlement/